Exclusive: 'Bad Legislation Is The Worst Thing You Can Do'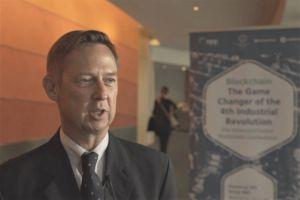 The European Commision (EC) is not rushing with the crypto related legislation, as the bad legislation is the worst thing you can do, Pēteris Zilgalvis, Head of Unit, Start-ups and Innovation, European Commission, told in an interview with Cryptonews.com.
He says that the EC is analyzing areas such as smart contracts, ICOs, crypto assets in order to decide whether legislation is needed. However, final decisions are in hands of the next European Commission. It should start working after the European Parliament elections in 2019.
Watch the full interview and listen what Pēteris Zilgalvis has to say about the upcoming legislation, how can startups contribute to it, and how the EU blockchain startup scene has changed and is different from other regions.