Even Pentagon Agrees With Facebook's Libra Over China Threat
Disclosure: Crypto is a high-risk asset class. This article is provided for informational purposes and does not constitute investment advice. By using this website, you agree to our terms and conditions. We may utilise affiliate links within our content, and receive commission.
The head of an American government security agency's tech unit says China has surpassed the United States in cryptocurrency technology – and warns that his country could face security risks if it continues to shirk away from public spending on innovation.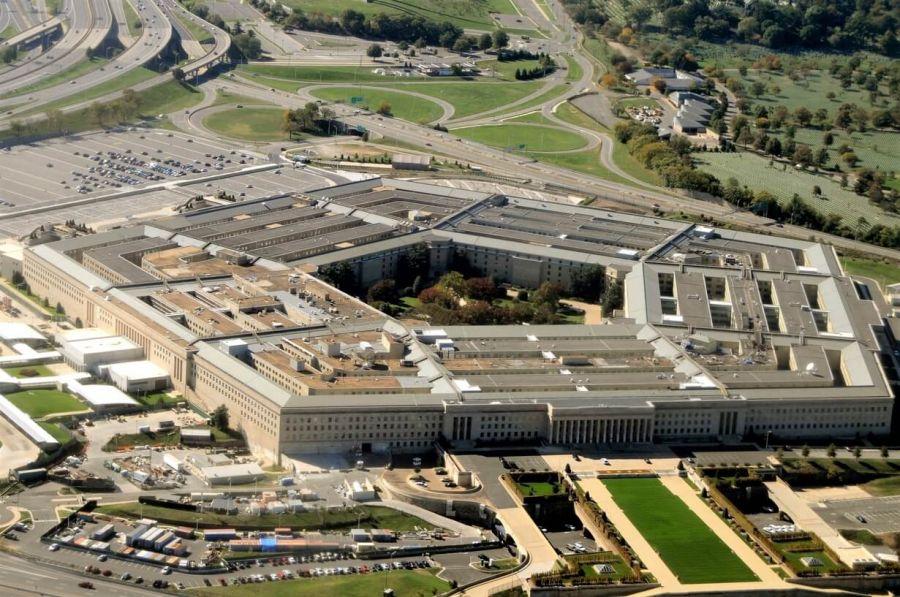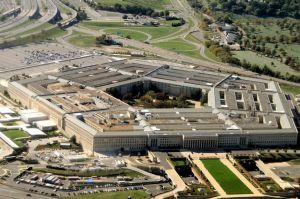 In an interview with the Wall Street Journal, Mike Brown, the director of the Pentagon's Defense Innovation Unit, a branch of the Defense Department, identified 16 technology categories – including cryptocurrency – where China is currently ahead of the United States.
Conversely, he only identified five main IT categories where the United States now leads China, including AI.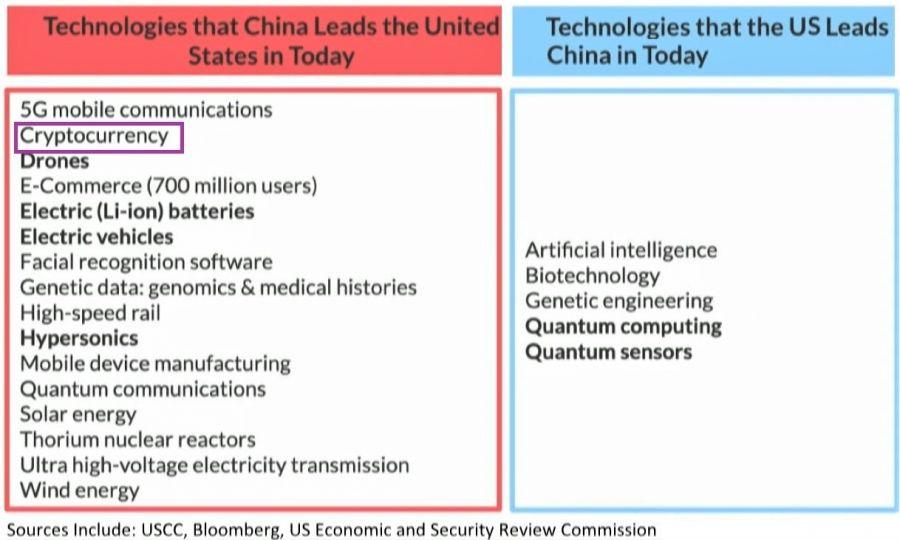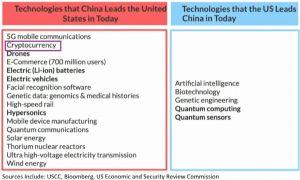 Brown quoted the U.S.-China Economic and Security Review Commission and Bloomberg as data sources supporting his claim that China has the edge over the USA in cryptocurrencies and other sectors, including e-commerce, facial recognition technology, mobiles and 5G.
And Brown stated,
"China's economy has exceeded the Soviet Union's when it was at its peak. A large economy gives its government the ability to invest in new technology."
He added that Beijing was clearly prioritizing technological progress as a political strategy to keep the ruling Communist Party in power.
He accused China of "aggressively trying to steal technology" and "make it Chinese." He quoted Department of Justice figures that show that in 90% of industrial espionage cases reported in America, Chinese parties are involved.
Brown opined that Beijing leaders "want to develop a [technological] base so they don't need to go outside."
And he slated successive American administrations for failing to invest in IT, a factor that may compromise national security. He said,
"The private sector isn't going to take the risk to invest in long-term technologies where the payoff is uncertain – that is the role of government. Since the 1960s, government-funded R&D has declined […] We need more long-term investment […] in technologies where we need to be a global leader to fuel economic prosperity – because that is what ensures national security."
Brown's comments come hot on the heels of claims by Facebook's CEO Mark Zuckerberg, who yesterday told a hearing convened to discuss his company's proposed Libra token,
"I hope we can talk about the risks of not innovating. While we debate these issues, the rest of the world isn't waiting."
"China is moving quickly to launch similar ideas in the coming months. Libra will be backed mostly by dollars and I believe it will extend America's financial leadership as well as our democratic values and oversight around the world. If America doesn't innovate, our financial leadership is not guaranteed," the CEO added.
Last week, Facebook's blockchain chief David Marcus took a similar tone, warning that Washington efforts to block global stablecoins like Libra would lead to "China re-wiring [much of the world] with a digital renminbi running on their controlled blockchain."
---