European Money Printer Goes Brrr Program Runs Into a Problem
Disclosure: Crypto is a high-risk asset class. This article is provided for informational purposes and does not constitute investment advice. By using this website, you agree to our terms and conditions. We may utilise affiliate links within our content, and receive commission.
After years of discussions over the role of the European Central Bank (ECB) and its controversial quantitative easing program, Germany's Constitutional Court has decided that it has some legal challenges.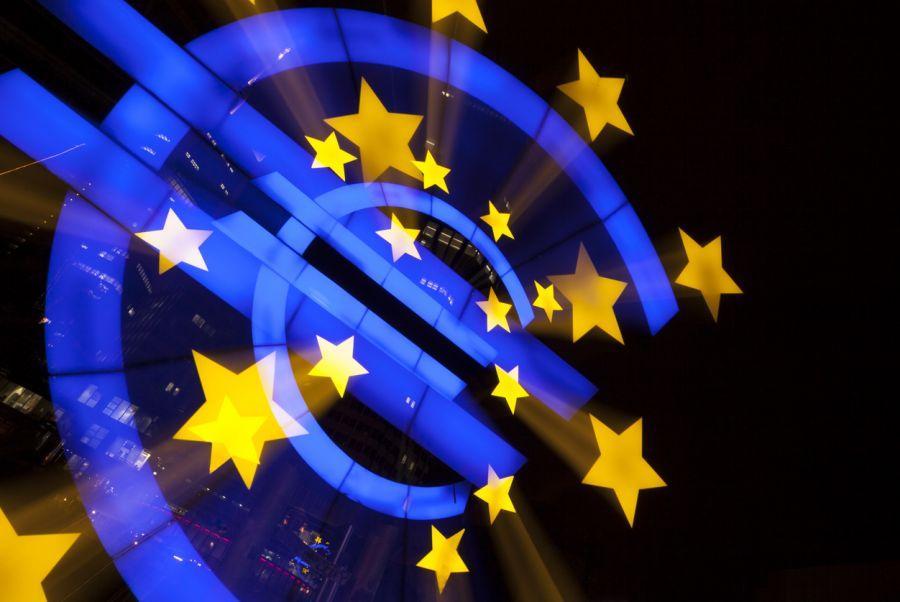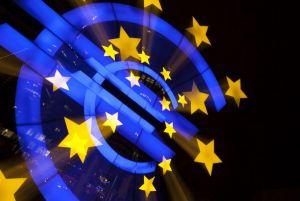 However, German's top court ruled that the ECB can continue purchasing bonds and gave it three months to justify its policies, Bloomberg reports.
According to the judges, the quantitative easing program that originally ran from early 2015 until the end of 2018, and was controversially resumed last year, isn't backed by European Union treaties and that German authorities acted unconstitutionally by not challenging it, the report said.
In 2017, a group of EU critics comprised of businessmen and academics filed a lawsuit, claiming that the ECB is conducting economic policies via the Public Sector Purchase Program (PSPP) part of the program, instead of just setting monetary policies.
EUR 2.6 trillion (USD 2.9 trillion) worth of bonds and other securities was bought in those three years, with over EUR 2.1 trillion of it as part of the PSPP, according to data collected by Deutsche Welle (DW). Bloomberg reports that total holdings were EUR 2.7 trillion at the end of March, with at least EUR 300 billion more set aside to fight the coronavirus-caused recession.
The ECB also created a EUR 750 billion (USD 813 billion) Pandemic Emergency Purchase Program in March "that scraps most of the limits that constrain the other plans," but the court didn't include this in the ruling, though "underlying reasoning could hold legal implications for it," Bloomberg says. It adds that the bank will buy more than EUR 1 trillion of debt through the end of this year, while the ECB President Christine Lagarde said the bank is "fully prepared" to increase or extend the PEPP if needed.
Uwe Burkert, an economist with LBBW Bank, told DW that "the verdict is a very explosive thing" and Germany's central bank will be barred from taking part in the ECB's PSPP program. However, Commerzbank Chief Economist Jörg Krämer is certain that ECB will be able to prove that the program is really proportionate so as to win approval by the German government and lawmakers, and the bond buying scheme will continue.
Euro fell against USD after the verdict.
Meanwhile, yesterday, Tuur Demeester, Founder of Bitcoin alpha fund Adamant Capital, argued that smaller currencies will weaken versus USD in a fiat bear market.
Bitcoin (BTC) is currently (13:53 UTC) trading at USD 8,955, having gone up 1.6% in a day and 15% in a week.
Reactions:
__
__
__
---