Ethereum's Constantinople Upgrade Postponed to Late February
Disclosure: Crypto is a high-risk asset class. This article is provided for informational purposes and does not constitute investment advice. By using this website, you agree to our terms and conditions. We may utilise affiliate links within our content, and receive commission.
Ethereum's long awaited Constantinople upgrade, which was planned for January 16th, will be coming on February 27th. This was decided at today's core developers phone call.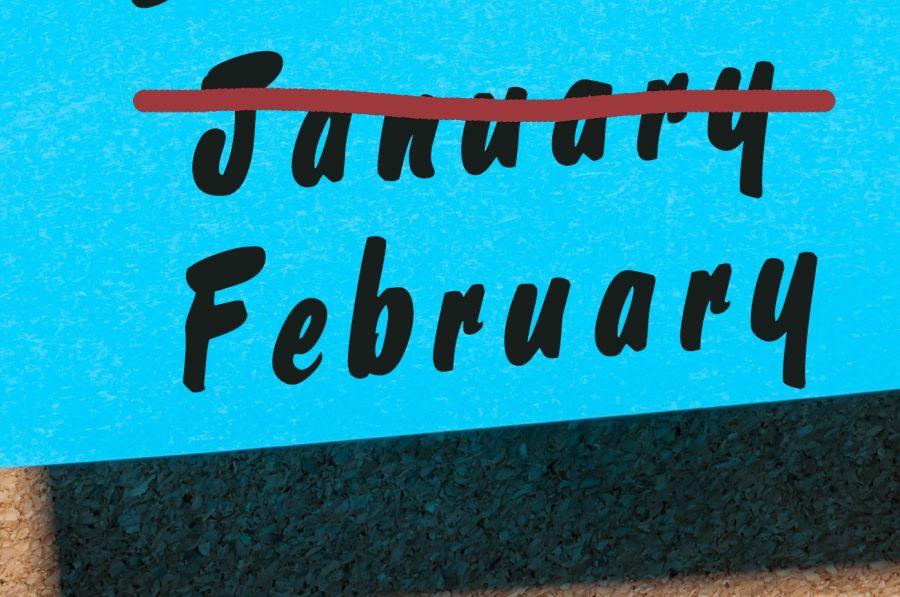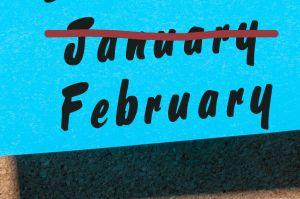 The upgrade was postponed due to a vulnerability which was discovered by smart contract auditor ChainSecurity. According to a note published by them, one of the Ethereum Improvement Proposals (EIPs), specifically EIP 1283, which was set to introduce cheaper gas costs for certain operations, "as an unwanted side effect, this enables reentrancy attacks" for "certain Solidity smart contracts."
Reentrancy attacks involves hackers sending falsified information about the amount of Ethereum tokens they have in their accounts to the Ethereum network, while repeatedly sending fund requests. Without a code vulnerability, however, such attacks would be doomed to failure, and ChainSecurity states that the currently live, pre-fork network shows no signs of such vulnerabilities.
As a result of the vulnerability, Constantinople will not feature inclusion of the problematic EIP, which will be tested and refashioned for inclusion in a subsequent hard fork. Instead, Constantinople will be issued in two parts simultaneously on the main network. The first upgrade will include all five original EIPs and a second upgrade will specifically remove EIP 1283. This way it is ensured that nodes that have already implemented Constantinople before it was postponed can fix the issue by removing EIP 1283 without rolling back any blocks.
The upgrade might have been postponed even further, had it not contained EIP 1234, which includes the Difficulty Bomb Delay. The Difficulty Bomb is a mechanism that, if activated, would increase the difficulty of mining a new block until it becomes impossible and no new blocks can be mined. This EIP postpones that for another twelve months, at which point it will be voted upon again.
Constantinople is a backwards-incompatible upgrade, which is why the Ethereum blockchain must undergo a hard fork. It is also a non-contentious hard fork, meaning that there is no debate over whether it should happen or not. Most notably, this hard fork reduces issuance of ETH by 33% from 3 ETH per block to 2 ETH per block, as well as a few other, more technical upgrades. Read more about it here.
_____
ETH price chart: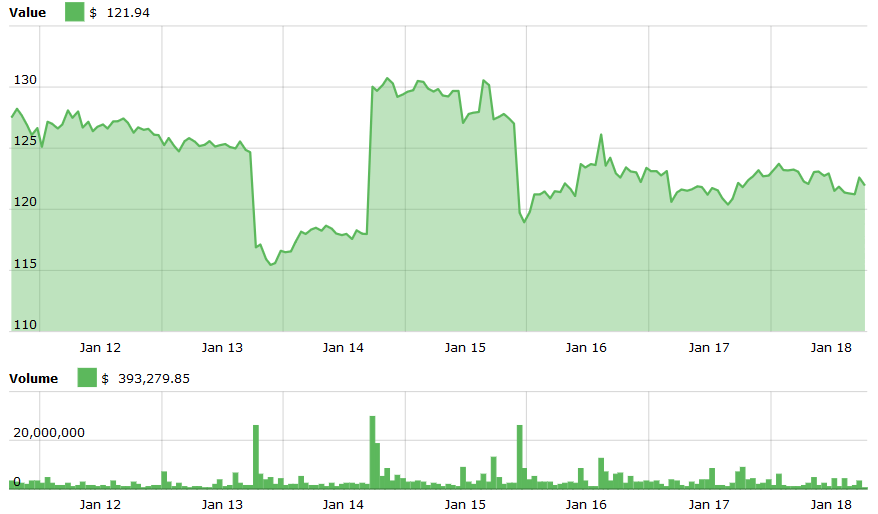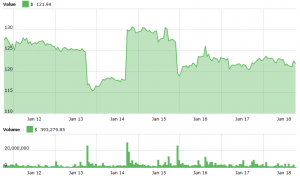 ---