Disney, EA and Tencent 'May Bid for Korbit, Bitstamp Owner'
Could Disney end up running two of the world's most influential cryptocurrency exchanges? Per a South Korean financial news outlet, it may well happen – although Mickey Mouse and friends could face major competition from American and Chinese mega-companies.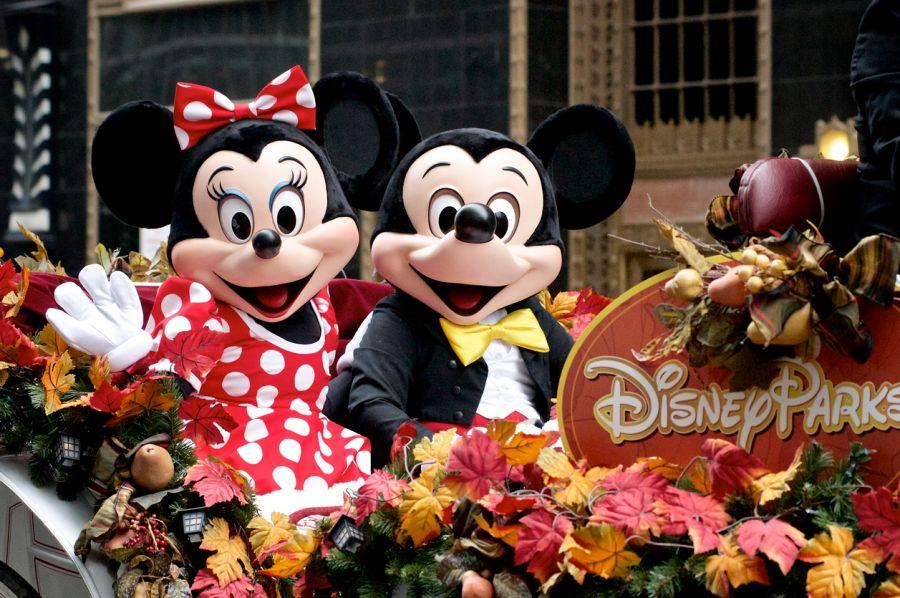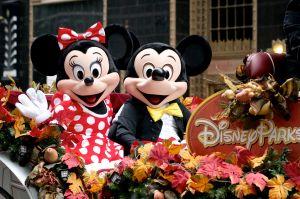 As previously reported, Kim Jung-ju, the owner of the country's biggest gaming company, Nexon, has put his company up for sale. However, the company is only one part of the larger NXC business empire, which also encompasses South Korea's Korbit exchange – one of the country's "big four" trading platforms – as well as Luxembourg-based Bitstamp.
Although some experts had predicted Kim may seek to retain his blockchain-related businesses and sell the rest of his USD 9 billion-valued company, media outlet The Bell states that Kim would prefer to sell NXC outright to a single buyer.
The Bell reports that Chinese internet giant Tencent is showing the most eagerness to complete the deal, and has asked Goldman Sachs to oversee its bid for NXC. However, American games developer EA is also thought to be in the mix – with Disney named as the other "expected" bidder.
Kim seems keen to sell up as soon as possible, and the bidding process is set to start "in mid-February," and possibly as early as just after the Lunar New Year holidays (February 3-6). NXC has reportedly asked Deutsche Securities and Morgan Stanley to distribute investment guides to prospective buyers.
Meanwhile, on January 4, Nexon stated that "while it may be true that NXC or its shareholders are considering various options about their asset management/transactions, nothing has been decided."
NXC bought Korbit for over USD 150 million in September 2017, and bought Bitstamp through a Belgian subsidy NXMH in October last year.
Although the likes of Disney and EA may be more interested in acquiring NXC's gaming arm than its blockchain-related businesses, the idea that either company could indeed end up with two major crypto exchanges on their portfolios will likely be of interest to cryptocurrency enthusiasts and businesspeople alike.
Tencent, on the other hand, already has extensive blockchain operations, and would likely be keen to add more. In recent months, the company has announced a collaboration with blockchain-powered e-Sports platform Sliver.tv, and unveiled a B2B blockchain trading tool for SMBs. The company earlier revealed it was working on an extensive blockchain platform of its own, and has invested big in a range of blockchain and financial startups.
---