Davos Experts: Central Banks Focus on Crypto Due to Fear of Exclusion
Disclosure: Crypto is a high-risk asset class. This article is provided for informational purposes and does not constitute investment advice. By using this website, you agree to our terms and conditions. We may utilise affiliate links within our content, and receive commission.
European Commission executives have conceded that there is a pressing need for digital alternatives to conventional currency – but continue to condemn cryptocurrencies as "highly speculative."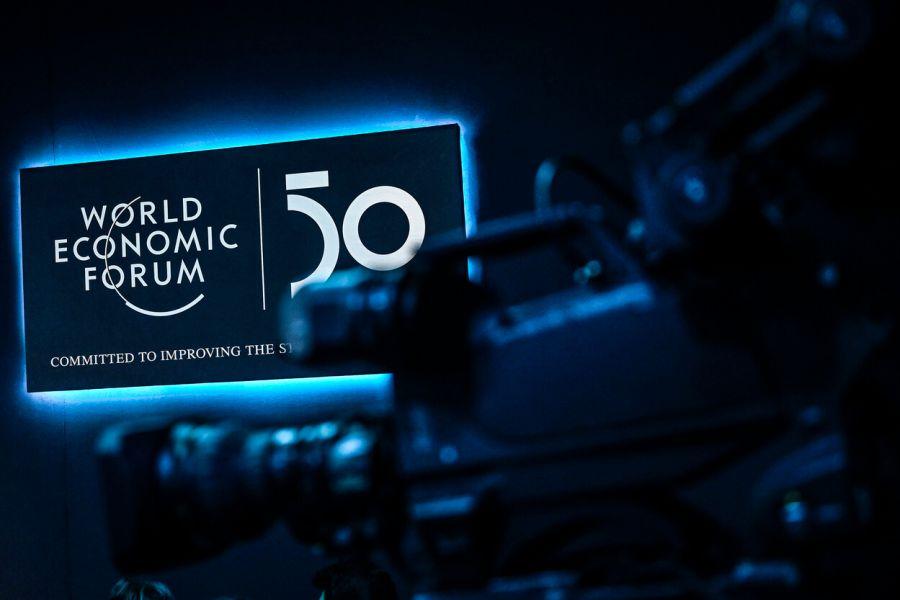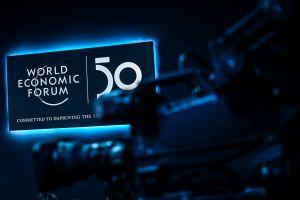 In a panel session entitled "Creating a Credible and Trusted Digital Currency," held at the World Economic Forum in Davos on Thursday, Valdis Dombrovskis, Executive Vice-President at the European Commission, stated that governments must "issue warnings to investors on the highly speculative nature" of cryptocurrencies.
However, Dombrovskis conceded that Brussels also recognizes there are now financial "needs that are unaddressed, including fast, convenient and cheap cross-border payments."
The expert panel agreed that cryptocurrencies could help bring global small businesses into the international financial system, but claimed that public institutions still mistrust crypto-based finance.
Nonetheless, central banks around the world are increasingly showing interest – an indication that they fear being left out of the emerging crypto sector.
Dombrovskis opined,
"It's clear that if the European banking system […] does not address this demand, someone else will."
Tharman Shanmugaratnam, Chairman of the Monetary Authority of Singapore (MAS), stated,
"We should ask ourselves what the real use cases are, and where we could add value."
Shanmugaratnam named three use cases:
Firstly cross-border payments, especially for people making small-scale payments such as migrant workers.
Second, the MAS cheif mentioned financial inclusion, saying that fintech is "broadening access."
And thirdly, Shanmugaratnam spoke of the "opportunity to reduce the very large volume of illicit finance that takes place currently."
Digital tokens, he stated, "are either part of the solution or part of the problem."
Growing interest
Benoît Coeuré, Head of the Innovation Hub at the Bank for International Settlements (BIS), said there had been a "noticeable" rise in interest in central bank digital currency (CBDC) projects from financial authorities around the world.
Coeuré cited data from a report commissioned by the BIS that found that 80% of central banks said they were conducting CBDC-related research last year, a 10% rise from 2018
Coeuré said,
"There is a strong focus on retail CBDC. When we ask different banks why they are doing it, the answers are different. Emerging market colleagues say it's about financial inclusion, and it's about reducing the use of cash, while advanced colleagues in advanced economies tell us it's more about making sure we keep a link between citizens and the central bank as the use of cash dwindles."
David Marcus, the head of Facebook's blockchain operations, said that the "big question" was whether banks focused on retail CBDC distribution were sufficiently "equipped and prepared to serve consumers and small businesses."
Dombrovskis, meanwhile, stated,
"In Europe, we are concentrating on developing a pan-European instant payments system. And that's where initiatives such as Libra come in, because they seem to be offering the same solution on an international scale."
Shanmugaratnam admitted that a hybrid financial system where public regulation played a behind-the-scenes role was a possibility.
In a scenario like this, he stated, individual citizens "won't see the public [bodies] running the system" – due to the fact that non-state payments actors will likely play such a dominant role.
Meanwhile, today, the World Economic Forum announced the Global Consortium for Digital Currency Governance, which aims to bring together leading companies, financial institutions, government representatives, technical experts, academics, international organizations, NGOs and members of the Forum's communities on a global level. This consortium will focus on solutions for a fragmented regulatory system.
"Governance is the core pillar of any form of digital currency," said Mark Carney, Governor of the Bank of England. "It is critical that any framework on digital currencies ensures security, efficiency and legitimacy of payments while ensuring fair and open competition."
__
Watch the whole discussion below:
__
Learn more:
Davos Experts Say Regulation Is the Key to Unlocking Tokenization
Davos Experts: Fintech Unopposed in Sweep Through Developing World
---