Daniel Bar: We're All In Unchartered Waters
Disclosure: Crypto is a high-risk asset class. This article is provided for informational purposes and does not constitute investment advice. By using this website, you agree to our terms and conditions. We may utilise affiliate links within our content, and receive commission.
Daniel Bar is the chairman and co-founder of blockchain community Bitfwd and co-founder of Tenzorum Project, a start-up that aims to use key management protocols to ensure safe personalised access to blockchain technologies.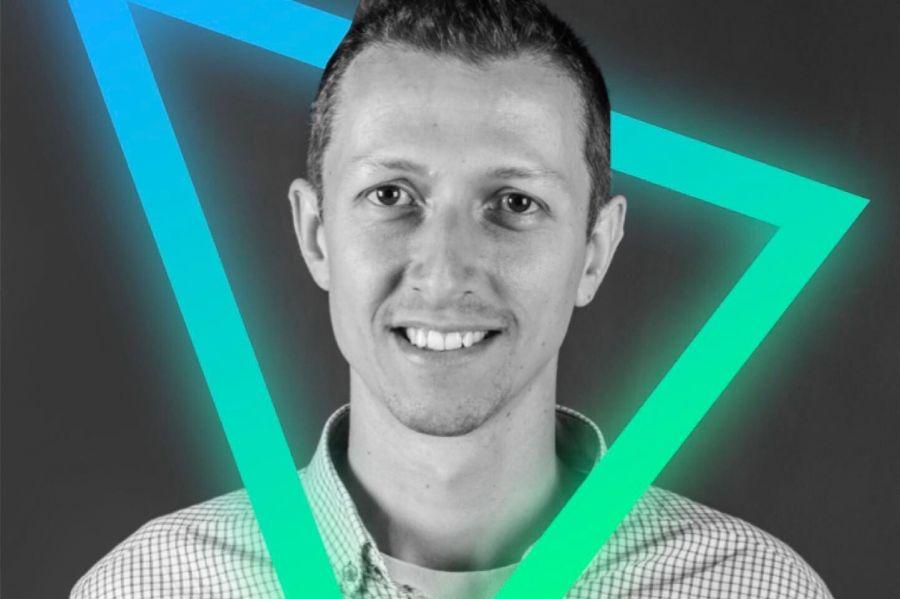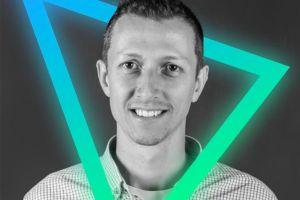 Daniel, who is also a mentor at Blockchain Centre Vilnius, tells Cryptonews.com how Tenzorum will allow users of crypto assets to stop relying on counterparties to secure their keys, why community-driven blockathons are better than corporate-driven ones, and how countries such as Singapore are taking over larger economies as global hot spots for the crypto industry.
Numerous people from the crypto industry associate bitfwd with your popular blockathon, but you are also active in many other fields. How would you describe bitfwd?
bitfwd is a blockchain community. We organise blockathons, but we also run workshops, developer sessions, publish content, and contribute open source codebase through community initiatives. At bitfwd, we work with academics, developers, designers, business people, and anyone else who is genuinely interested in blockchain and decentralisation tech.
The premise behind our blockathons is a community-driven rather than a corporate-driven blockathon, that is because typically, there's corporate agenda behind hackathons. Our community-driven blockathon format is what allows for a much more creative and open structure that leads to a more organic outcome. Even with the sponsors we secure for our blockathons, we make it clear to them that they are free to join in, but not dominate the agenda. This is how we strive to preserve the decentralised philosophy, which is at the very core of this technology, in our blockchain activities.
We currently have a network of blockchain developers communities that is spread between Australia, New Zealand, Singapore, and China. We're also considering to partner up with communities in Minsk, Belarus.
What made you interested in Belarus?
Blockchain tech is disrupting the financial world as we know it, and this change is not only related to how we perform payments. Money is a kind of an invisible power that connects people worldwide. Many global businesses are challenged by the change that is brought by blockchain tech, and the regulation in many countries reflects that. It's important to follow how regulations are developed in various parts of the world, and look for places that are generally friendly towards cryptocurrencies and blockchain tech. In Belarus, the decree that entered into force this month could make the country an attractive location for blockchain projects and start-ups. This is a great example for countries that rate poorly in other fields but can otherwise offer great terms for blockchain businesses.
Singapore, where I'm right now, is a world leading example of an innovative and advanced country. It's also one of the hottest spots in the world for blockchain tech. It's a very progressive country in terms of its financial and tech environment. You have a lot of activity here on the investors scene, and the developers community is also very strong. Businesses in Singapore can benefit from a regulatory framework that supports this industry. There is a 0% tax rate on capital gains here which has made Singapore a globally attractive migration destination for those who made a fortune from the ongoing blockchain tech wave. Singapore has the potential to become for the blockchain era what the Silicon Valley was for Dotcom.
A part of the team with whom you started bitfwd is currently working on Tenzorum, your latest project.
We're developing the architecture, putting it together to develop a new kind of a product, a unique project. We're using blockchain technology, but it's not a classic independent blockchain. It's a combination of an application layer, social interactions features, and a collection of protocols.
If you're using Ethereum-based decentralised applications (Dapps), such as games or an insurance service, or you're using bitcoin-based applications, or a different decentralised network, you always have to rely on a key that allows you to access the service. But what happens if you're hacked or you lose your keys? Tenzorum brings you the capability to securely access, interface with any other network through the Tenzorum network that is an inter-network network. Its first use case is a key storage and recovery service which is equivalent to what in the Web 2.0 context is done by password managers.
Tenzorum is a very ambitious project, we're currently bootstrapping and getting ready for a seed round.
You have a professional background in the semiconductor industry, and you started a PhD in electrical engineering. How did you become involved in crypto?
I studied engineering in Israel, and I've always had an interest in the open source communities. Doing my Master's degree, I worked as an engineer in the semiconductor industry, developing hardware solutions and manufacturing equipment in Asia. Then I got very attracted to transformative computing, so I went to Australia where I engaged in quantum computation research.
While working on my research, I became interested in entrepreneurship and peer-to-peer economy. Together with other grassroots developers in Sydney, I started a community to learn and experiment with peer-to-peer technologies. This was in late 2015 to early 2016. We ran those sessions and workshops, and soon we realised that the demand for such activities was huge and rapidly growing. We began to develop proof of concept experiments for corporate customers.
The more you learn, the more you begin to understand you need to be humble regarding blockchain technology. It's a huge experiment, totally unchartered waters. It's why we began to work on Tenzorum, because it touches a key issue for blockchain and its spread worldwide.
---