Cryptoverse Try To Guess Facebook's Crypto Plan
On Friday, David Marcus, the former head of Facebook's Messenger team, announced that he is leaving the Coinbase board after serving as its member for eight months.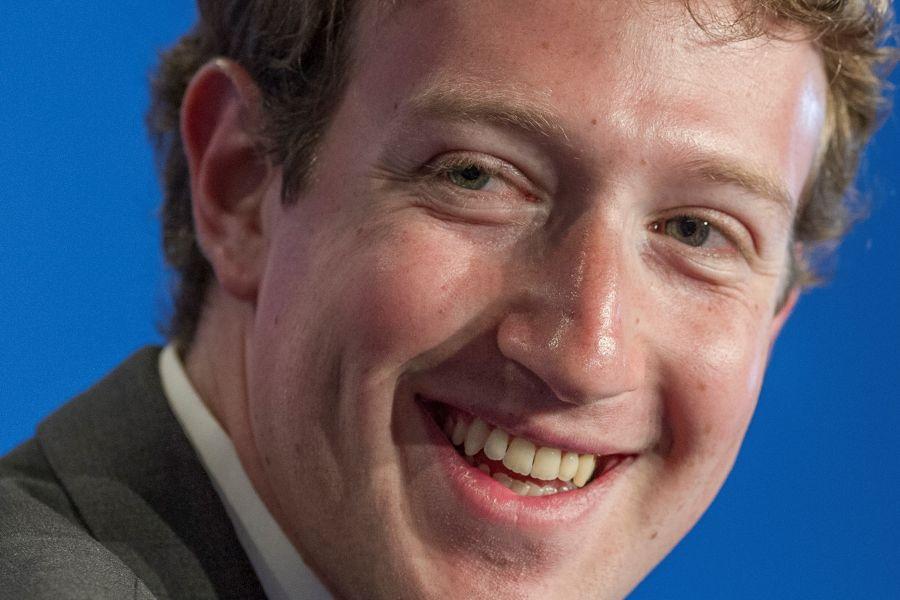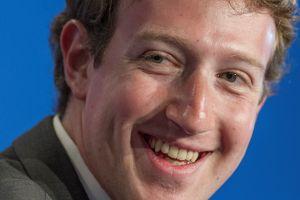 Mark Zuckerberg, CEO of Facebook. Source: iStock/FLDphotos
Marcus, who in May was tasked with leading a new blockchain initiative at Facebook, reportedly stepped down from the board of Coinbase, the popular US-based fiat-to-crypto exchange and wallet service, to avoid a potential conflict of interest between his two roles.
This decision has now sparked widespread speculation on what exactly Facebook is working on in the blockchain space. According to TechCrunch, Marcus said in a comment that he was stepping down "because of the new group I'm setting up at Facebook around blockchain," without offering any further details. According to reports in May, Facebook is exploring the creation of its own cryptocurrency.
As Facebook strengthens its blockchain team, a few job postings published online is currently the closest we have gotten in trying to understand what the company might be working on. Perhaps most interestingly, the Silicon Valley giant is currently hiring a person for the position of "public policy manager, blockchain."
The place of work for the full-time position is described as "in Menlo Park, California or in our Washington, DC office," possibly indicating that Facebook is foreseeing a need to lobby politicians in Washington regarding its entry into crypto.
Adding to the speculation, TechCrunch outlined three possible scenarios as to what Facebook may be cooking up:
A crypto wallet with a "FaceCoin" to pay for goods and services from partner merchants or from Facebook ads, significantly lowering the costs of such transactions by skipping credit card transaction fees.
Sending cryptocurrency to friends to share bills and other expenses, rather than requiring users to connect a credit or debit card to Messenger as is the case today.
Use blockchain technology for security and identity verification reasons, with an improved user interface compared to the hassle of using other decentralized applications (dapps) today.
In a piece on three possible ways to destroy Bitcoin, TechnologyReview this spring speculated that should Facebook decide to have its own cryptocurrency they wouldn't even have to make a new coin: they could just fork Bitcoin into a corporate version – or take it over completely. After having 2.2 billion users hooked onto Bitcoin through their own platform, seizing it and making it centralized would only be a step away.
This weekend, the host of CNBC's Crypto Trader Ran NeuNer also joined the discussion:
Few reason why Marcus had to step down from Coinbase board;
1. FB launching an exchange.
2. FB launching a Crypro micro payment platform.
3. FB buying Coinbase?
4. FB launching a Crypto wallet?
Any others?

— Ran Neuner (@cryptomanran) August 10, 2018
With some development, FB could easily create a crypto wallet that would work across FB and https://t.co/nOb4XeGtyV modification and immediately it would become the world's biggest financial and trade market place 2,5bn users in 1st and 3rd world.That's why Marcus resigned.

— Ran Neuner (@cryptomanran) August 11, 2018
It has previously been reported that Facebook might be looking to acquire Coinbase, a company with a valuation that would be well within reach for a giant like Facebook. However, recent reporting by CNBC suggests that Coinbase may not be interested in selling.
"Even with the cryptocurrency markets cooling this year, after a gangbuster 2017, Coinbase has grand ambitions," CNBC's senior tech reporter noted in an article, while pointing out that Coinbase has become an acquirer themselves, buying up four other companies in the space this quarter, including services like Earn.com which lets users earn bitcoin by performing various tasks online.
---