Cryptopia: "Worst Case 9.4% of Our Holdings Was Stolen" (UPDATED)
After almost two weeks of silence, the troubled crypto exchange from New Zealand, Cryptopia announced that "worst case 9.4% of our total holdings was stolen." The company hinted it may resume trading and promised more updates on Thursday. (Updated second paragraph.)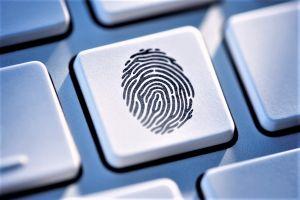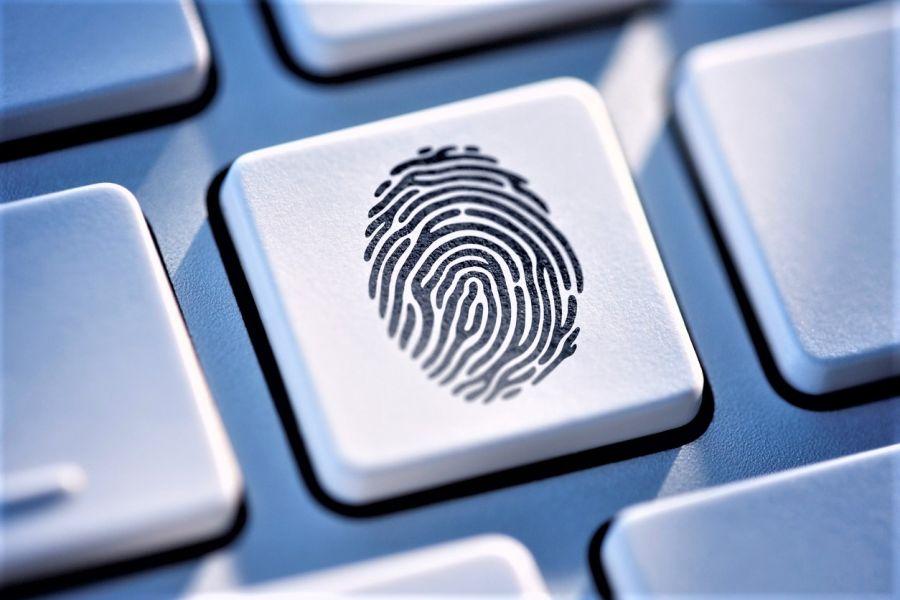 "We are continuing to work on assessing the impact incurred as a result of the hack in January," the company tweeted, later adding that they are "securing each wallet individually to ensure the exchange is fully secure when we resume trading." After two hours, the exchange asked their clients to refrain from depositing funds into old Cryptopia addresses "as a result of the new wallets," to which their clients responded: "Not sure deposits into Cryptopia are going to be the main problem."
As reported on February 15, the company has regained access to its building, and the New Zealand police said that the exchange could reopen, as it was closed back in January following the hack which cost users an estimated USD 23 million.
Only two weeks after the infamous Cryptopia hack, which is the first reported crypto exchange hack of the year, another 17,000 Cryptopia wallets were drained of ETH 1,675, according to blockchain analysis protocol and platform Elementus. They concluded that "Consistent with our earlier hypothesis, Cryptopia no longer has the private keys to their Ethereum wallets and the hacker does."
Prior the closing, the 24-hour trading volume on the exchange was almost USD 1 million, according to coinmarketcap.com data.
Top markets on Cryptopia prior the closing: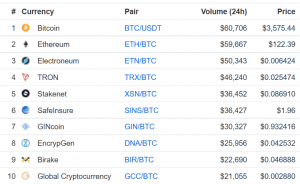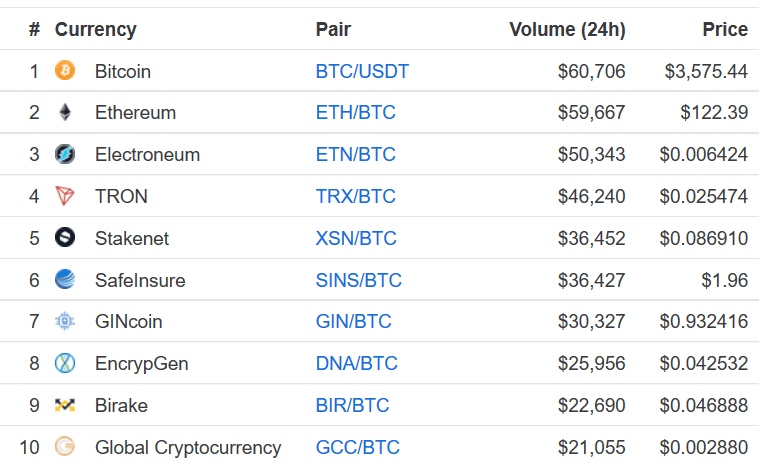 ---