Cryptonews Rewind 2019: Q1 - Last Months of Crypto Winter & First Hacks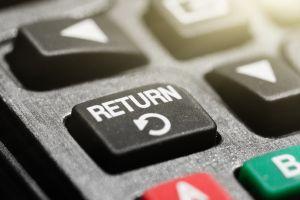 Here is what happened in the Cryptoworld in the first quarter of this year:
Total crypto market capitalization in Q1


January
February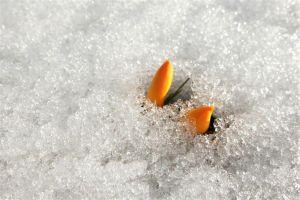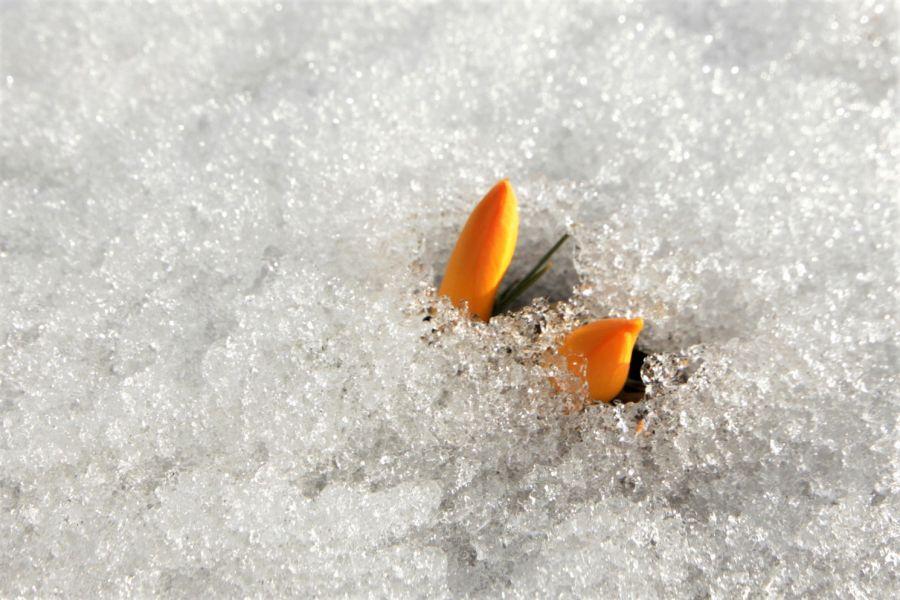 March
___
Watch the latest reports by Block TV.
What other news from the first quarter you would like to add to this list? Let us know in the comments below.