Crypto Is Bad, Says Most Central of All Banks
Cryptocurrencies are not scalable and are subject to too much manipulation and fraud to ever gain the status of currency, says the Bank for International Settlements (BIS) in its report, along with accusations of Bitcoin and other cryptocurrencies suffering a "range of shortcomings."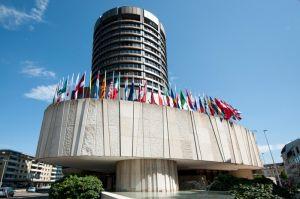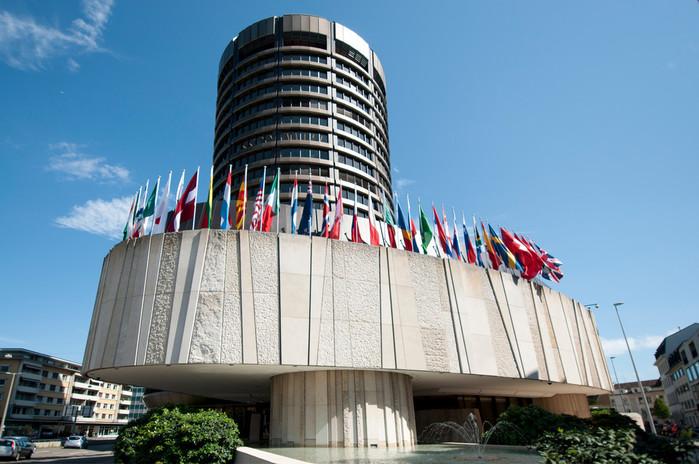 The 88-year-old institution in Basel, Switzerland that serves as a central bank for other central banks, claims that crypto is too unstable, uses way too much electricity, and is subject to too much fraud - and the decentralized nature of cryptocurrencies is not a strength, but rather a fundamental flaw.
The dreaded cryptocurrencies could even break the internet, they found. The size of the blockchain could grow beyond all measure and overwhelm everything. As the report says, "Trust can evaporate at any time because of the fragility of the decentralized consensus through which transactions are recorded [...] Not only does this call into question the finality of individual payments, it also means that a cryptocurrency can simply stop functioning, resulting in a complete loss of value."
However, this warning is based on a claim that "to live up to their promise of decentralized trust cryptocurrencies require each and every user to download and verify the history of all transactions". It is not true, as one does not need to download all the Bitcoin blockchain in order to own and use this cryptocurrency.
Also, while criticizing other cryptocurrencies, BIS notes that "the underlying technology may have promise in other fields", such as in low-volume cross-border payment services.
The BIS' head of research, Hyun Song Shin, considers cryptocurrency similar to baseball cards: "Without users, it would simply be a worthless token. That's true whether it's a piece of paper with a face on it, or a digital token." Earlier this year, Agustin Carstens, general manager of the BIS, has described Bitcoin as "a combination of a bubble, a Ponzi scheme and an environmental disaster."
___________
Hyun Song Shin on cryptocurrency:
---