Crypto Industry Expresses Cautious Optimism about Coinbase Listing Reports
Disclosure: Crypto is a high-risk asset class. This article is provided for informational purposes and does not constitute investment advice. By using this website, you agree to our terms and conditions. We may utilise affiliate links within our content, and receive commission.
Coinbase's rumored plan to list their shares on a stock exchange appears to have sent crypto industry players buzzing about the potential benefits – and possible pitfalls – of the major crypto exchange going public.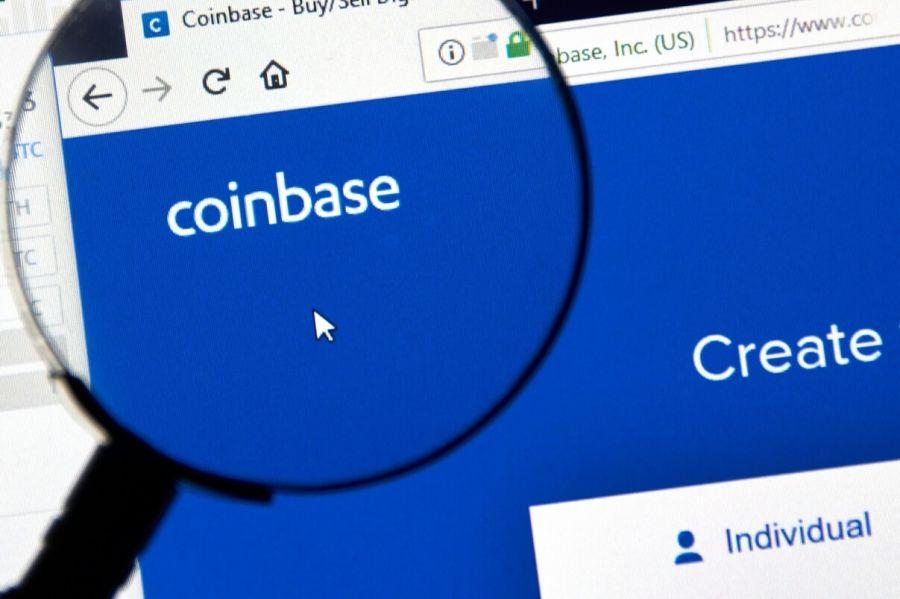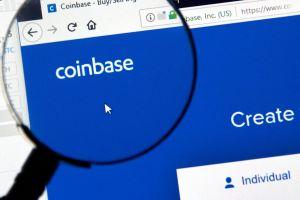 Yesterday, Reuters reported that Coinbase "could pursue the listing later this year or early next year." Today, we received a compilation of comments from various crypto industry players, sent by PR agency Waschman.
Here's what they said.
First, Phillippe Bekhazi, the CEO of the Stablehouse platform warned that Coinbase's bid would "certainly not be a simple journey." Meanwhile, former Coinbase worker Kristen Stone, now working in the business development department of Blockdaemon, suggested that her former company had likely done its homework with the regulatory Securities and Exchanges Commission (SEC) – who would need to approve this possible listing.
Stone said,
"By putting regulatory requirements first, Coinbase became the most trusted company in this space. I expect it has done the same in this situation, implying there will be limited pushback from the SEC."
Ashish Singhal, the head of CRUXPay and Coinswitch, concurred, stating that "if any crypto company in the United States has a chance of getting approval then Coinbase tops the list, primarily because the exchange is very cautious of regulatory standards."
Others opined that other exchanges might well "follow suit."
There also were words of warning, however.
Bekhazi warned,
"Coinbase is not the first global crypto giant rumored to consider an IPO [initial public offering], and others have tried and failed in the past."
Mining giant Bitmain last year shelved its own IPO plans.
(However, as reported, Coinbase is reportedly exploring going public via a direct listing, not an Initial Public Offering).
And Ontology America Ecosystem Lead Erick Pinos claimed, that "the more tokens an exchange supports, or the more an exchange's operations are conducted outside of the US, the more difficult it'll be for IPO applications to be approved."
However, the mood among most insiders appears to be largely optimistic, with one stating that it was clear that crypto's "Wild West" days were now behind it.
Global Stock Exchange CEO Nick Cowan said that the move could help add a "new layer of legitimacy" to the industry and claimed that "further fundraising will go a long way to ensure further innovation."
Twitter users also took to the social media platform to express their thoughts on the matter, with one enthusing that the IPO would "give Wall Street a taste for crypto" and leave the financial market "hooked."
---