Crypto in 2019: a Collection of Insights on What to Expect This Year
In case you've missed it, here is our collection of the forward looking intelligence on what the cryptoverse might expect in 2019: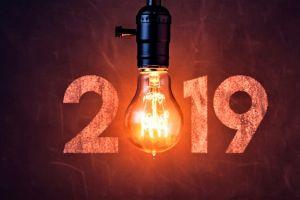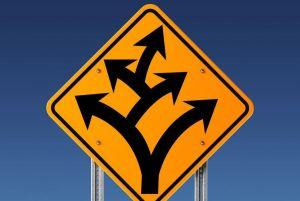 Governments will likely focus on two areas: taxation and regulation surrounding offerings/marketing to the public.
Having seen that cryptocurrencies are becoming more safely policed, the general public may become more willing to use and adopt them.
"There may be a move internationally to regulate ICOs and that could hurt places like Singapore which has become a hotspot for token sales."
________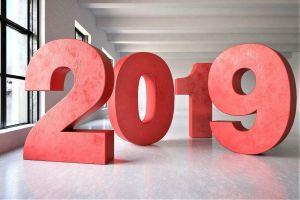 Institutional investors will get increasingly behind security tokens and other crypto projects.
"In 2019, I expect we will see the first commercial (i.e., consumer-facing) applications of public blockchains go live next year, and the general public will finally experience the benefits that blockchain can bring."
"Blockchain startups are focusing less on huge marketing budgets, and more on core technology development."
________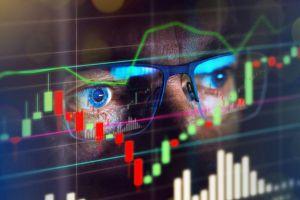 Decentralized exchanges, institutional involvement, and security token exchanges are among top trends in the crypto exchange business this year.
The entrance of large players may contribute to a killing off of many of the smaller exchanges.
"Traditional crypto exchanges will eventually be superseded by Security Token Exchanges which will provide a legitimate and regulated form of fundraising for blockchain projects."
________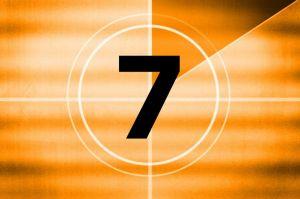 2017 was a great year for cryptocurrency investors.
2018 was a disaster.
Now, what about 2019?
Before we provide our answers, all investors should be aware that 2018 was a disaster only in terms of market price declines. In terms of the fundamental underpinnings of the space, it was also the year of major progress.
And investors finally recognized the extremely poor protections that utility tokens provide, also a positive change for the underlying health of the market.
________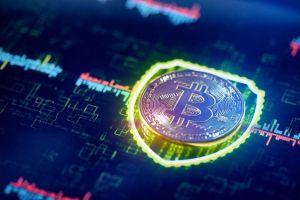 2019 will be the year crypto-hackers target the internet of things.
The only spot a hardware wallet attacker can focus on is the human element.
"New malware targeting IoT devices grew by 72% in Q3 2018, with total malware growing 203% in the last four quarters. New coin-mining malware grew nearly 55%, with total malware growing 4,467% in the last 4 quarters."
________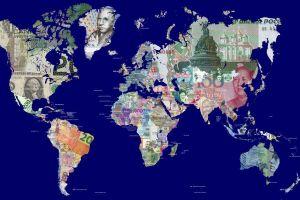 Uncertainty in the 'non-crypto' world could push Bitcoin and its rivals higher as stores of value.
However, "If cryptocurrencies continue losing value throughout this turbulent period, then it might as well be its burial ceremony."
"The catch is, that cryptoassets have only ever existed during a bull market and we have no past data to show what they might do if stocks turn bearish."
________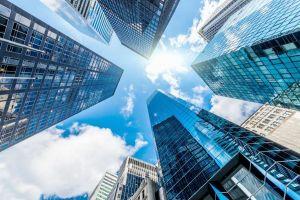 "We continue to see strong growth in the development of cryptocurrency-linked products and services."
"Despite the bear market that followed, crypto and blockchain will continue to appeal to investors through 2019 and beyond."
"Asset managers are perhaps unsurprisingly most interested in new models for the tokenization and management of traditional securities and other assets."
________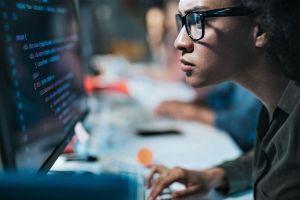 "Technical development-wise, I see a lot of coins simply stopping technical development altogether."
"We're going to see the rise of mimblewimble, which offers privacy and confidentiality. We might even see a bitcoin sidechain offering mimblewimble."
"This is a year for everyone to get their heads down and focus on delivery."
_________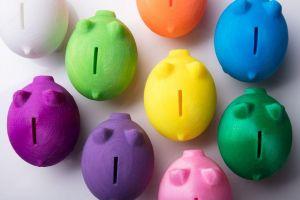 "The days of getting funded based on a white paper with little code written are gone. The public cannot fund dreams anymore, because the chances of success are slim when you invest that early."
Another trend that's likely to solidify in 2019 is the increasing role private equity will have.
"Think long term and don't jump on every ICO or STO."
_________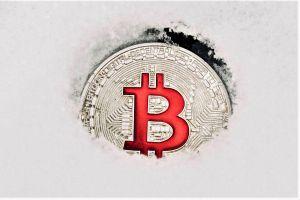 With the amount of Bitcoin-related technologies and financial instruments on the way, Bitcoin may well get the boost it needs to get out of its current rut.
"The silver lining of the market drop may be that those with an interest in the technology, no longer intimidated by the high price point, will take the plunge and start experimenting with crypto. It will also force projects to address the challenges that users face."
_________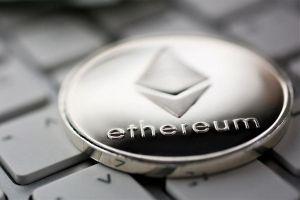 The Constantinople hard fork
But what about Casper, Sharding, and Plasma?
Will ICO regulations bring down Ethereum?
Dapps might rescue Ethereum yet
Adoption is imminent, ConsenSys believes
Ethereum and macro trends
_________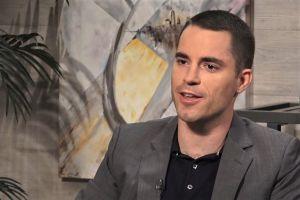 This year has been difficult for the whole cryptocurrency market, and Bitcoin Cash (BCH) is no exception. However, its fans believe that this year will bring positive changes and adoption rates for the coin.
"Yes, we still plan to launch an exchange at some point," Ver confirmed, adding that "we haven't had time to lay out the firm plans yet."
_________
---