Crypto Exchange Model Disruptor FCoin Reports 'Severe' Damages, Data Loss
Disclosure: Crypto is a high-risk asset class. This article is provided for informational purposes and does not constitute investment advice. By using this website, you agree to our terms and conditions. We may utilise affiliate links within our content, and receive commission.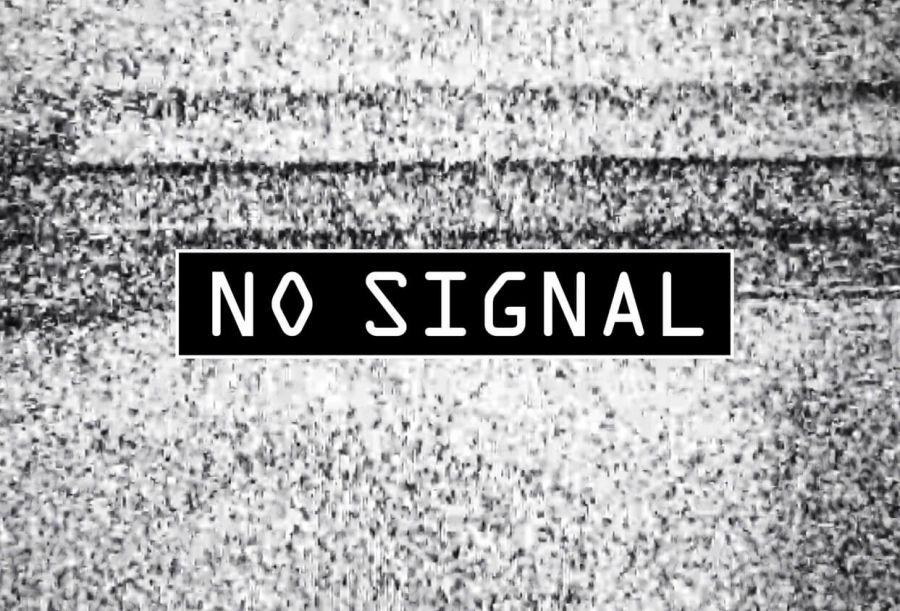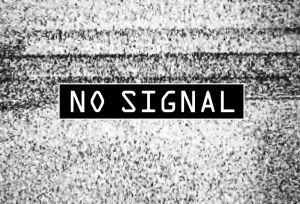 Something is happening over at FCoin, a Chinese crypto exchange, and it resulted in the mysterious case of missing data. Meanwhile, the exchange opened a withdrawal process.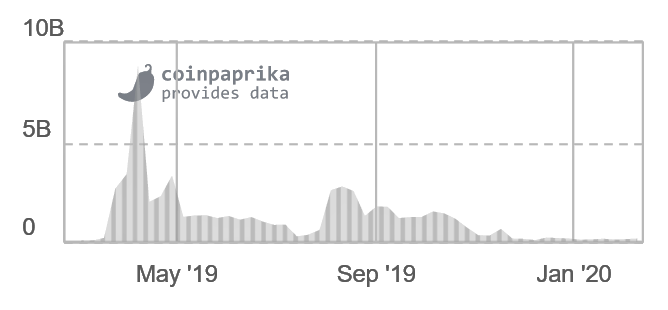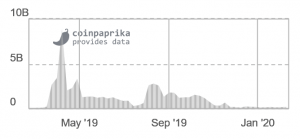 FCoin was founded by the former CEO of Huobi exchange, Zhang Jian. It's said to be the pioneer of the trans-fee mining model, and it was the talk of the town when it promised to customers that they'll reimburse 100% of their transaction fees in the form of its native FT token.
But today we find it open for withdrawals, with all its FT burned, and no data on crypto market data providers. But let's rewind.
On February 10, FCoin told their users that it decided to permanently destroy all FT (720 million) held by FCoin Team that same day. The team previously destroyed all unissued FT (5 billion) according to the result of the first referendum of FCoin Community a year ago, the announcement states.
This announcement came after the completion of the development and test functions related to the new revenue distribution rules that started on February 12, following a referendum from January 19. A rule states that "if the daily distributable income of that day [including February 11] is less than 10 bitcoin (BTC), then all distributable income of the day will be used for repurchase and destruction of FT."
Later on the same day, February 10, FCoin stated that the exchange was scheduled for shutdown maintenance for about 2 hours. However, the maintenance time was extended the next day, on February 11, for another day or two, saying that a loophole was discovered "that could cause risk control problems."
'February 11' date seems important as crypto research platform Coinpaprika states for FCoin: "No current data. Last data input from 11 Feb 2020." But that's not all: CoinMarketCap and CoinGeco have no data on the exchange either any longer. All new data seems to have stopped coming in.
The latest available data on Coinpaprika shows that trading volume on Fcoin reached USD 169 million on February 10. Also, according to Coinmarketcap and Coingecko, the biggest market on the exchange was BTC/USDT, standing at more than USD 110 million, per the latest available data. In comparison, trading volume on leading exchanges such as OKEx, Binance stands at about USD 2-3 billion today.
Trading volume on FCoin:
On February 12, the exchange stated that "the system has not been hacked by external hackers," but that there was "the losing contact of key personnel in the team and severe damage to some systems and data" which makes fast recovery impossible, as "ways to rebuild the system and restore data" need to be found.
However, the Marketing Director of digital asset management platform HashKey Hub, and crypto/blockchain influencer in China, Molly, cited a "reliable source" who says that there was an internal factor to it all and an actual culprit, angered by the token burn, who deleted the Fcoin database.
The exchange has opened withdrawals and started processing them today. It is currently (11:50 UTC) still down for maintenance.
"How is it possible that there's essentially 3 people outside of Asia who use FCoin?", trader Gordon Freeman asked on Twitter. "No administrators, no maintenance team, No ZJ, no proof of withdrawal receipt. FCoin Europe not a word, and no one seems to care outside China. The world is a strange, strange place."
It's not clear yet what happened exactly, or how withdrawals will function (especially given that people are asked to give approximations of their funds when applying), but commenters online seem confused by the situations, worried about their funds (if they'll be returned and accurately so), but also curious to see if the exchange survives the incident. We have contacted FCoin and will update should we get a reply.
Meanwhile, as reported, in July 2018, MyCrypto, an Ethereum wallet, blamed FCoin for Ethereum network congestion, and in September 2019, the exchange was a part of the trans-fee mining model criticism.
---