'Craig Wright Is Not the Victim Here' as He Tries to Dodge Sanctions
Disclosure: Crypto is a high-risk asset class. This article is provided for informational purposes and does not constitute investment advice. By using this website, you agree to our terms and conditions. We may utilise affiliate links within our content, and receive commission.
Craig Wright, the controversial Australian computer scientist and supporter of Bitcoin SV (BSV), 'is not the victim here,' claims the latest court filing from David Kleiman's estate, as Wright is trying to dodge the sanctions order which would force him to hand over billions of dollars' worth of cryptocurrency.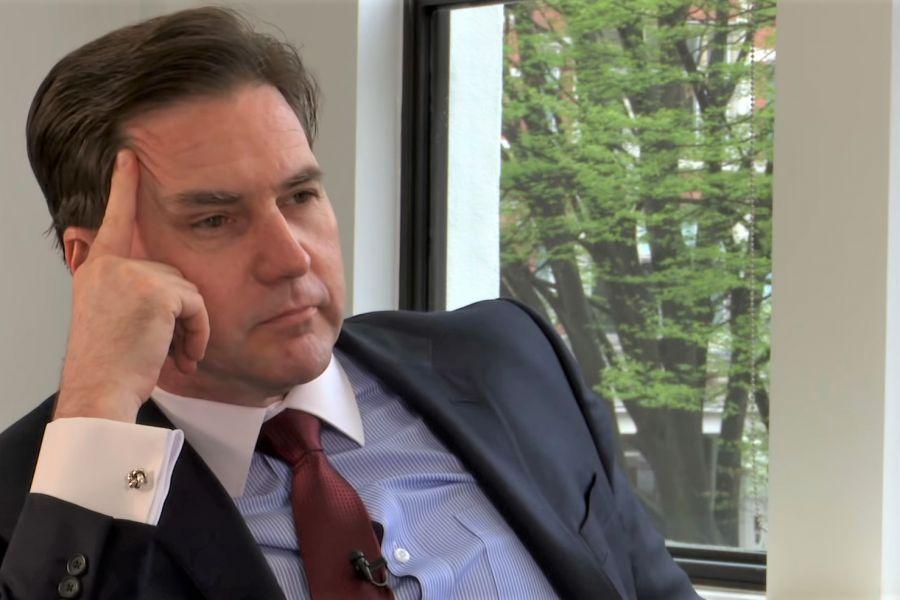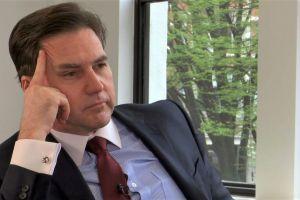 As reported in August, a Florida court has ordered Wright to transfer half of the Bitcoin (BTC) he allegedly mined prior to the death of his business partner, David Kleiman, to the deceased's estate.
The latest filing from Kleiman's estate, submitted on 16 December, responds to Wright's claims "that he has somehow been treated unfairly" by a magistrate judge, stating that his conduct had left "Judge Reinhart essentially no choice but to enter an order deeming certain facts established and striking certain affirmative defenses".
"Craig is not the victim here. To the contrary, as Judge Reinhart found, Craig's conduct in this litigation has been 'antithetical to the administration of justice' and 'no lesser sanction would suffice'," the document says. "Craig was sanctioned harshly, but fairly. Craig's Objections should be overruled in their entirety."
In August, Bruce E. Reinhart, a magistrate judge in the Southern District of Florida, cited Wright's "continued non-compliance" with court orders to provide information about his bitcoin holdings in a ruling that stated he and Kleiman had effectively entered into a 50-50 partnership to develop Bitcoin intellectual property. Due to this, Wright was ordered to hand over half of the Bitcoin he allegedly mined to the estate of Kleiman who died in 2013.
"Instead of being ashamed, or trying to hide behind some procedural or legal technicality, Craig brazenly opened his objection to Judge Reinhart's order by asserting that 'there is absolutely no basis for imposing any sanctions' on him because 'the uncontroverted evidence shows that he is unable to access a listing of' his bitcoin," the document says.
Last November, after Wright u-turned on a non-binding settlement agreement agreed with Kleiman's estate, the case returned to court.
Kleiman's estate filed a USD 10.2 billion lawsuit against Wright in February 2018, accusing the controversial computer scientist of an attempt to steal hundreds of thousands of bitcoins from his ex-business partner and Kleiman's intellectual property after his death.
Meanwhile, the Cryptoverse is wondering today whether Bitcoin SV is trying to sabotage itself.
---