Confident Bitcoin Whales, Surging Ethereum Validators, Capturing Bitzlato and 20 Crypto Jokes
Disclosure: Crypto is a high-risk asset class. This article is provided for informational purposes and does not constitute investment advice. By using this website, you agree to our terms and conditions. We may utilise affiliate links within our content, and receive commission.
This week in crypto: bitcoin whales showed confidence in the latest rally as they refused to sell, the number of Ethereum network validators surged to 500,000 as Shanghai fever grew, and the number of Ethereum addresses holding a non-zero balance hit a new record high of 92.5 million. We looked to see if bitcoin entered its next bull market cycle, if a US debt default would derail a crypto price rally or embolden it, if magical thinking born of a financial crisis fueled the rise of crypto, and if a clear-out of crypto moguls and their centralized companies would be good for the digital asset class. Meanwhile, brokerage firm Bernstein advised institutions to dabble into crypto and give up their "zero crypto allocation" strategy.
US authorities arrested Russian co-founder of the Bitzlato exchange on suspicion of laundering illegal gambling and drug money, Binance was identified as a counterparty to Bitzlato, authorities claimed that Sam Bankman-Fried siphoned billions of dollars in customer funds from FTX, FTX Japan was expected to resume withdrawals starting in February, Monex Group suggested that it may move to buy FTX Japan, and Silvergate shares moved higher after it had assured investors it was taking steps to weather the FTX collapse despite posting a $1 billion loss in Q4 2022. Genesis filed for bankruptcy, the founders of now-bankrupt Three Arrows Capital and troubled CoinFlex teamed up to create a new exchange GTX, Coinbase said it was exiting Japan due to market conditions, Genesis may be getting ready to declare bankruptcy, and CoinDesk has tapped advisors at Lazard to explore a full or partial sale of its business. On the other hand, German digital bank N26 said it's increasing the number of nations where its clients are allowed to trade crypto. Also, speaking of legal, South Korean prosecutors will seek to convict 20 people for conducting $3.2 billion worth of illegal crypto transactions.
Meanwhile, Tokyo Electric Power explained how it plans to use surplus renewable electricity to power its crypto mining operations, mining firm Hive Blockchain shares were up more than 100% since the year began while it recently deployed its first machines based on Intel's Blockscale chips, Nubank's decision to list MATIC and UNI on its banking app was met with enthusiasm from the crypto community, and a number of South Korean firms are preparing to launch security token offering-related services this year, looking at regulators for the green light. Kevin O'Leary said crypto is getting "very interesting" as recent events forced lawmakers to push for a solid regulatory framework, a CFTC commissioner warned lawmakers against self-certification of product listings by exchanges, and the Japanese tax body signaled an intention to tax NFT sales and the profits earned by crypto and blockchain gamers.
Let's laugh at some jokes now.
__________
Good morning, crypto Twitter, what's up?
Everything pic.twitter.com/UA7CaSbi6z

— Rager (@Rager) January 17, 2023
__
It was a painful year, yeah…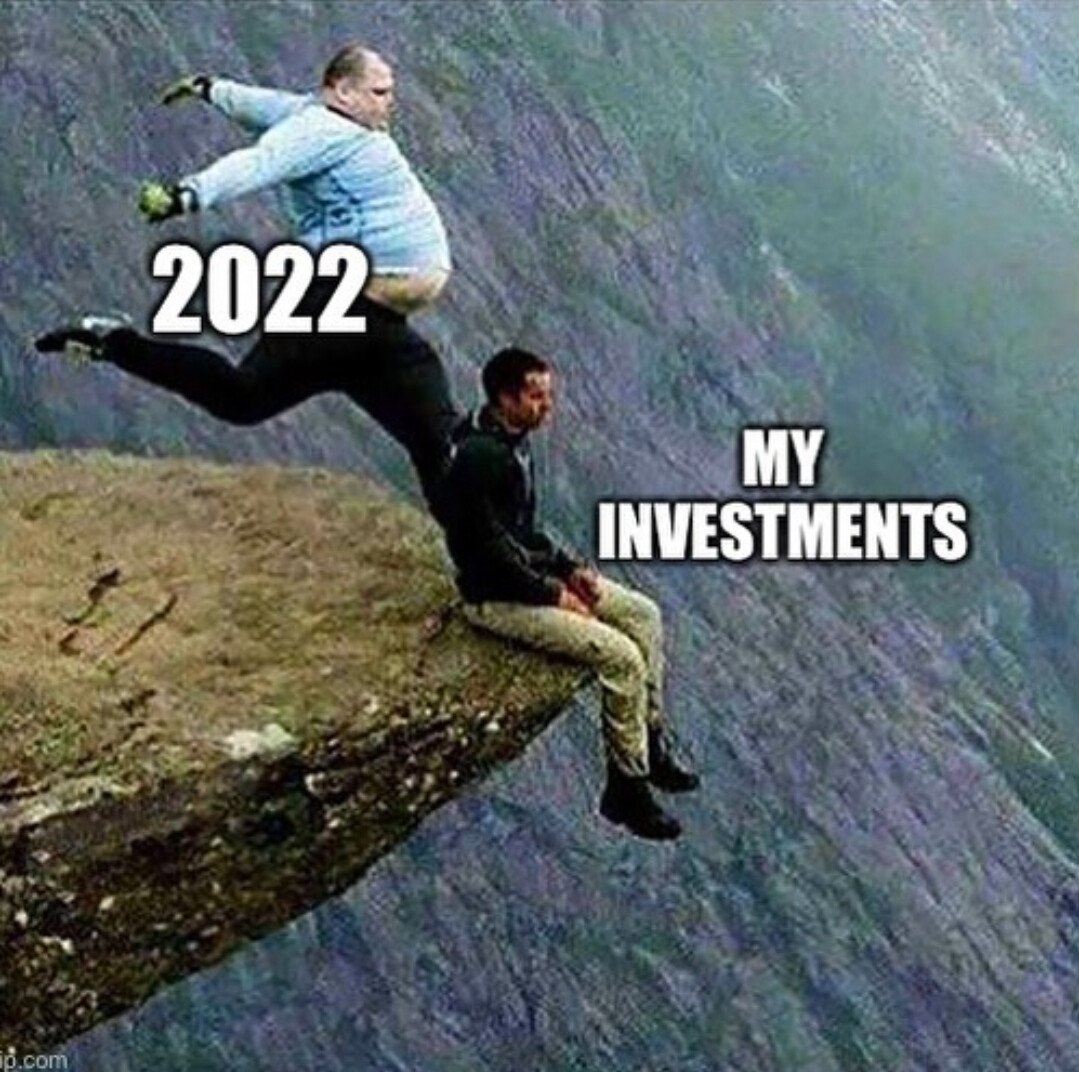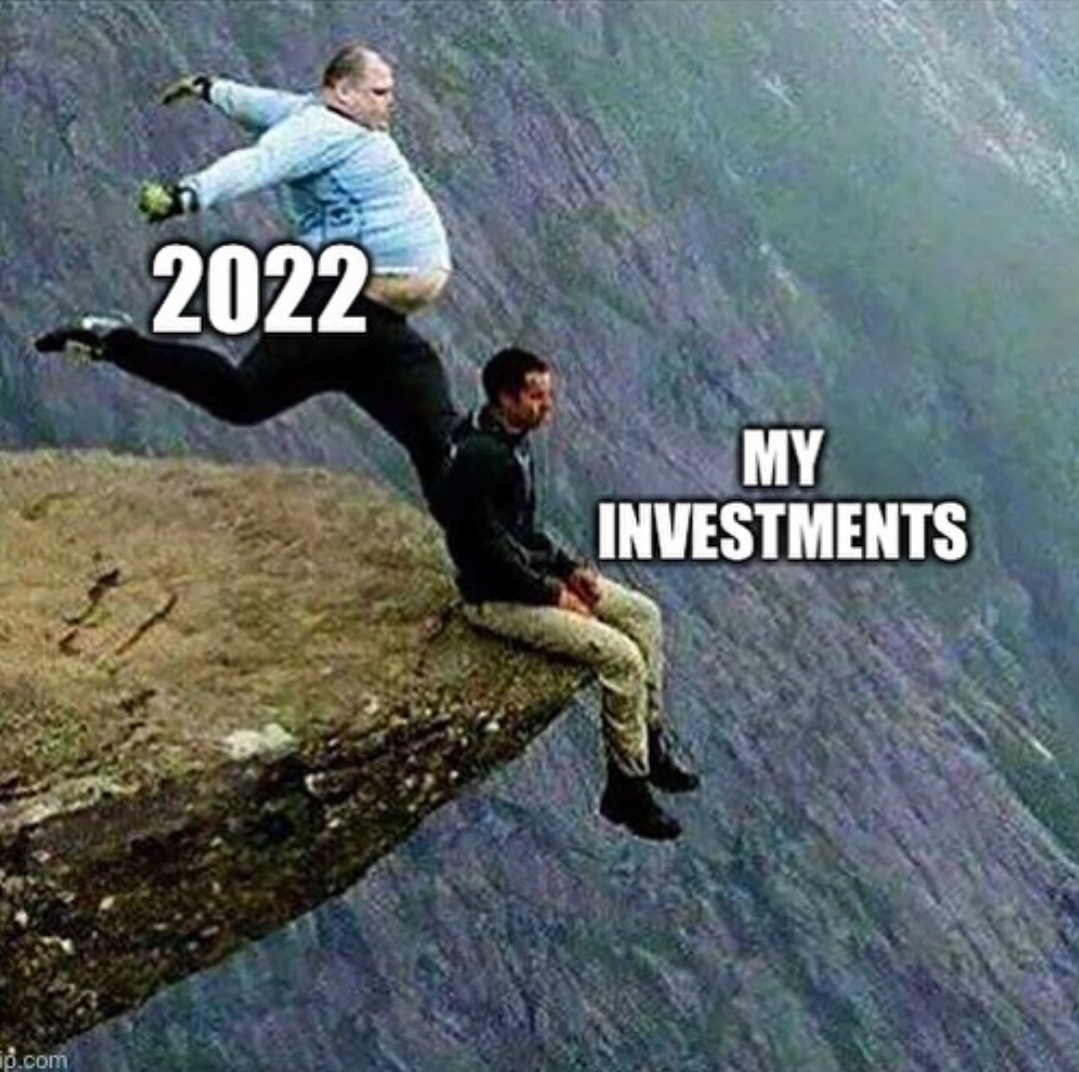 __
The week started well. Not for the bears, though.
Bitcoin bears this week pic.twitter.com/AQEjKnxqrE

— Rager (@Rager) January 14, 2023
__
Don't stand too close, you never know when it'll jump.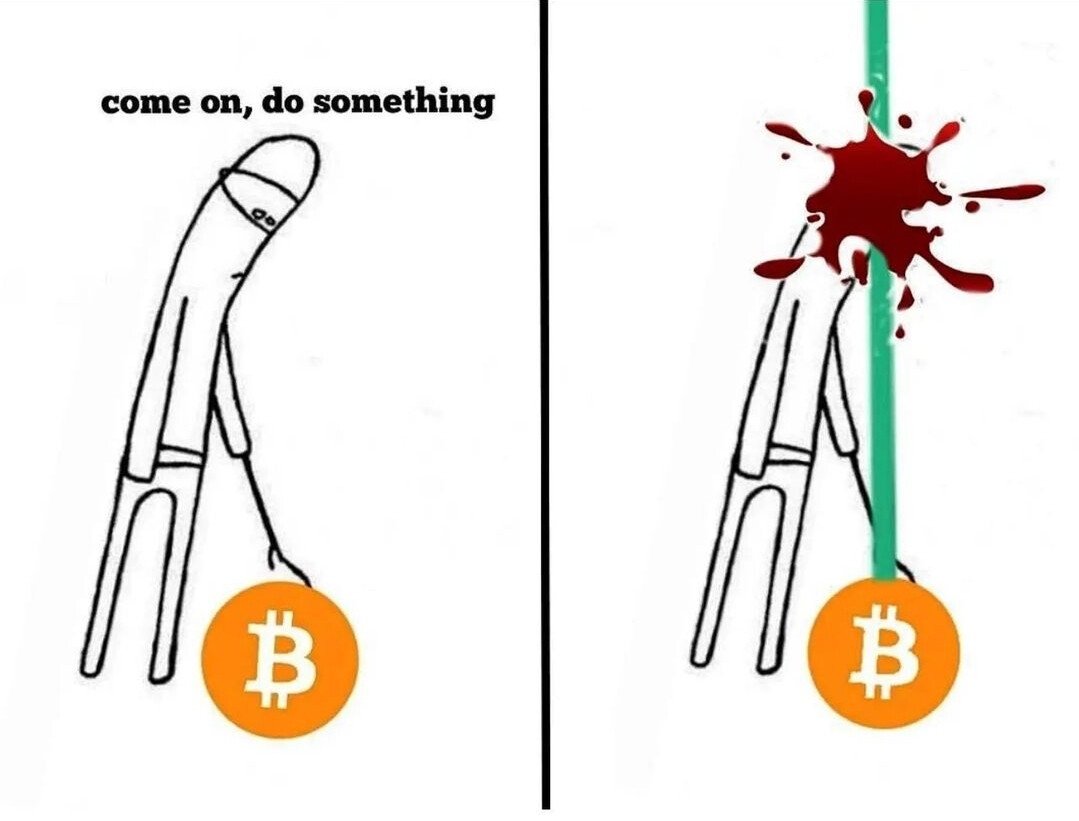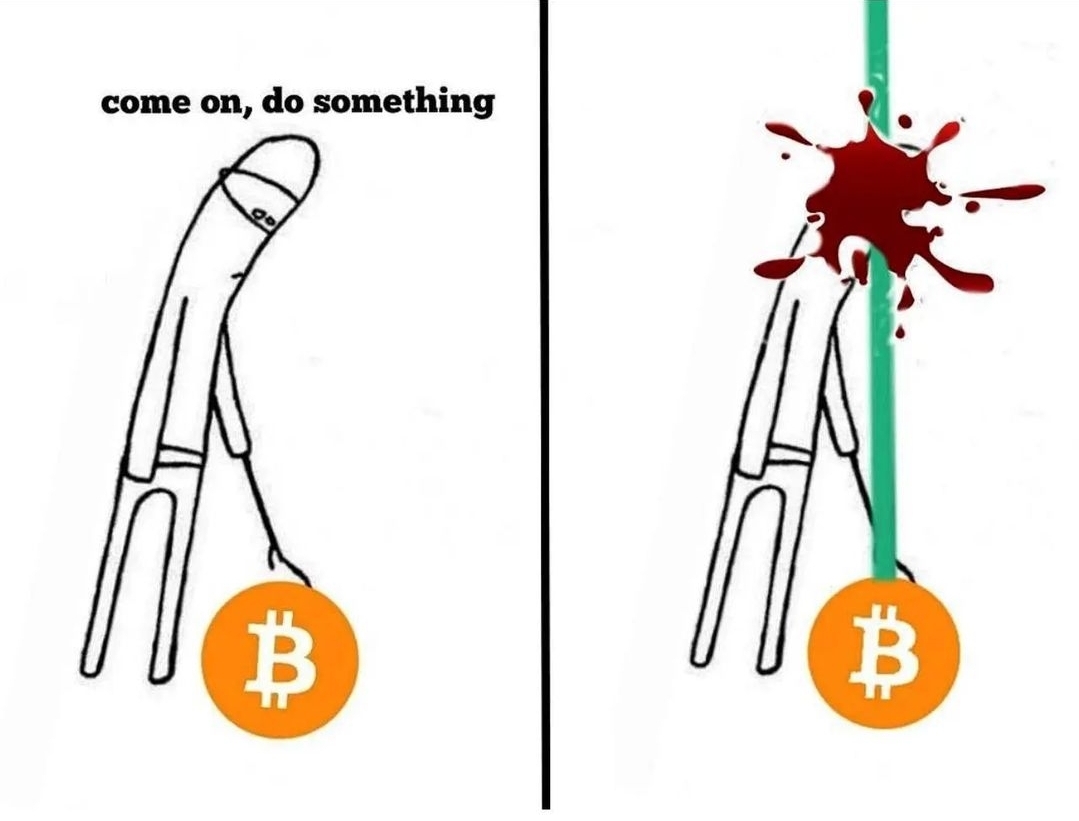 __
Which one are you?
https://www.twitter.com/devchart/status/1615354005991088130
__
OK, sit down, let me tell you a story.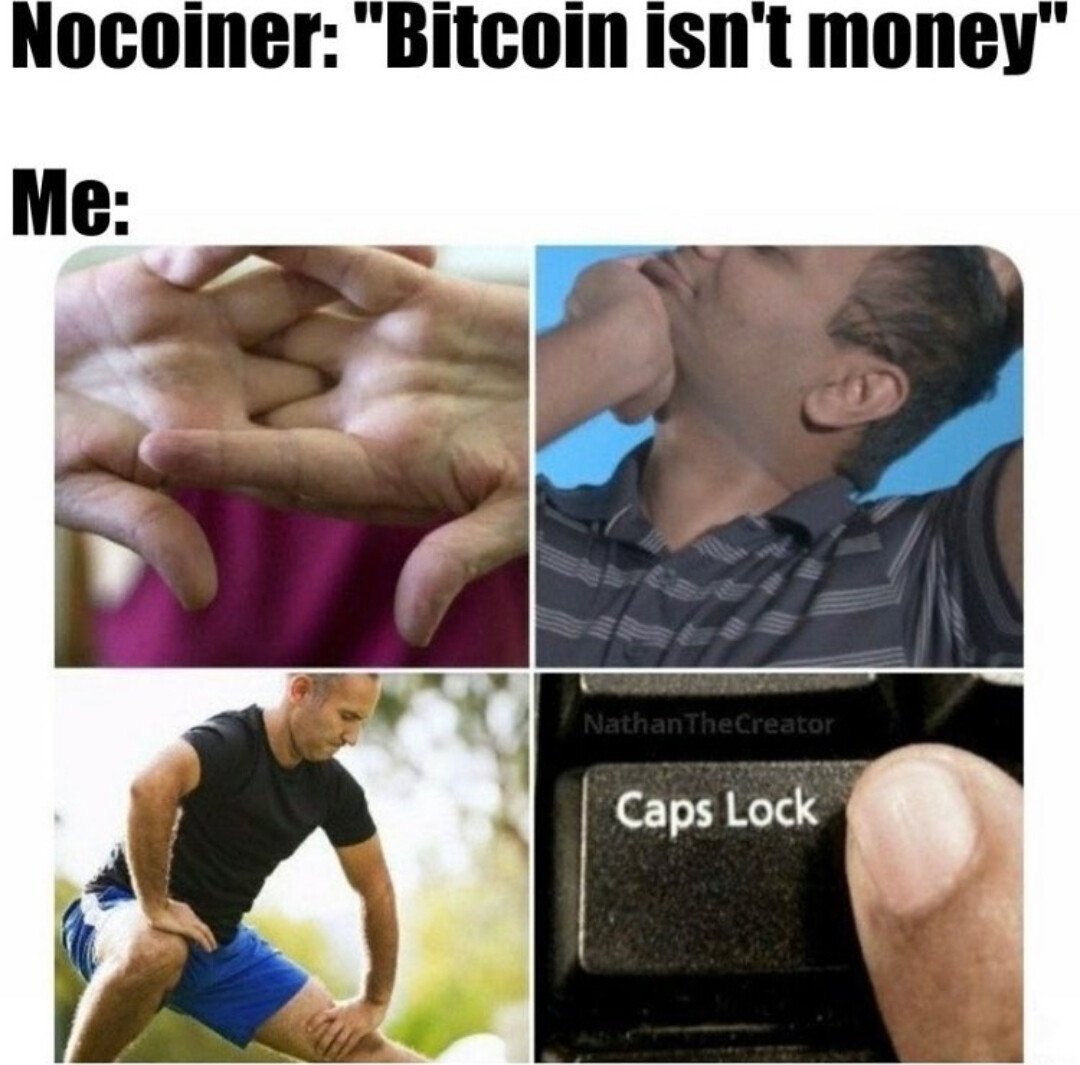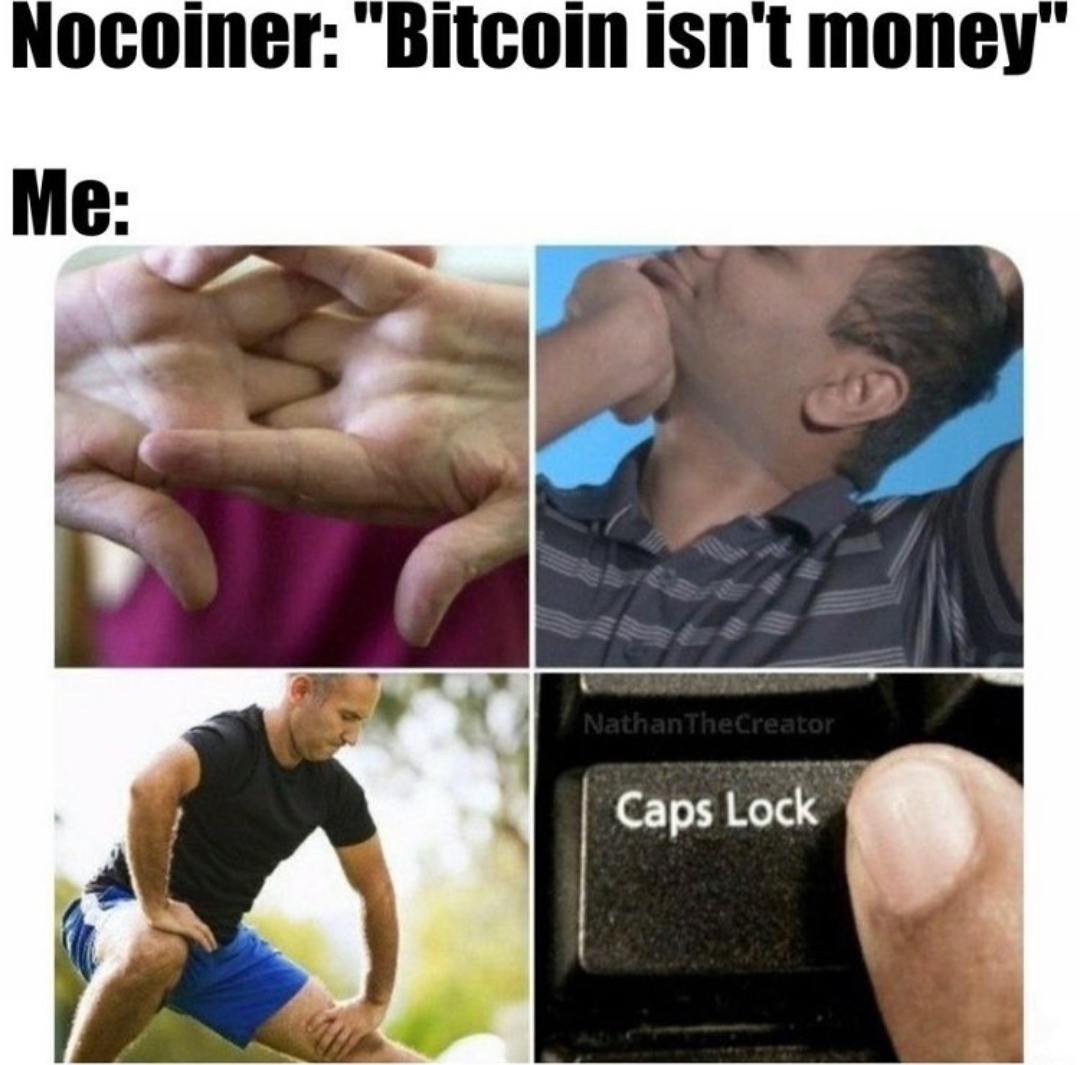 __
Why not.
I finally found out what this pocket is for, its to store your ledger: pic.twitter.com/simq8bLfnr

— MinisterOfNFTs 🔮 (@MinisterOfNFTs) January 16, 2023
__
Halvenating.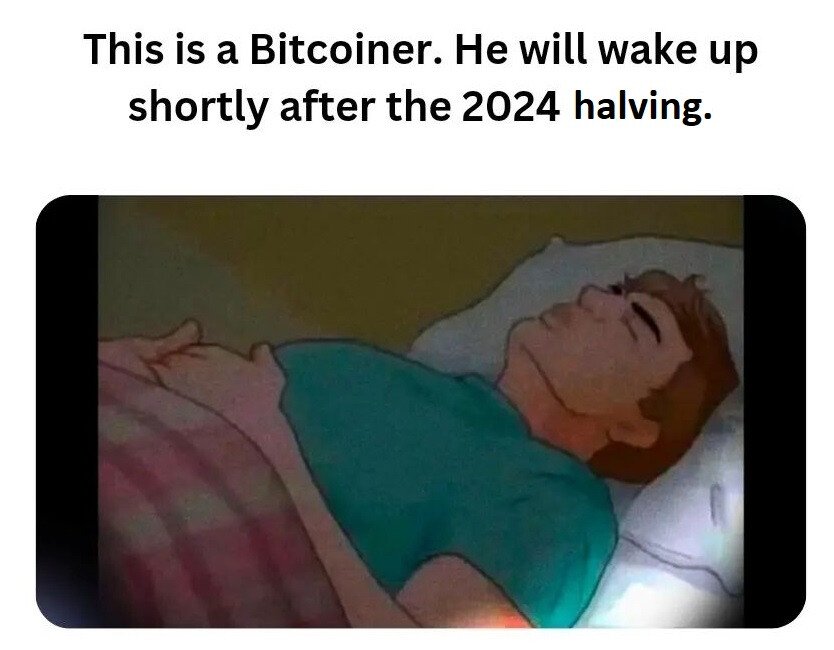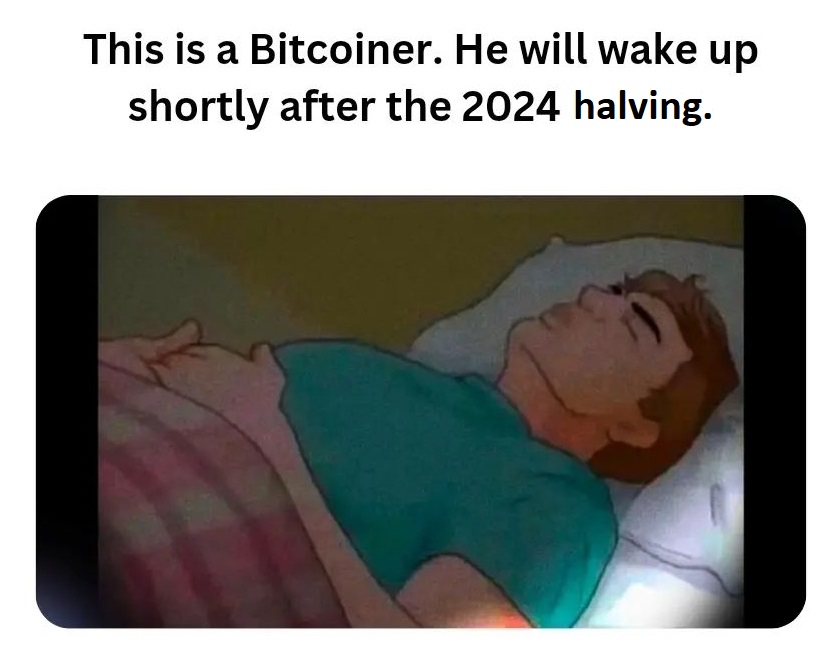 __
All good. Also, shut up.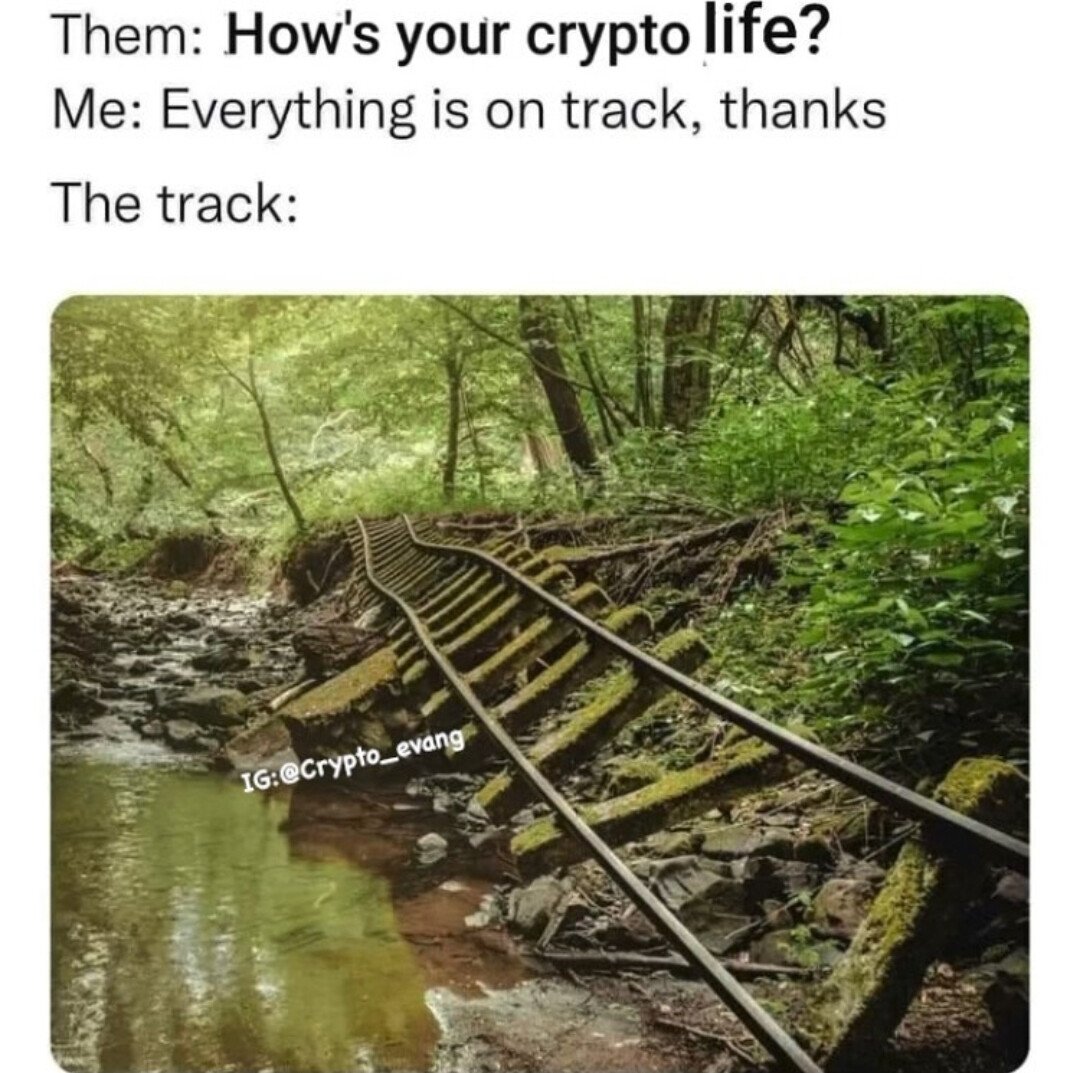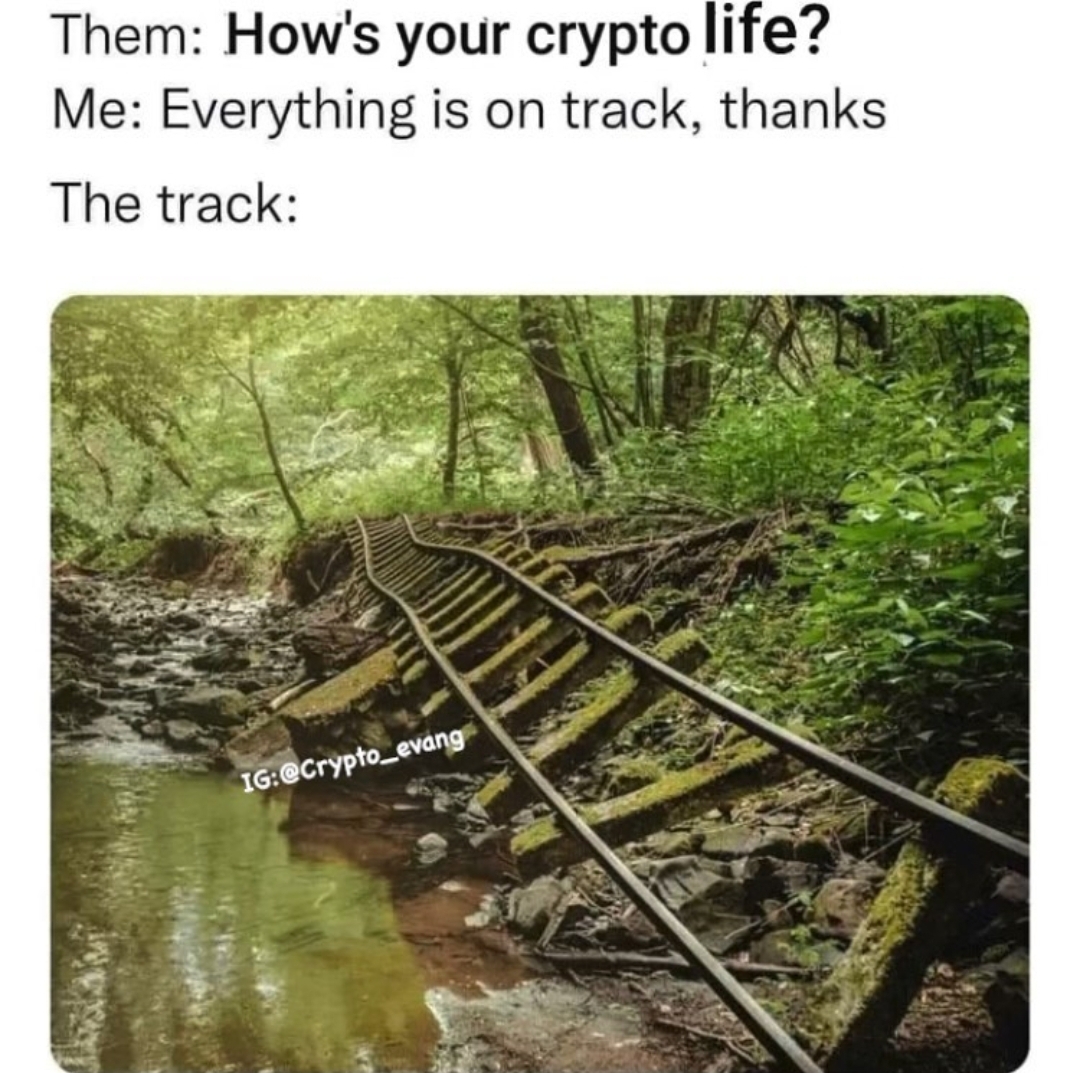 __
What's money?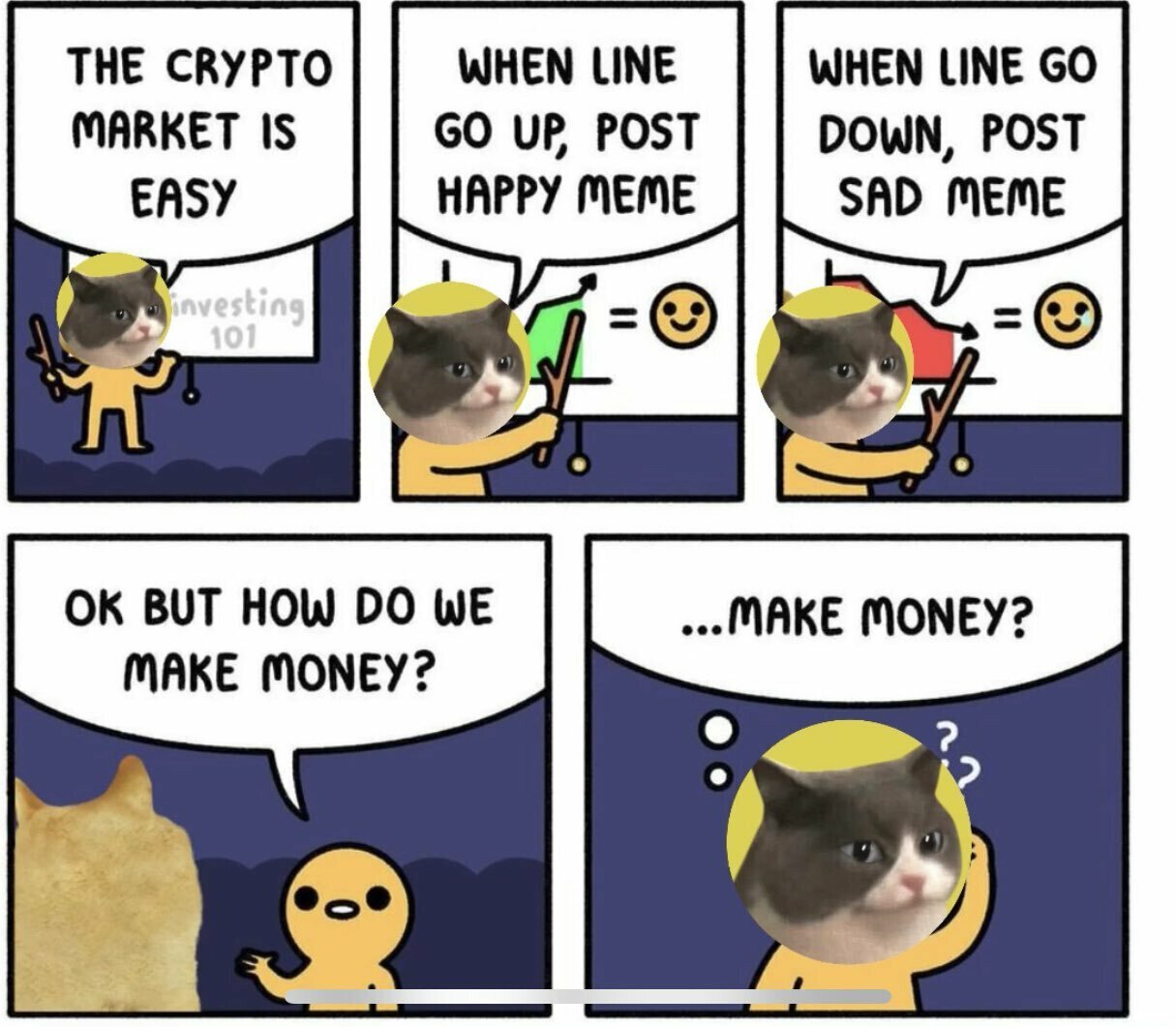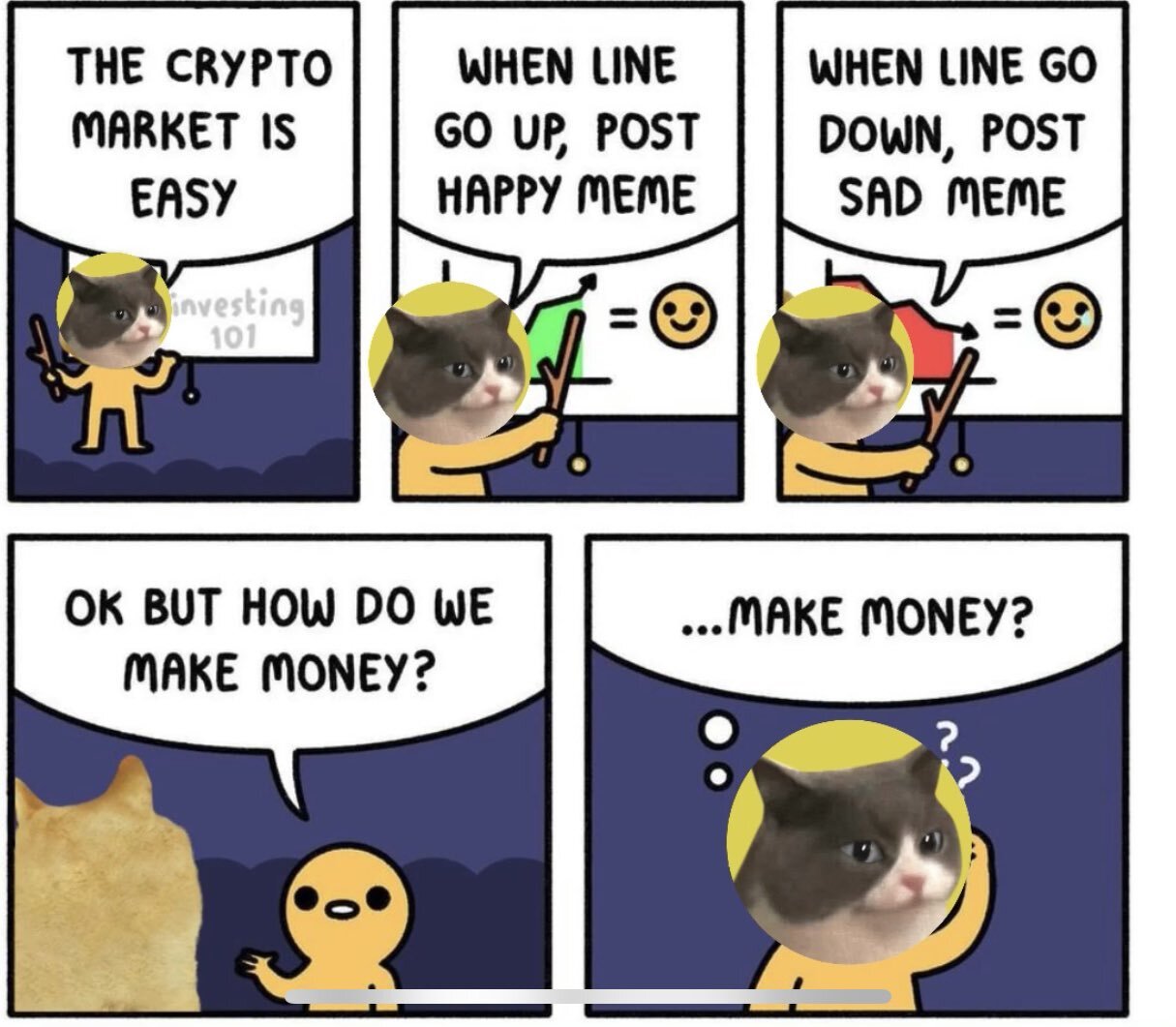 __
But what if…
When friends tell me SHIB is going to $1 this year. pic.twitter.com/5Q8eAMVlwF

— Whale (@WhaleChart) January 17, 2023
__
Unbulletprooflessfull.
DOJ pic.twitter.com/ccdN3Aarl8

— Hsaka (@HsakaTrades) January 18, 2023
__
Found'im!
DOJ keeping us all safe 😂😂 pic.twitter.com/0GkmgxdQKf

— Tony V (@elveton101) January 18, 2023
__
The year's biggest catch!
__
Abe knew.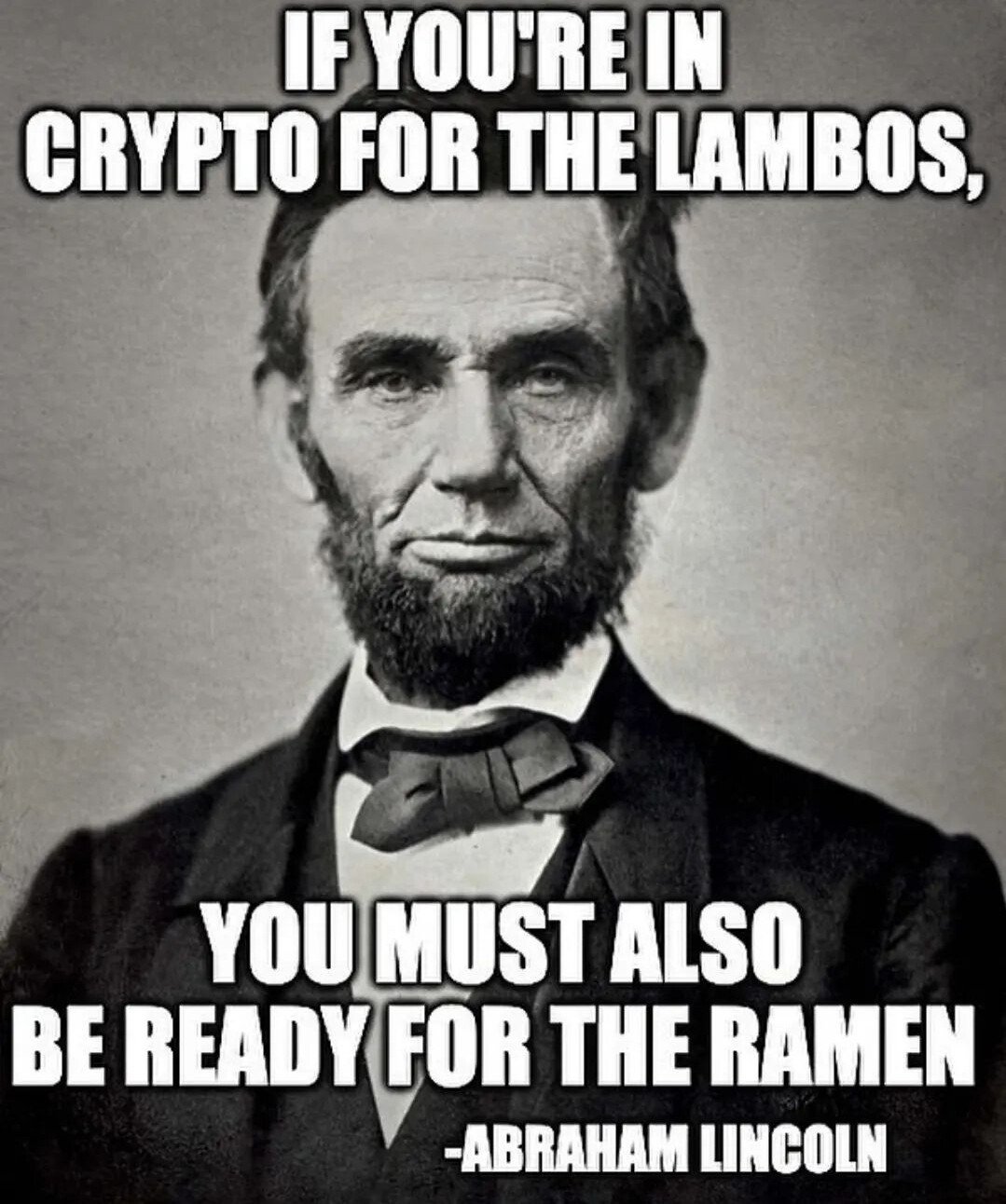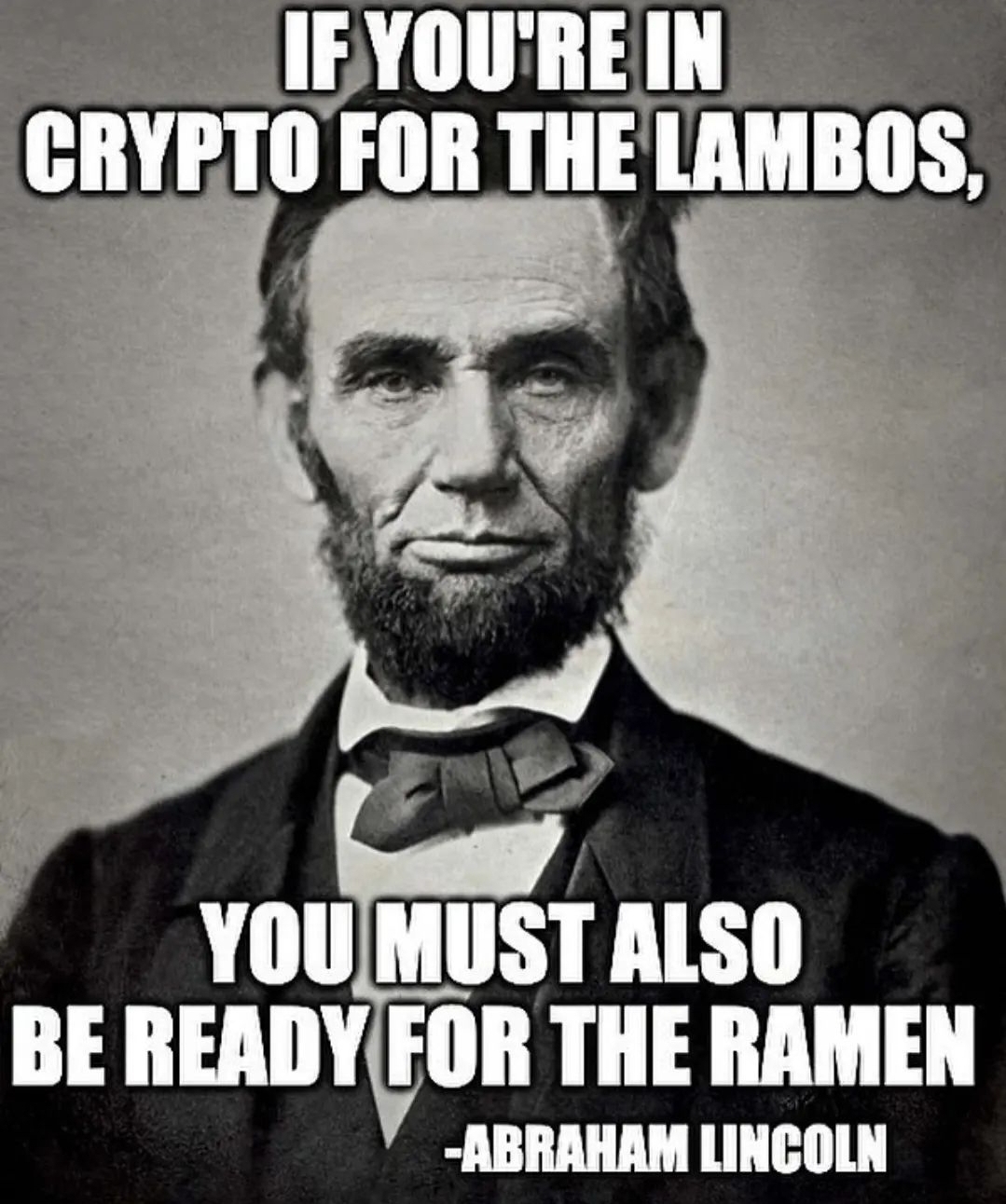 __
Confidence.
when you ask a VC what they bring to the tablepic.twitter.com/OGM2yz88Xr

— LilMoonLambo (@LilMoonLambo) January 18, 2023
__
But have you seen our crypto wallets? Of course not, it's private.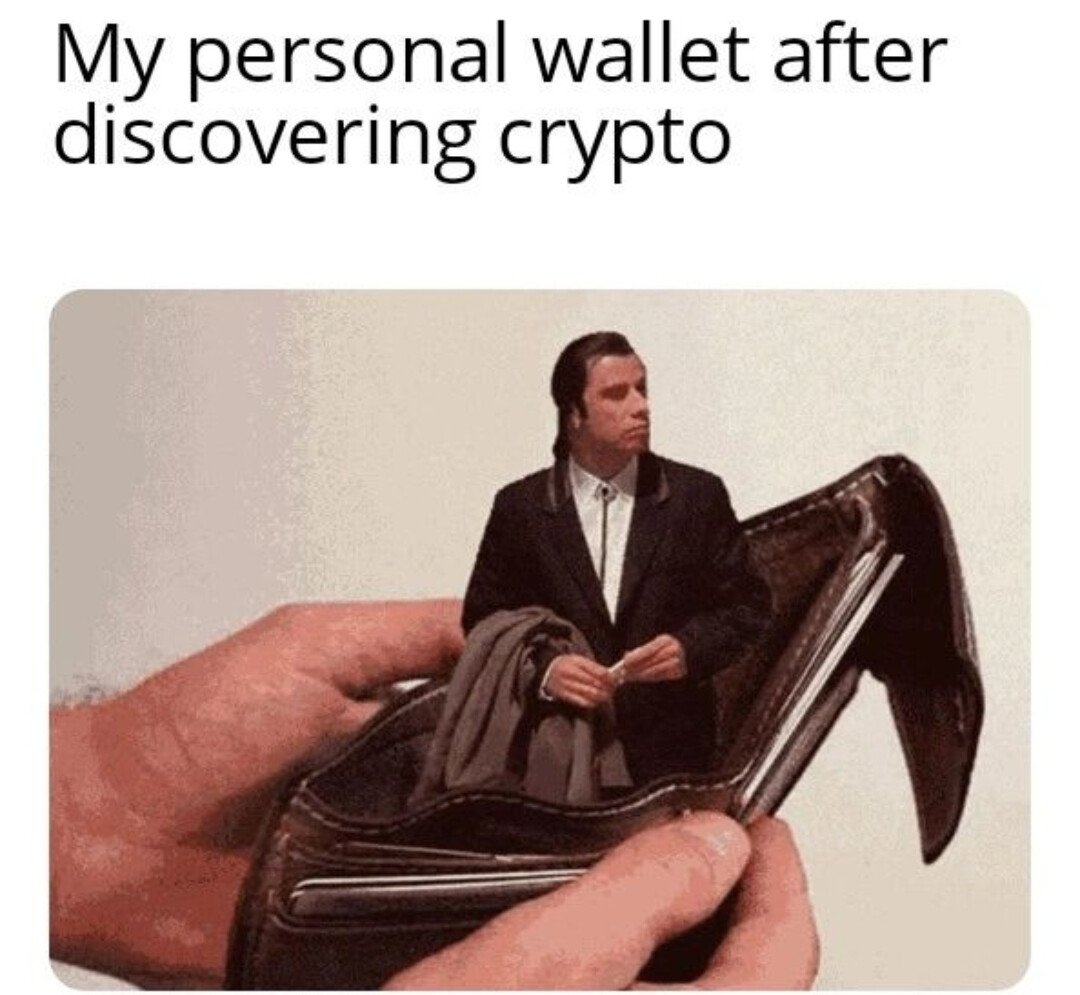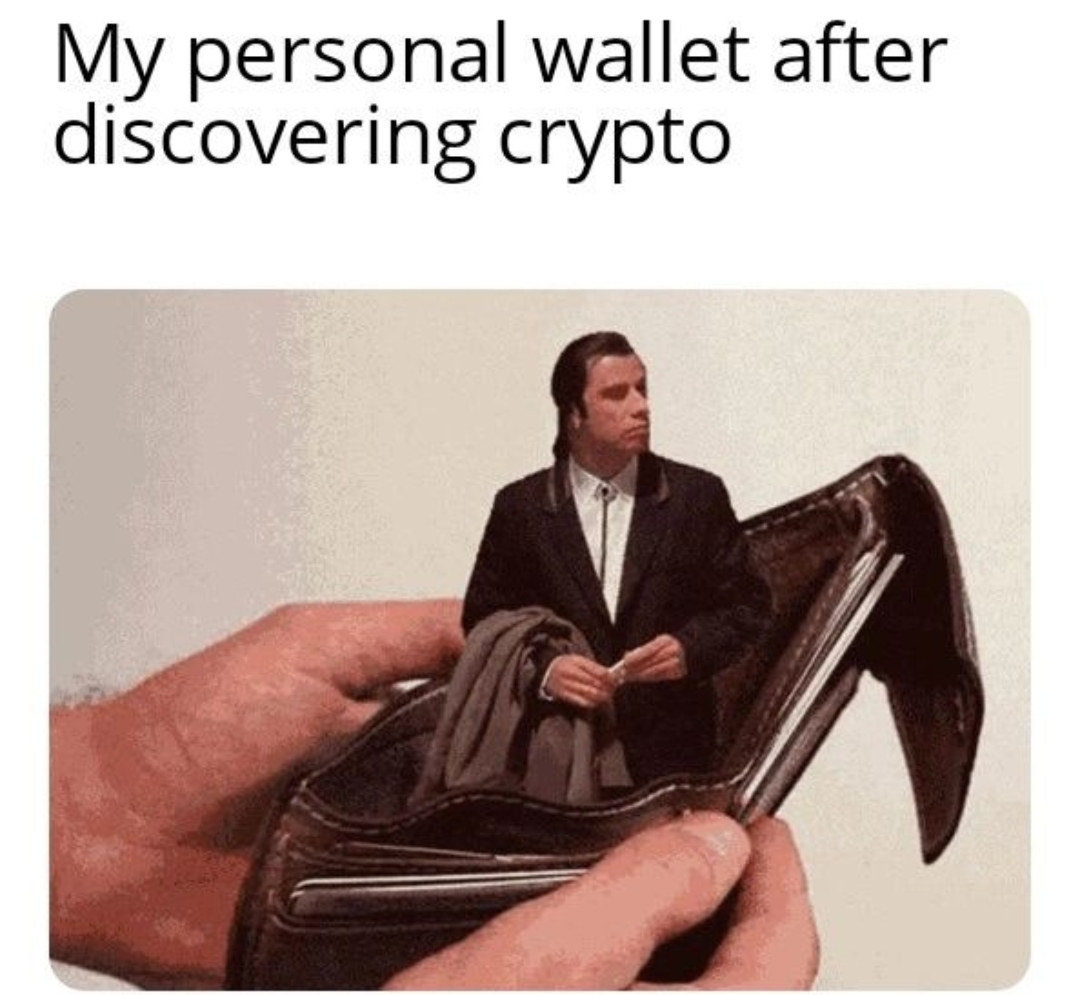 __
Here's a classic.
Governments trying to control #Bitcoin like pic.twitter.com/XJ08aQ7pSU

— The Bitcoin Conference (@TheBitcoinConf) January 18, 2023
__
It's a different game, mate.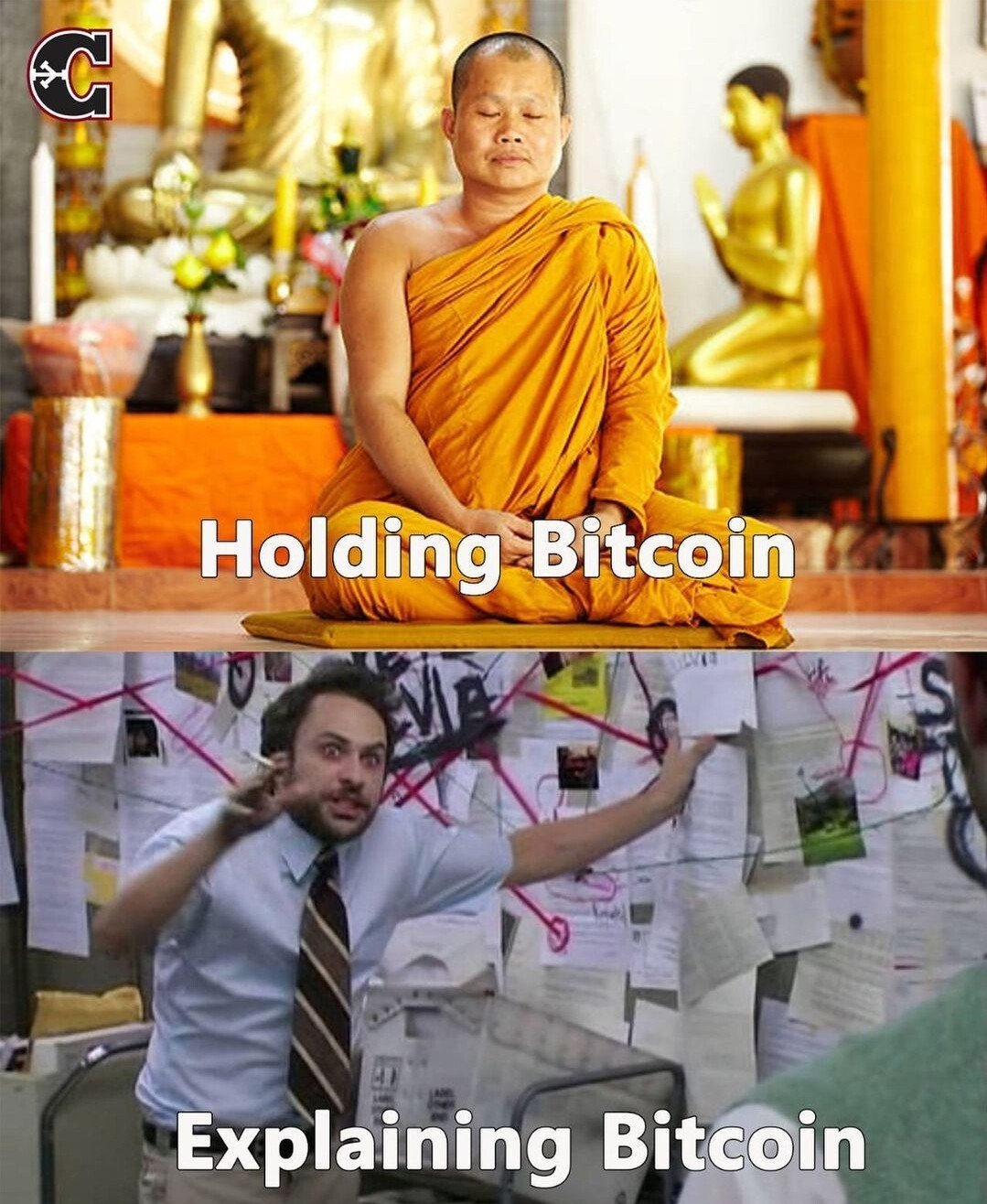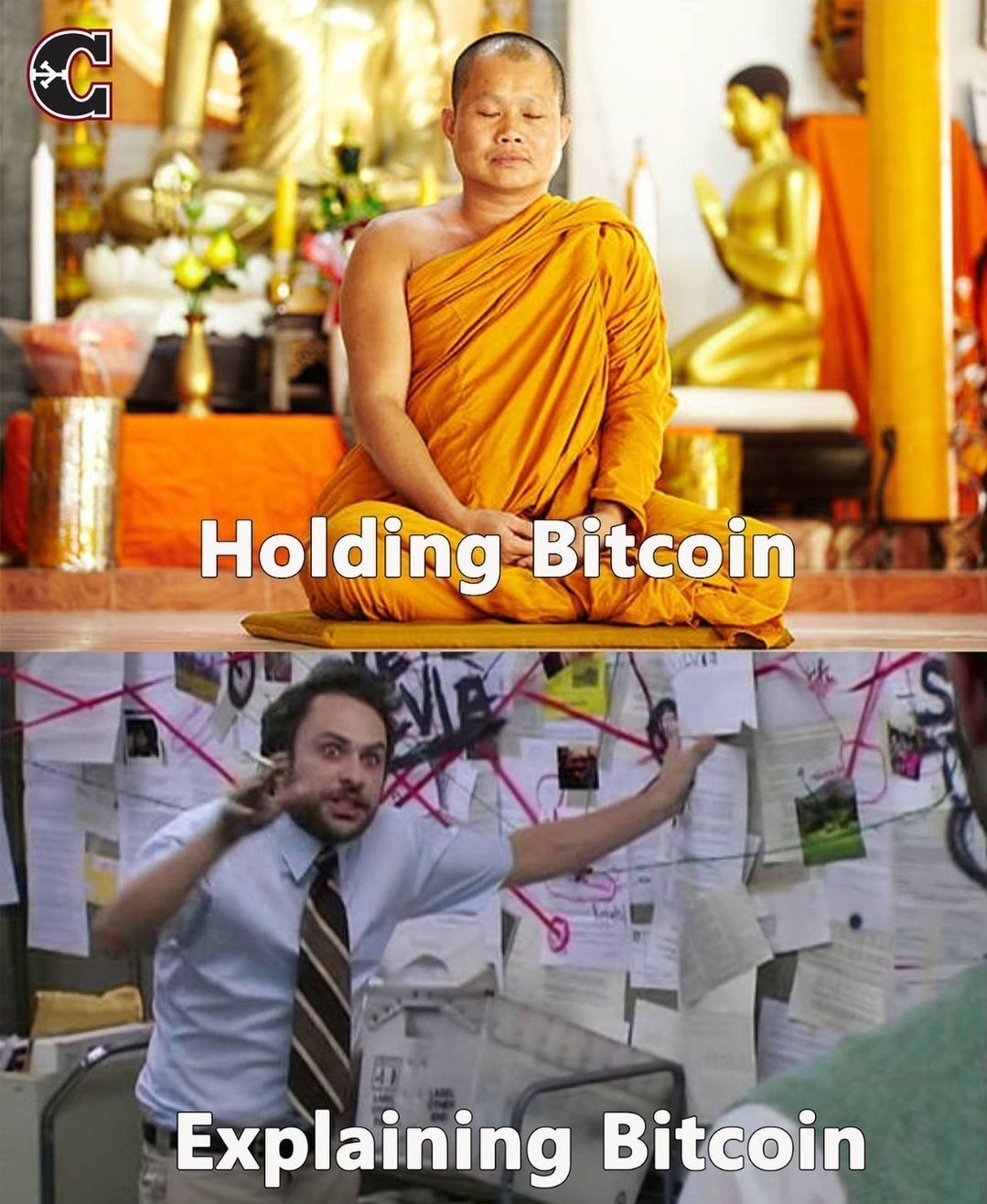 __
And a documentary for the end.
#Bitcoin https://t.co/9xejOr8akA

— naiive (@naiivememe) January 17, 2023
---