Colombian Coffee Axis Becoming a Cradle of Crypto Pay
Disclosure: Crypto is a high-risk asset class. This article is provided for informational purposes and does not constitute investment advice. By using this website, you agree to our
terms and conditions
. We may utilise affiliate links within our content, and receive commission.
It seems that Latin America dominates crypto adoption news agenda with new announcements every week. This time, multiple news have arrived from Colombia and Venezuela.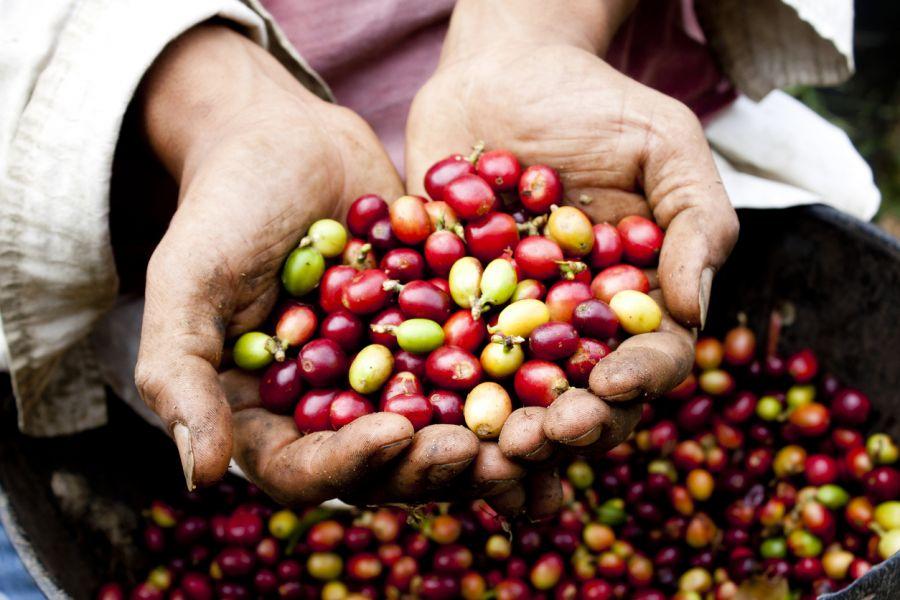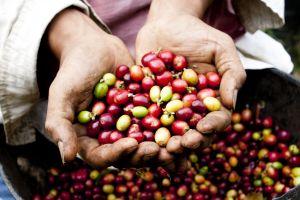 The Coffee Axis town of Pereira, in Colombia's western Risaralda department, appears to be turning into the country's unofficial cryptocurrency capital. The town has a population of just over 474,000, but, per a report from El Diario, boasts at least 29 stores that accept cryptocurrency as a means of payment.
The country's government does not recognize cryptocurrencies as legal tender. But Bogota has not yet moved to stop Pereira businesses from pushing ahead with their crypto pay plans.
The news outlet reports that most of the businesses that accept cryptocurrency payments in the town are "appliances retailers." Other Coffee Axis towns are also stepping up their crypto pay game – with between eight and 20 businesses thought to be accepting bitcoin and altcoin pay in nearby Manizales and at least five in Armenia, the capital of the Quindio Department.
The news outlet quotes a Paxful spokesperson as stating the company's platform has seen over USD 1 million worth of cryptocurrency transactions processed so far in 2019.
Meanwhile, across the border in equally crypto-keen Venezuela, President Nicolás Maduro says the country is conducting numerous international and domestic transactions in its Petro cryptocurrency. The Petro is the brainchild of the Maduro regime and is backed by the country's oil reserves – although United States President Donald Trump has imposed a blanket ban on companies and states trading in the cryptocurrency.
Without providing any proofs, Maduro stated, "In many parts of the world, you can already make purchases using the [Petro]."
According to the government's media arm, Maduro has also promised new announcements regarding cryptocurrencies in the days ahead.
As previously reported, Maduro recently announced he wanted to use cryptocurrencies to pay off Venezuela's international creditors – primarily in Russia and China. Cryptonews.com also reported that Maduro appears to be in possession of large quantities of both bitcoin and ethereum – and could look to pay Caracas' debts off using these tokens.
Reuters reported that Russia's deputy prime minister Yuri Borisov traveled to Venezuela this weekend to meet Maduro – with the president's cryptocurrency-powered economic plan presumably on the agenda.
Also in Venezuela, crypto-keen department store Traki has installed its first Bitcoin ATM. The department store has 49 branches in locations all over the country, and says it processed over 1,000 crypto pay transactions in the period March 2019 to September 2019.
Per a Twitter user who shared a photograph of the new ATM, the machine allows customers to buy BTC and Dash tokens and is located in the Traki store in the El Recreo Shopping Mall, in Caracas' Sabana Grande shopping district.
And elsewhere in the region, Peru's ports say they will adopt blockchain technology.
Per Port Portal (via Diario Bitcoin), the National Port Authority of Peru announced it wants to use blockchain and other Industry 4.0 advances in a bid to attract international investment to the country's USD 47.2 billion/year shipping industry.
---