Collection of 20 Crypto Jokes, Comics and Reactions
As usual, this week in crypto can be summed up with memes and jokes, because that's the way the cryptoverse is communicating within itself. Had the sense of humor not been there, the bear run of 2018 would have hurt so much more - and even now, it's wreaking havoc. This is why we're back with another installment of your twenty jokes this week.
Before we let the jokes tell us about the week in the language of humor, let's recap by ourselves: from a hot Monday morning that saw Tether, well, teetering on the edge (excuse the lame pun) of downfall, over the news of a lightning-powered e-bike, to Hodor HODLing, the week was pretty eventful. Not everything was cause for celebration: a failure of a hyped ICO put a damper on things. However, emerging markets are proving fruitful ground for adoption.
Now, let's leave the memes to talk for themselves.
_________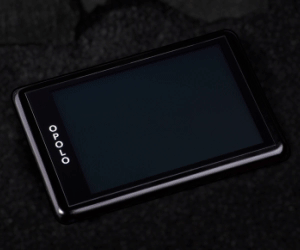 The Onion hits the nail right on the head: this is much less satire and much more true nowadays.
Did You Know? pic.twitter.com/bqoc8wlqUz

— The Onion (@TheOnion) 13 October 2018
__
What Monday & the Tether situation felt like.
This Tether situation is driving traders crazy....

Enjoy ! 🍿

Retweets are of course appreciated. 👍💪 pic.twitter.com/PEgY7kZs1J

— Wall Street Whales ⚡️ (@WallStrWhales) 15 October 2018
__
The irony is clear in this one.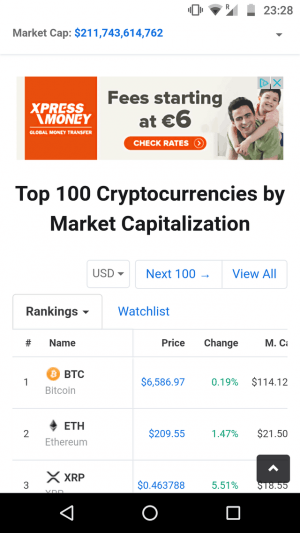 __
The Crypto Lark got some insider information about the Tether situation.
#tether $usdt a threat to the #crypto #bitcoin world? pic.twitter.com/JgeIXQkRQF

— The Crypto Lark (@TheCryptoLark) 17 October 2018
__
I have a buddy who's an expert in bitcoins, lemme give him a quick call…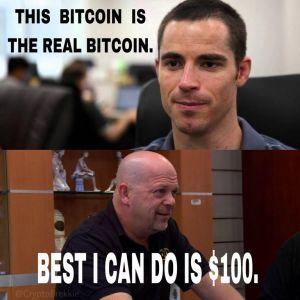 __
Who knew it was so easy all along?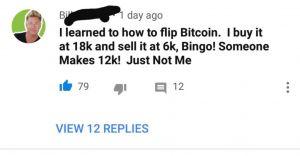 __
John is talking about his own experience. Your mileage may vary.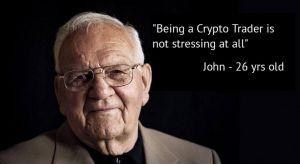 __
Tonight, we dine on lobster and salmon! (If it's on sale in the supermarket and if mom lends me money.)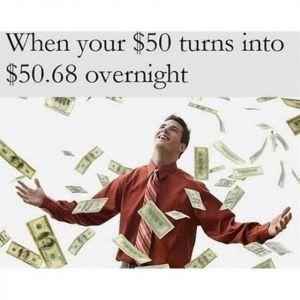 __
Heaviest objects in the universe has me like…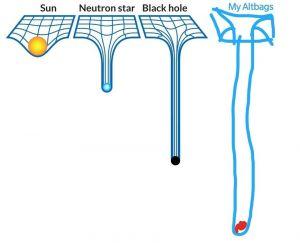 __
#livingthelife #hustling #crypto #moon #lambo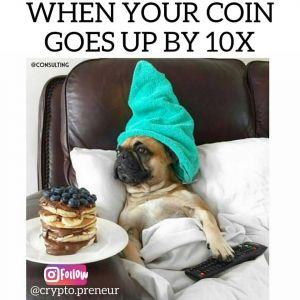 __
IT'S ALIVE! - shrieked doctor Frankenstein.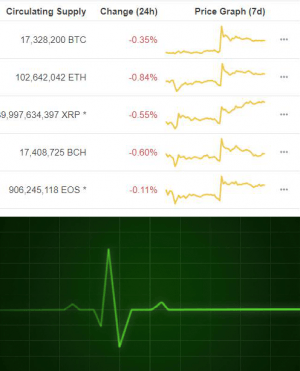 __
"And, like, three Dogecoins."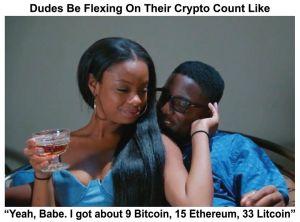 __
The real reason why Dr Doom is so staunchly against crypto.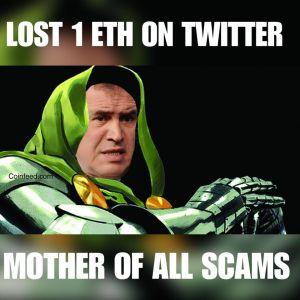 __
Flipping, making a living, quit my daytime job but I'm doin' alright…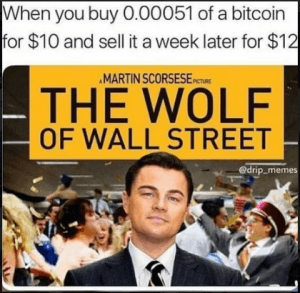 __
Disclaimer: we're not encouraging tax evasion, but this is really the only way for you not to pay taxes legally.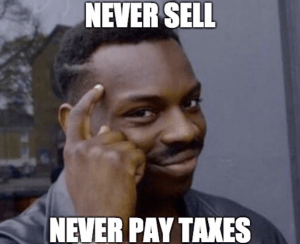 __
And then another, and another, and another, while you're starving.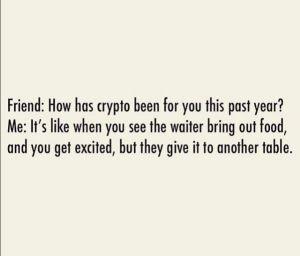 __
Sorry, what was the question?
Stop asking about my crypto mom ffs smh pic.twitter.com/GkWDNBD6zH

— lil bubble 📉 (@TheCryptoBubble) August 14, 2018
__
A fast way to move forward.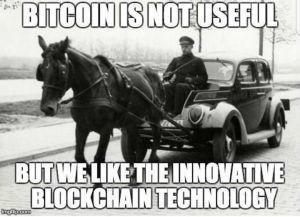 ___
Be gentle and patient.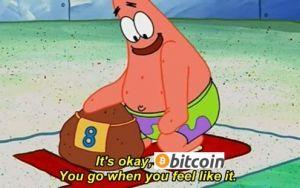 __
Let's hope one day it will be vice versa.