Coinbase Valuation at USD 8 billion Speaks Volumes
Disclosure: Crypto is a high-risk asset class. This article is provided for informational purposes and does not constitute investment advice. By using this website, you agree to our terms and conditions. We may utilise affiliate links within our content, and receive commission.
Coinbase, the US-based fiat-to-crypto exchange and wallet service, is reportedly valued at USD 8 billion and in talks with Tiger Global, an investment firm, for up to USD 500 million. This is a sure sign that the industry is more than just "tulips," according to famous Bitcoin bull Michael Novogratz.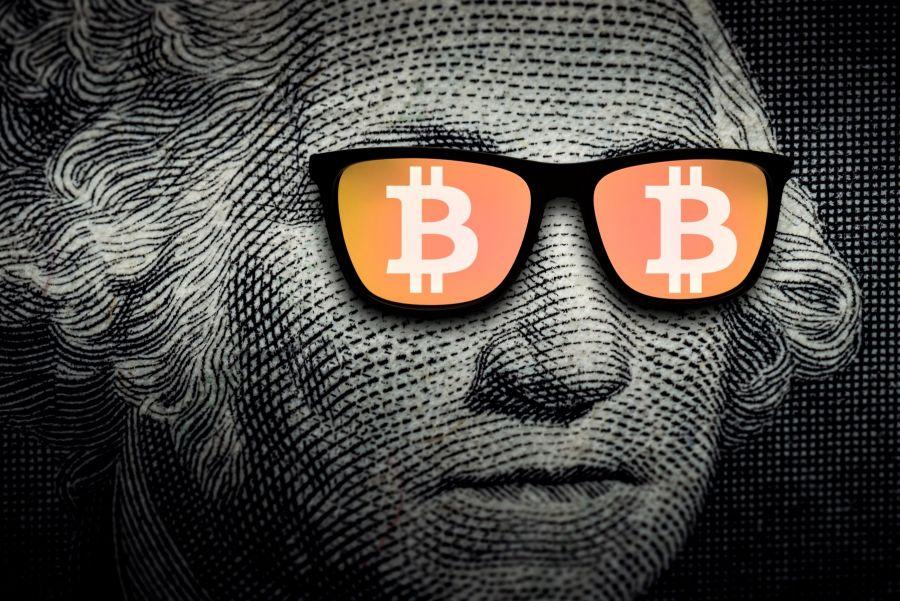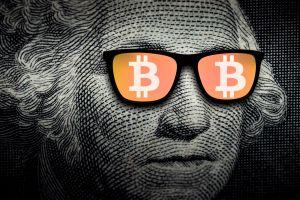 Coinbase and Tiger Global did not comment on the matter.
Tiger Global would add USD 250 million to Coinbase's coffers, according to reports from Recode, citing people familiar with the matter. As much as an additional USD 250 million could go to buying out existing investors, though the exact amount has yet to be determined. Coinbase had previously been valued at USD 1.6 billion following a USD 100 million round in August 2017. However, the company had valued itself at USD 8 billion already, amid acquisitions talks with cryptocurrency startup Earn in April.
According to CNBC, Michael Novogratz said at The Economist's Finance Disrupted conference in Manhattan on Tuesday, "Here's the poster child of the crypto space worth USD 8 billion – that's a real company, and Tiger is not a flake of an investor. These are smart, savvy guys." He adds that this news "flies in the face of bitcoin being tulip-mania."
Hong Kong-based cryptocurrency analyst and writer Joseph Young reacted:
Tiger Global is certainly not a new face on the block: the 16-year-old New York-based firm has often invested sizable sums in late-stage companies like Spotify, Ola and Flipkart. According to PitchBook, a market intelligence firm, Tiger Global has participated in 24 venture capital rounds so far in 2018. They do not shy away from smaller investments, either: in the last year, they have led cannabis startup Green Bits' USD 17 million Series A and participated in subscription billing and payment service Chargebee's USD 18 million Series C.
It's no wonder that investors are interested in Coinbase, which is expanding aggressively all over the world. Recently, the company announced that it's launching a new and simplified process for getting exposure to major cryptocurrencies. Moreover, also in September, Coinbase announced a new and expedited listing process for new digital assets on its platform, saying it plans to "rapidly list all assets" that meets its standards. While in May, the company agreed a deal to buy a peer-to-peer (P2P) trading platform for ERC20-standard coins for an undisclosed amount, with a view to enabling trading for overseas customers. At the same time, the company is expanding in Europe and is preparing to enter Japan.
In an overview of Q3, published today, Armstrong said that his company invested in nine more companies, including: Horizon Games, a developer of blockchain-powered video games, Coinmine, a cryptocurrency miner, and Public Market, a protocol for marketplace e-commerce.
In more recent news, Coinbase announced that it is adding some changes to its staff. The first is Jonathan Kellner, who joined as a managing director of its institutional coverage group. He will lead institutional sales and support organizations and will focus on Coinbase's effort to introduce cryptocurrency to hedge funds and other traditional institutional investors. The other new member of the team is Chris Dodds, who will join Coinbase's board of directors.
Overall, in Q3 the company hired Chief Legal Officer, Chief Compliance Officer, VP of Engineering, VP of Data, and Head of Learning and Development.
"In the next 3 to 5 years, you will see countries going into economic crisis […] you could see the organic adoption of cryptocurrencies," Brian Armstrong, CEO and co-founder of Coinbase, said in August. While in June, he said that people are needlessly worried about the current dip: "It can be scary the first time you see it, but to us who have been in the industry for many years, it feels like old news."
Meanwhile, Alistair Milne, co-founder and CIO of Altana Digital Currency Fund, has compiled data on the Coinbase growth:
---