Coinbase Ousts Ex-Hacking Team, Questions Remain
Disclosure: Crypto is a high-risk asset class. This article is provided for informational purposes and does not constitute investment advice. By using this website, you agree to our terms and conditions. We may utilise affiliate links within our content, and receive commission.
In an update from Coinbase CEO Brian Armstrong, the major crypto company said it is dismissing all members of Hacking Team, a group with connections to Neutrino, the controversial blockchain analytics company that was recently acquired by Coinbase.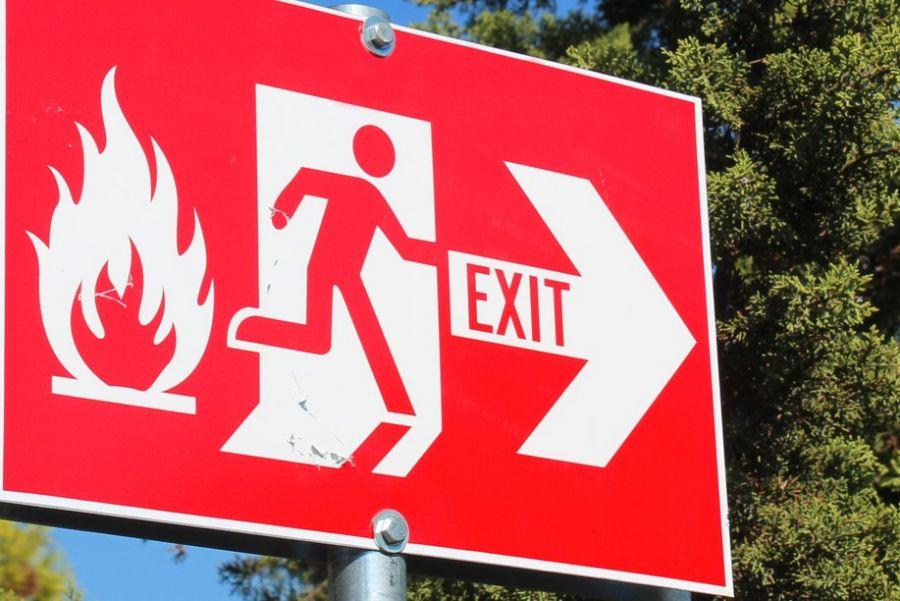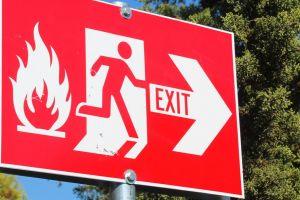 According to Armstrong, Coinbase was very satisfied with Neutrino's product and technology, but did not properly evaluate whether the company complied with the exchange's "mission and values as a crypto company."
"We took some time to dig further into this over the past week, and together with the Neutrino team have come to an agreement: those who previously worked at Hacking Team (despite the fact that they have no current affiliation with Hacking Team), will transition out of Coinbase," the exchange's CEO wrote.
However, the company started to "dig further into this" only after their users have started to delete their Coinbase accounts protesting the acquisition of Neutrino. The hashtag #DeleteCoinbase was becoming more and more popular, ranging from users showing proof that they've deleted their Coinbase account, over warning against staying there, to one instance of people even paying others for closing their accounts.
In either case, not everyone is happy with the response from Coinbase. For example, Jesse Powell, CEO of competing cryptocurrency exchange Kraken, said that "it's optics without action" as some questions still remain unanswered.
Moreover, yesterday, it turned out that the acquisition of Neutrino was motivated by the behavior of their third-party providers as they were selling Coinbase customers data to external sources.
Also, a list of questions to Coinbase, posted on Reddit, has started to circulate in the Internet. Redditor coinwatchman asked 10 questions:
When will they [ex-Hacking Team members] transition out? Now or 10 years later?
Where will they transition to? A wholly owned subsidiary where they will be developing software for 1 client: Coinbase?
Why are you blaming it on your Corporate Development team's diligence process now? You said before that you had already considered the team history in your diligence process but it didn't matter because "technology". So, were you lying then or are you lying now? Even Kraken managed to identify the problematic reputations of the founders just through basic vendor evaluation. That you would miss it in your acquisition diligence is not believable (especially after you admitted that you had considered it).
Why do you say "despite the fact that they have no current affiliation with Hacking Team"? This is like saying "despite the fact that they have no current affiliation with Nazi genocide". You think it shouldn't matter and it didn't matter to you but because people are unreasonable in their expectations, you are forced to make a fake apology?
What about our data that was sold? Why no mention of this? How about answers to these questions? https://twitter.com/TuurDemeester/status/1102205826872287232
Why are you still feeding us this line about Neutrino's technology? Others have said it's weak compared to the other options out there.
Did you actually buy Neutrino for the government contacts or was it for their abilities to deanonymize even the most careful journalists? What is truly so special about Neutrino that you're not saying? Or, did they have something on you and you were forced to pay?
Is Coinbase still lobbying for heavy regulation? https://twitter.com/nic__carter/status/1075743141255364609
Why did Coinbase violate its own listing policy and list XRP?
Why don't you just take some accountability and say that you hired these guys because they're the best fit for the future Coinbase wants: heavy regulation with insider deals with the government which you will feed dissidents to?
_____
Coinbase's acquisition of Neutrino has become a hot topic in the crypto community after it was revealed that key people behind the blockchain analytics company has been involved in intelligence work through Hacking Team for government agencies, including Russian intelligence service FSB.
Neutrino is also controversial in itself in the crypto community, given the fact that the company develops technology for law enforcement and financial institutions to investigate and track transactions on the blockchain.
The firm's software "allows its government and law enforcement clients to secretly install 'implants' on remote machines that can steal private emails, record Skype calls, and even monitor targets through their computer's webcam," according to Motherboard.
"Any cryptocurrency exchange that touches the banking system must implement a know-your-customer (KYC) and anti-money-laundering (AML) program, and a key part of those programs is blockchain analytics," Armstrong said.
____
Blockchain and the Privacy Risks:
Sam Palmisano, chairman of The Center for for Global Enterprise, and David Kappos, a partner with Cravath, Swaine & Moore LLP, discuss the privacy concerns surrounding blockchain technology with Bloomberg's Shery Ahn and Amanda Lang on "Bloomberg Markets."
---