Coinbase Hits 'Significant Milestone' in Crypto Adoption
Major, San Francisco-based cryptocurrency exchange Coinbase has become a credit card giant Visa principal member.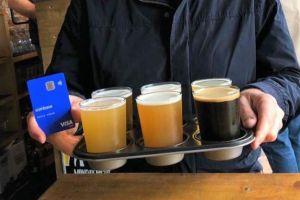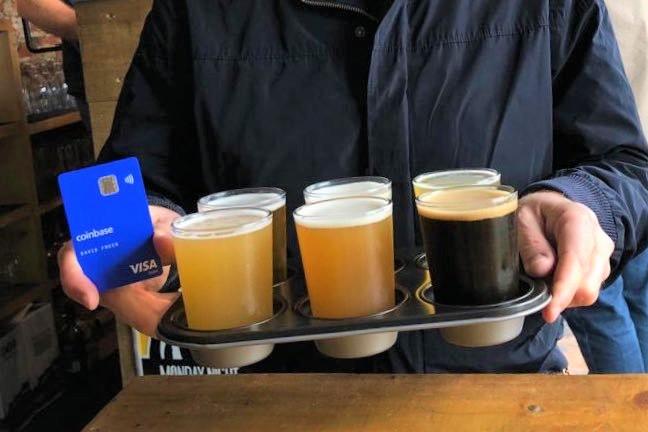 Coinbase said that they are the "first pure-play crypto company" to be approved as a principal member. The exchange called this development a "significant milestone in the mainstream adoption of crypto as a genuine utility," stating that it'll enable improvement of the customer experience and an easier spending of crypto in everyday situations.
Coinbase also states that the membership will allow the exchange to offer more unspecified features for Coinbase Card customers, "from additional services to support in more markets."
Forbes writes that the principal membership was granted to Coinbase past December, but it doesn't mean that Visa itself will accept cryptocurrency. Meanwhile, Coinbase says it's not planning on issuing cards to others anytime soon and direct access to the Visa network gives the company more flexibility in the business models it pursues. Moreover, Coinbase Card fees could eventually be reduced as a result of the membership.
"What the card is trying to change is the mindset that crypto is tucked away, takes two days to access, and can actually now be spent in real time," Zeeshan Feroz, CEO of Coinbase UK is quoted as saying.
Risk Management Company Chargeback Expertz explains that principal members are the banks or financial institutions that are granted the authority to act as an "issuing bank" and issue payment cards to other companies directly. This means removing the middleman from the equation.
Coinbase Card, a Visa debit card managed via Coinbase Card app, was first launched in the UK in April 2019. It's powered by customers' Coinbase account crypto balances, giving them the ability to pay in-store and online. It's currently available to customers in 29 markets, says the exchange, who can use it to pay in 10 cryptos to "millions" of merchants. "Over half of customers who've signed up to Coinbase Card use it regularly," writes its creator, "with its usage peaking in the UK, followed closely by Italy, Spain, and France."
---