Christmas 'Gift' From YouTube: An Attack on Crypto
Disclosure: Crypto is a high-risk asset class. This article is provided for informational purposes and does not constitute investment advice. By using this website, you agree to our terms and conditions. We may utilise affiliate links within our content, and receive commission.
Google-owned American video-sharing giant, YouTube, has been restricting or even deleting some crypto-related videos, claim several channel owners and major crypto YouTubers.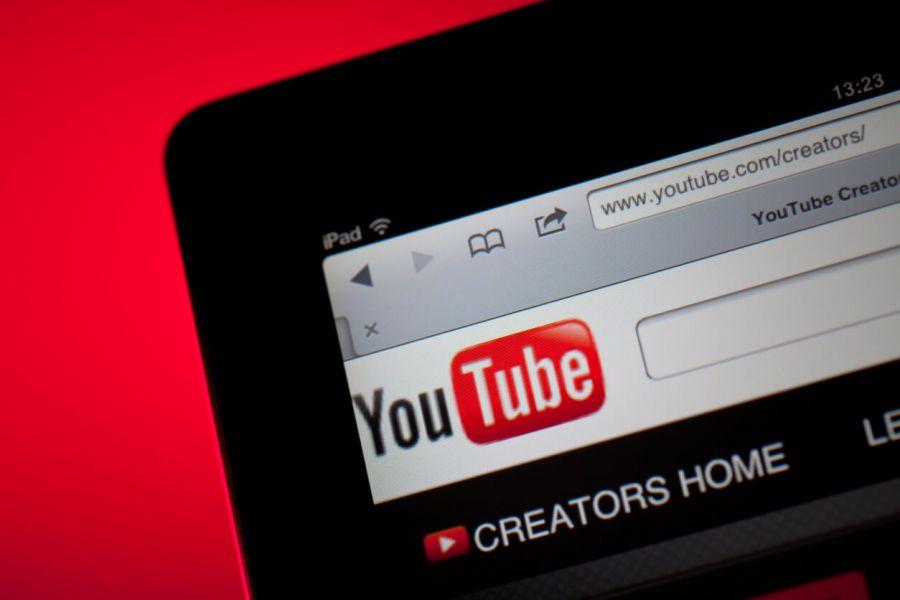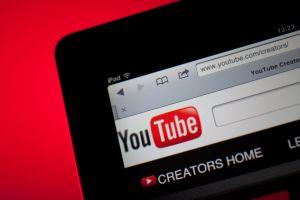 The news of this quickly spread on Twitter and Reddit. One of the first to sound the alarm seems to be Ben Perrin, the marketing director at bitcoin exchange Bull Bitcoin and a host of an educational YouTube channel about cryptocurrency, BTC Sessions with 31,500 subscribers, saying that the platform flagged one of the beginner educational videos from three years ago. The reason they gave is that it violates YouTube's Community Guidelines, most specifically, their harmful and dangerous policy. "It was literally a video about wallets, onboarding and places to use Bitcoin," says the creator. "3 more of these strikes and the channel is shut down."
Also, another major YouTuber, considered one of the oldest crypto-content creators on the platform, Chris Dunn, also tweeted that most of his videos were removed for the same reason, as well as for 'sale of regulated' goods.
Chico Crypto posted several tweets, saying that all his videos have been taken down, he's got a strike on his channel and he's been banned from YouTube for a week. He posted photos, claiming that people have been mass-reporting his channel.
Furthermore, Realist News said that a 2017 video on creating bitcoin wallet on the 'jsnip4' channel was flagged as dangerous and harmful due to the links in the description box. "My links were to Bitcoin sources and a precious metals dealer," claims the creator, adding: "Every time a strike goes away, I instantly get another one."
Other creators also claim that their channels are affected and videos from years ago removed, such as Heidi Chakos aka Crypto Tips.
Having been through a crypto ban crisis in 2018 already, the Cryptoworld seems hardly surprised by this latest move by a giant such as YouTube. It's disconcerting nonetheless as it begs the question: how far will it go?
As to how and why it may have happen, people have different theories, such as: somebody reported the content, it wasn't a bot mistake but a policy change, the filter triggered by the word 'ICO,' or that all YouTubers with content removed have had "offering of a paid trading group" in it. Omar Bham, owner of the channel Crypt0, believes that this may be an attack against cryptocurrency, saying in his video that there may be pressure coming from YouTube, Google, governments, regulators or somebody else to stop the spread of crypto and blockchain, and that even if the videos had to be flagged because they were reported, the situation needs to be clarified.
Either way, the situation begs the question if the recent regulatory battles within the U.S. may have something to do with this attempt at regulating crypto content.
Meanwhile, crypto researcher and analyst Willy Woo commented on Dunn's post saying: "When a communications channel wins a near monopoly, where does constitutional freedom of speech protection come into the picture?"
That said, many people commenting on the posts are saying that another video platform is needed, where crypto-related content wouldn't be censored or in danger, and with it, people's livelihood, if YouTube is their career. Others have made a point, however, that if the creators want to reach people who are not into crypto, these people would be on YouTube.
Cryptonews.com has contacted YouTube for comment.
---