China to Slam Another Banhammer on Crypto – Report
Disclosure: Crypto is a high-risk asset class. This article is provided for informational purposes and does not constitute investment advice. By using this website, you agree to our terms and conditions. We may utilise affiliate links within our content, and receive commission.
China is continuing its crackdown on all things crypto, and this time it's targeting foreign exchanges. State owned media is reporting that access to 124 unnamed foreign cryptocurrency exchanges, which offer their services to the mainland Chinese, will be closed.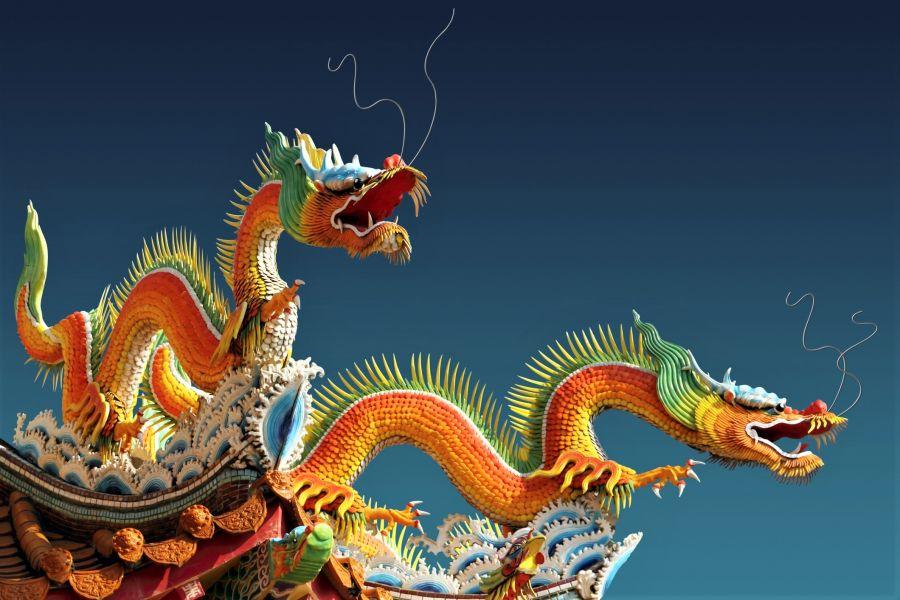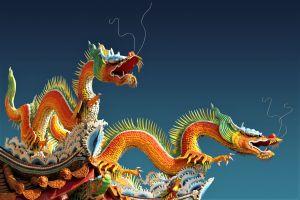 The same report in Shanghai Securities News (SSN) also states that the government will continue monitoring and, when necessary, shutting down websites that either offer crypto trading or initial coin offerings (ICOs), according to the South China Morning Post. The Chinese will not be permitted to pay for goods or services with cryptocurrencies, it added.
SSN cited people close to the Leading Group of Internet Financial Risks Remediation, which was set up by China's cabinet in 2016 and headed by Pan Gongsheng, a deputy governor of the People's Bank of China – the country's central bank.
The government is arguing that cryptocurrency might bring financial instability to the country and as such isn't allowed to stay. Besides actually banning trading and ICOs, it also reportedly banned hotels and other similar venues from hosting crypto-related events, too.
This step is just one in a long line of steps the government has taken, as it cracks down on all things crypto. China has now shut down numerous blockchain and cryptocurrency news outlets on popular social app WeChat, as reported. At least eight blockchain and cryptocurrency-focused news accounts had been blocked as of Tuesday evening.
WeChat's operator Tencent said the accounts were perma-banned because they were conducting illegal activities – "publishing information related to ICOs and speculations on cryptocurrency trading."
The Chinese government has succeeded in containing risks arising from cryptocurrency trading in the country, Zhang Yifeng, dean of the Zhongchao Blockchain Technology Research Institute, said in July. According to him, "88 domestic cryptocurrency exchanges and 85 ICO [initial coin offering] platforms exited China without much disturbance" and "Chinese trading volume in the global bitcoin market has dropped from over 90% in the past to currently less than 1%."
China has committed to drive all cryptocurrency related activities out of the country as part of a broader government effort to "contain risks" arising from various forms of online financial services. In the past, local governments around China have also been encouraged to "guide" bitcoin miners out of the industry, but the industry has proven to be resilient.
---