Charles Hoskinson on When Crypto Will be Ready for Institutional Money
Disclosure: Crypto is a high-risk asset class. This article is provided for informational purposes and does not constitute investment advice. By using this website, you agree to our terms and conditions. We may utilise affiliate links within our content, and receive commission.
It will take another 12-24 months for the cryptocurrency ecosystem to be ready for institutional money to enter the space, according to Charles Hoskinson, CEO of blockchain consultancy and research firm IOHK that is developing the Cardano platform.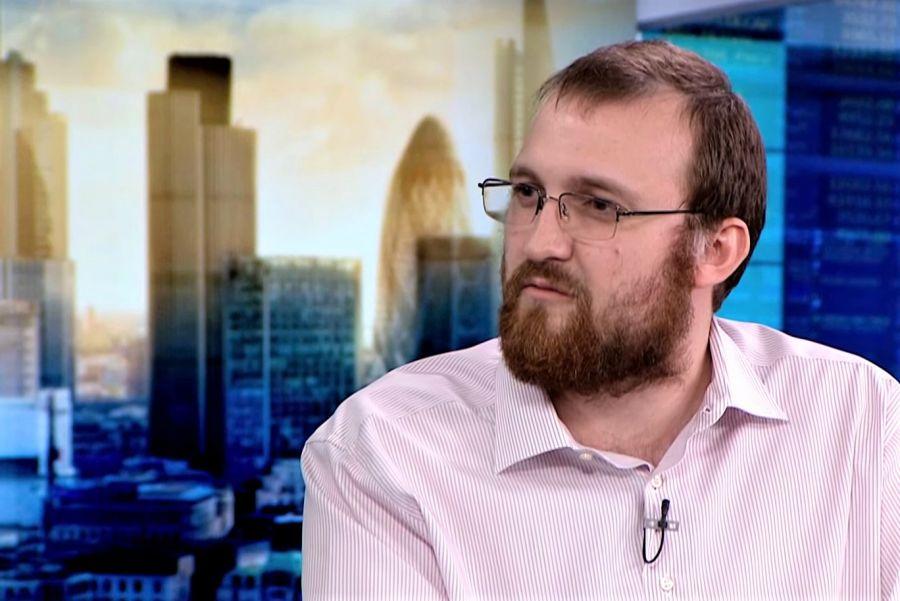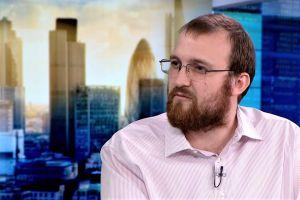 "The really smart money is aware that the market is not yet stable and that it is just not at the level of maturity [yet] to support institutional surge," Hoskinson told Cryptonews.com.
He stressed that should institutional investors, such as BlackRock, an American global investment management corporation, allocate 0,5% of their portfolio in cryptocurrencies it would bring billions of dollars into the crypto market.
BlackRock ended 2018 with USD 5.98 trillion in assets under management. At the time of writing, crypto market capitalization stands at USD 190 billion.
According to Hoskinson, despite regulatory challenges, traditional investors are becoming more comfortable with the crypto ecosystem, while custodial solutions are being figured out, which is necessary for institutional money to enter the space.
As reported in May, a survey of more than 400 institutional investors in the U.S. showed that four in ten respondents say they are open to future investments in digital assets over the next five years. Moreover, 22% already have some exposure to these assets.
Previously, Hoskinson estimated that it could take 10 years to regain the highs we have witnessed in the crypto market in 2017. However, he stressed that if he would be good at predicting market movements, he "would be a trader instead of an engineer."
In either case, according to his observations, the crypto market tends to move in spurts.
"It [crypto prices] kind of spikes up, dies down and stays flat for a long period of time and then there's another spike. Regardless of when you come in, there is always going to be spikes. So, the dawn of tokens and Ethereum pushed Bitcoin to USD 1,200, the dawn of initial coin offerings pushed Bitcoin to USD 20,000 and created a huge interest. The next spurt will come from institutional money and the dawn of security token offerings (STOs)," Hoskinson said.
As reported, the STO market is estimated to grow this year, but at a steady rate – and the explosion might come some time until 2021, according to Carlos Domingo, founder and CEO of security token platform Securitize.
Cardano's move towards decentralization
As for the main project of IOHK, the Cardano platform recently completed an upgrade dubbed 'Shelley' which is pushing the platform towards its goal of full decentralization.
"With the Shelley release, we will move from a federated setting, where all the block producing nodes are run by IOHK, the Cardano Foundation, and Emurgo [a venture fund controlled by IOHK], to a decentralized system where blocks are produced by stake pools. This will be permissionless, in the sense that anyone is free to run a stake pool, and every holder of ADA [the native token of Cardano] can delegate their stake to a stake pool of their choosing," Philipp Kant PhD, director of formal methods at IOHK, told Cryptonews.com.
According to Hoskinson the core goal of Shelley is decentralization. He explains that 'Byron', the previous product release, was all about community and introducing the concept of Cardano to the world.
"Building support, getting listed on exchanges, getting APIs [application programming interface] right and being able to build a help desk process and getting a community management right. That's very hard to do. Now we have regular releases, an ecosystem and great infrastructure. Now, that we have that, we start moving from a top down model to a more of a decentralized ecosystem," said Hoskinson.
Separately, IOHK has recently signed a memorandum of understanding with the Ethiopian government to train and hire junior software developers and use Cardano in its agriculture industry. Another initiative launched in Africa involved women from Ethiopia and Uganda have also being taught to code and get to grips with Haskell which is the most important programming language used by IOHK.
ADA price chart: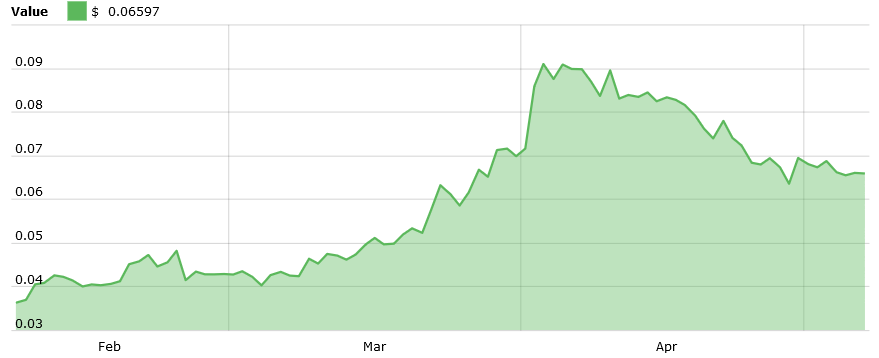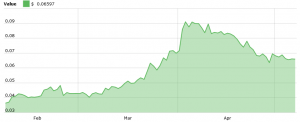 ---