Can We Get a Bull Run for Christmas? No? But 20 Crypto Jokes Are Here
December is here and everyone's wishlist contains at least one coin they want to see spiking before the year is out. However, up until now, every day has been similar to opening a new window on the advent calendar to see which coin plummeted in the night. The markets run redder than Rudolph's nose, and we're running out of Christmas-related stuff to compare this situation to - and there's still three weeks to go until the New Year.
This week, we've had the Faketoshi saga get a new spin, an Ethereum Classic dev team shutting down due to money issues, and Bitcoin seeing its second largest difficulty drop in mining. Crypto startups are now held to higher standards than ever, South Korea is suspecting illegal activities on local exchanges, and Binance has announced their own blockchain called the Binance Chain. Another 51% attack rocked the cryptoverse and they're getting cheaper; but there is a chance that AI will be able to help with crypto fraud prevention. The week ends with yet another crash early on Friday - but let's hope that not all is lost.
So, have you been naughty or nice?
___________
This goes for any coin, really. Santa is sweating on the North Pole right now.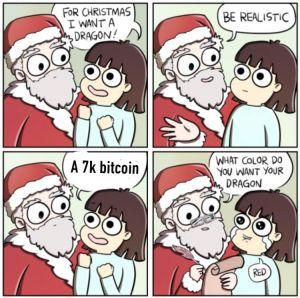 __
You WILL get hit by a Christmas tree ornament, so watch out.
Preparing to see your family, whom you told to buy bitcoin last year...#comedy #btc #bitcoin pic.twitter.com/eD1Fc4GANa

— Coin Boys (@Coinboyspodcast) 3 December 2018
__
To be fair, Santa does deliver whenever he can.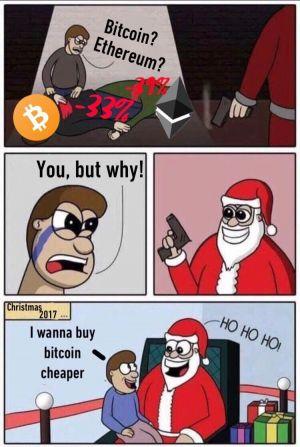 __
Reality is far less glamorous than we'd like to believe.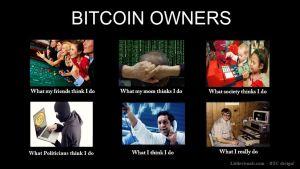 __
At least someone is happy.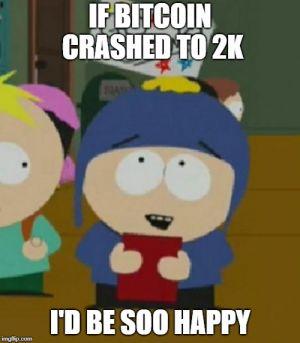 __
If you don't watch this until the end, you're missing the faces, which will also fuel all your nightmares in the coming year.
2018 was a very very SCARY year... #bitcoin $btc pic.twitter.com/RGy2qkyvFC

— ᗩᒪ 👁️ TTᗩᗰ👁️ ᑎEY (@money_alotta) 4 December 2018
__
The message is "together through thick and thin," aka "together through 1k and 20k."
__
When you're down, remember, there is only one coin that is stable. 1 DOGE = 1 DOGE.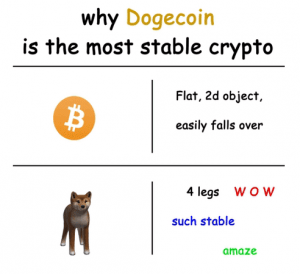 __
"Balance" is pretty subjective, though.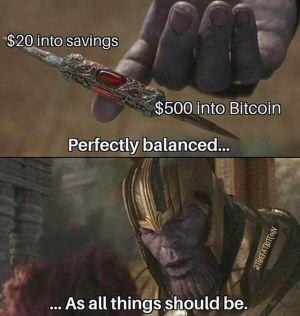 __
What the past few weeks felt like.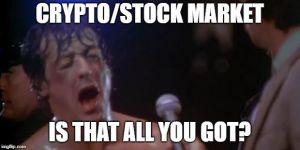 __
All the ways we fail the next generation…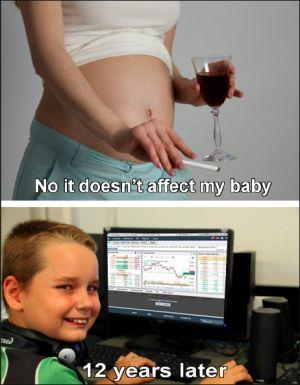 __
The real pain is yet to come.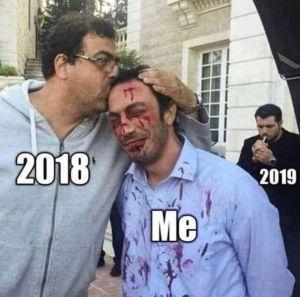 __
-insert any coin you dislike here-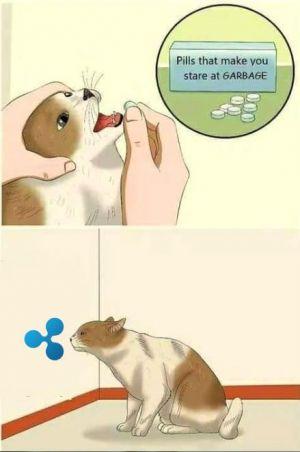 __
You can actually insert practically an infinite amount of altcoins here and the meme still stands.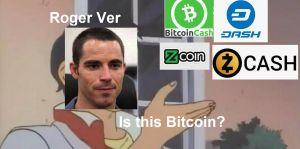 __
It's funny, but with a caveat: this dude shilled Bitconnect and scammed people out of their money, so you might not want to take him seriously.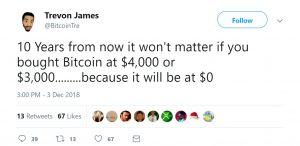 __
How a meet and greet on Crypto Twitter would turn out.
CT Meet & Greet pic.twitter.com/l9bYshU2mx

— CryptoChimp (@Cryptanzee) 1 December 2018
__
It's hilarious when it's not happening to you.
Checking Bitcoin price. pic.twitter.com/aUpJqHxWJl

— WhalePanda (@WhalePanda) 25 November 2018
__
Always look on the bright side of life!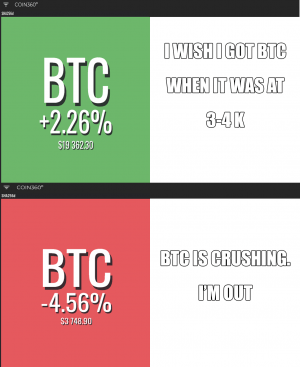 __
You know, we'll just leave this one here, nothing we say can be as funny as this is.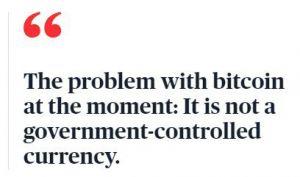 __
Ending this on a bright note - just keep this in mind!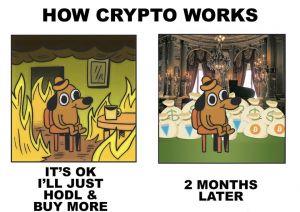 __