Blockstream Aims to Help Exchanges to Prove their Reserves
Disclosure: Crypto is a high-risk asset class. This article is provided for informational purposes and does not constitute investment advice. By using this website, you agree to our terms and conditions. We may utilise affiliate links within our content, and receive commission.
Removing the need to trust anyone has been one of the biggest goals of cryptocurrencies. This should include cryptocurrency exchanges as much as any other party. That's why major blockchain technology company Blockstream is building a tool called Proof of Reserve that allows an exchange to prove how many Bitcoin they could spend without needing to generate a "live" transaction or exposing themselves to the risks of moving funds.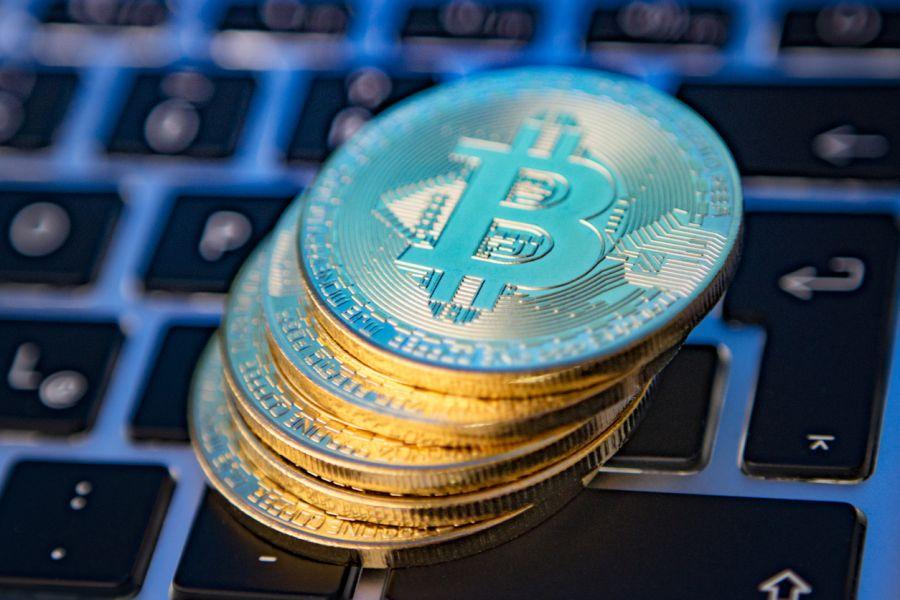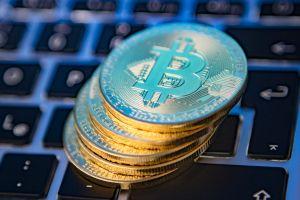 The idea behind Proof of Reserve is very simple, according to a blog post published by Blockstream. By using this tool, the exchange constructs a transaction made up of all their Bitcoin UTXOs (unspent transaction outputs) and adds an extra invalid input – in case the transaction is broadcast to the network by mistake, the invalid input will force the network to reject the whole transaction, preventing possible spending of the exchange's funds. Still, the transaction data exists and can be shared with anyone asking for it in order to verify reserves.
The official blog post goes on to add, "Proof of Reserves is written in Rust [programming language,] and currently supports both the Bitcoin Core wallet and Trezor, with more integrations on the way (Ledger support coming soon!)." The team behind it is currently working on finding a way to disclose the sum of values without publicizing the value of individual UTXOs, which could possibly reveal too much information on each exchange's financial operations.
The community also likes the idea of removing the need to trust exchanges without being provided proof. "Fantastic, really hope this gets picked up. Bitcoin hasn't seen exchanges do significant Proof of Reserves since right after the Mt Gox collapse in 2014," tweeted Bitcoin fund Adamant Capital founder Tuur Demeester.
At the moment, Blockstream has already submitted a BIP (Bitcoin Improvement Proposal) to the mailing list of Bitcoin developers and is waiting to receive feedback. Soon, the platform should be rolling out on Liquid, their inter-exchange settlement network linking together cryptocurrency exchanges and institutions around the world, where users can access a standard feature for proving Liquid Bitcoin (L-BTC) holdings.
But the Proof of Reserve solution is not a panacea. In a Twitter thread about the recent QuadrigaCX fiasco, blockchain architect Christopher Allen wrote, "Though I believe the loss of keys in this case to be a ruse, from my research for the #SmartCustody series of workshops a lot of what is being said by digital asset exchanges & custodians is security theater. Proof-of-Reserve is a good tool, but customers need demand more."
---