Blockchains are Helping the Internet of Things to Move Beyond Hype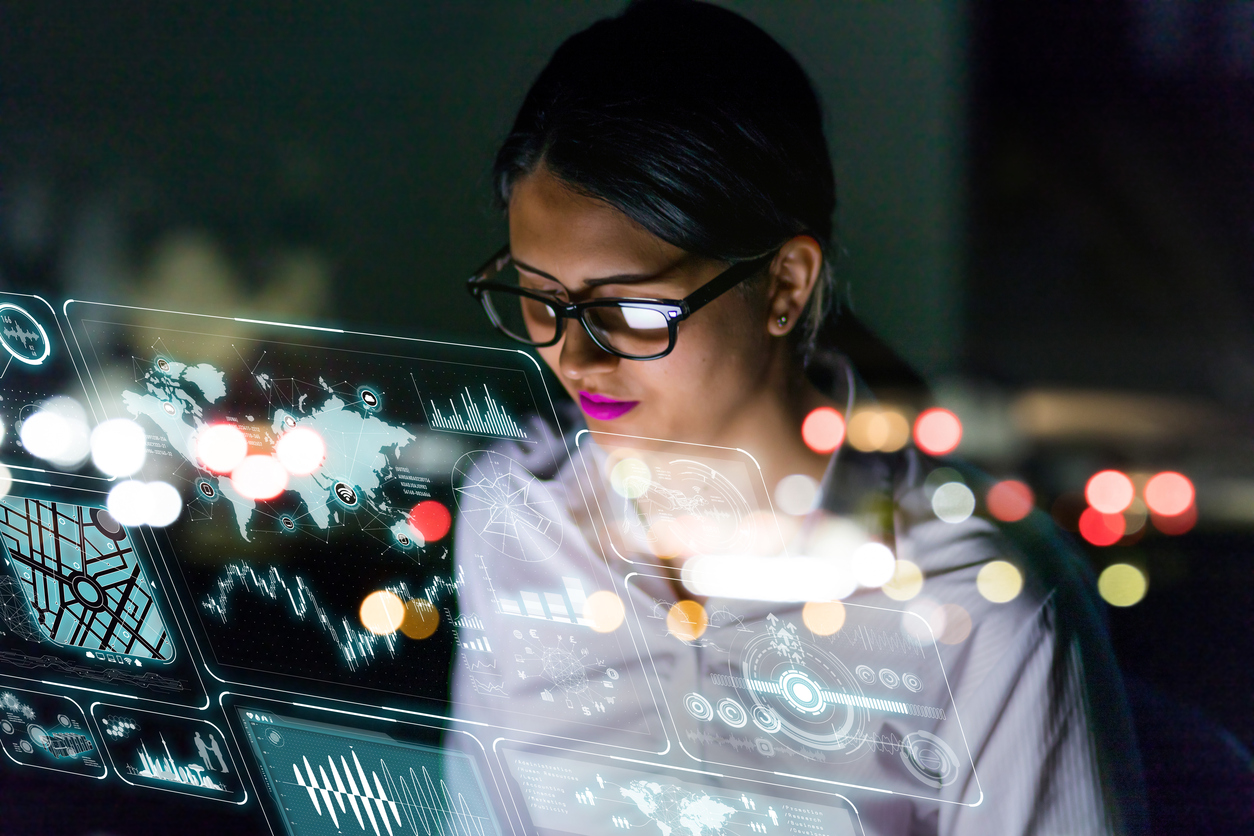 Ever since Wired ran a story in 2015 documenting how cybersecurity experts managed to hack into a Jeep Cherokee, media outlets have been awash with warnings on how the internet of things (IoT) 'isn't safe.' While cyberattacks are nothing new, the fact that the IoT involves connecting many, many household (and industrial) devices to the web has invited nightmare scenarios in which an entire home, building or smart city becomes one big surface of attack for hackers to exploit.
Given such infamous episodes as the October 2016 Mirai botnet attack (which used vulnerable IoT devices), these risks would seem very real, yet fortunately there are a growing number of companies determined to tackle them.
With the help of the blockchain, these companies are developing a new generation of platforms and infrastructures for the IoT. These platforms take advantage of the blockchain's decentralisation and its ability to provide cryptographically secure authentication. In the process, they put the IoT on a more secure and less vulnerable footing.
One of these companies is Atonomi. Formed in 2017 as a subsidiary of IoT security firm CENTRI Technology, Atonomi is building a blockchain-based platform that will serve as the underlying security protocol for the internet of things.
"What we're trying to do at Atonomi is create an intermediary service that can provide, essentially, the next generation of cybersecurity," Atonomi CEO and founder Vaughan Emery explained, "but for the internet of things."
The Atonomi network has been designed to handle the registration, activation and validation of IoT devices, as well as the authentication of transactions between devices. Previous frameworks for the IoT already do this, but the difference with Atonomi is that all of these actions are activated via its own Atonomi Tokens and recorded by all participating nodes on the Ethereum blockchain.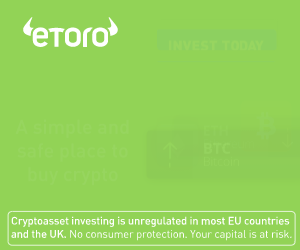 By performing all IoT actions on the blockchain, the Atonomi network "provides identity validation through broad consensus, not through a single supplier saying this device is not trusted," says Emery. "Many, many stakeholders in the IoT can participate in the testing of the validity of devices."
The power of decentralisation
Such decentralisation may not be a massive novelty to anyone already familiar with blockchains, yet it has big implications when applied to the IoT. As Emery points out, when manufacturers use a distributed ledger to run the IoT, "the attack surface goes from a single point of failure to as broad a decentralisation as we could possibly make it."
This makes it impossible for hackers to compromise the system simply by attacking a single node, since every node of the blockchain is equally responsible for validating transactions and proving that an action is (or isn't) compliant
Yet there's another key advantage that the blockchain brings to IoT cybersecurity. Because devices and transactions are authenticated through the use of Atonomi Tokens, there's little need for personal data to be kept on smart gadgets.
"What we don't want to do, is put our PII (personally identifiable information), our credit cards, our passwords, in devices," Emery confirms. "We know what happens when that occurs. That data becomes part of a data breach."
"So we need a different model," he continues, explaining that devices will be validated via Atonomi Tokens and crypto wallets, instead of via credit cards or any other personally identifiable information (PII). This will offer a big improvement over previous systems and frameworks, which according to the Federal Trade Commission in the US generate around 150 million data points a day for every 10,000 devices.
Ledger of things
Of course, as promising as Atonomi's platform may be, it will have rivals when it launches in the "coming months." Perhaps the stiffest competition will come in the form of IOTA, which describes itself as the "ledger of things."
Like Atonomi, IOTA will provide a distributed ledger-based infrastructure for the IoT. The thing is, this ledger won't quite be a blockchain as such, since it won't actually have any blocks.
Instead, it will operate using a "directed acyclic graph" (DAG), or "Tangle" as IOTA call it. This records valid transactions and links them individually rather than as part of a block, which in theory makes transactions faster and cheaper to process.
In fact, by using the Tangle, IOTA will settle transactions on the IoT for zero fees. This may be enough to give its system the edge over its rivals, with IOTA co-founder David Sønstebø arguing in an interview with International Business Times from last year that even very small transaction fees could be enough to disadvantage a blockchain-based IoT infrastructure.
"If I'm a sensor and I want to purchase storage, analytics or bandwidth," he said, "those transactions will most likely be something like one cent or two cents. Imagine paying dollar-plus fees to send one cent – that's not a good business model."
Whether zero fees will be enough to place IOTA ahead of the blockchain-IoT pack isn't clear right now, yet it and Atonomi will face further competition in the form of Hdac.
Backed by Hyundai and announced last year, the platform will use a combination of private and public blockchains to improve on the transaction speeds that would be achieved by a public blockchain alone (although it may not be as fast as IOTA).
Hdac's platform will launch in instalments between now and 2020, when its Hybrid Blockchain Network – which allows for the full integration of private and public blockchains – is due to go live.
By then, Atonomi, IOTA and perhaps other competing platforms could be fully operational, threatening to make the blockchain-IoT space just a tiny bit crowded. But even if it does become crowded, at least the Internet of Things will finally have received the secure and efficient infrastructures it's been waiting for ever since it first became a buzzword.