Black Friday Market Sale: Price Drops and 20 Crypto Jokes
With Thanksgiving barely behind us, it's time to remember the turkey one last time and being thankful that the market has not capitulated yet, in spite of Black Friday sales. So while you're taking the chance to grab some of those coins at incredible prices - and maybe prepare some Christmas gifts, who knows - we're hoping that the Christmas season will bring a jolly bull market. Don't forget to ask for "lambo" or "moon" when writing your letter to Santa.
At the beginning of this week, Ripple was securing their position in the market, Tom Lee still remains bullish - although not as much as usual - and the Swiss stock exchange announced support for a crypto ETP. Then, the market crashed - again - the Thai central bank wants centralized crypto, and things will supposedly get worse before they start getting better. We end the week with claims that someone is "organizing a campaign against Tether" and that miners are feeling growing pressure to sell their coins.
Let's dig in like it's turkey, mashed potatoes and gravy! Or mashed potatoes, only (in case you're a vegetarian or hodler.)
_________________
Just. It's so sad, that it's funny (maybe.)
__
"Do you think they've even heard of the 46th dip?" or, alternatively, "Legolas, what do your elf eyes see? Is it another bear?"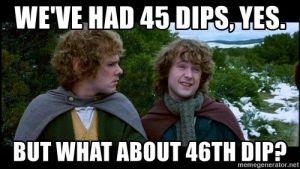 __
When Bitcoin is determined to get to the bottom.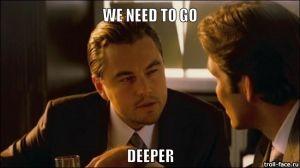 __
Did you know that all the pools on the Titanic are still filled with water? Not everything is destroyed when it sinks.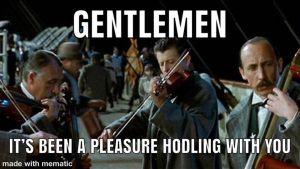 __
Is it turtles all the way down? No. It's corrections all the way down.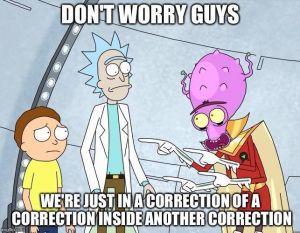 __
This is the only way you should be looking at the current dip. Also, this is the only way you should revive this dead meme.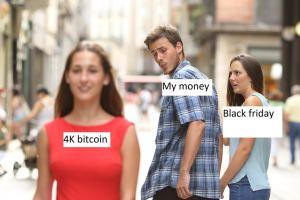 __
A short poem in the style of Dr. Seuss. Regardless, you probably shouldn't read this to your kids.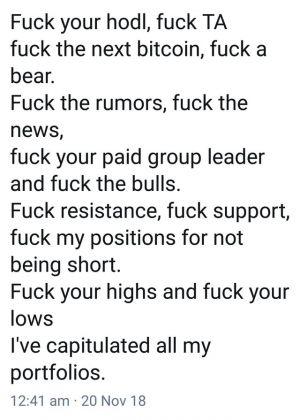 __
What it feels like being in crypto in 2018…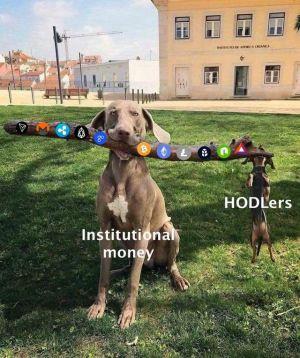 __
If you missed the FOMO train in 2017, here's why you probably shouldn't feel bad about it.
One year in crypto - a short story. pic.twitter.com/IPtQDK5vAB

— Jim (@JimBTC) 20 November 2018
__
Halloween may be over, but real life horrors are not.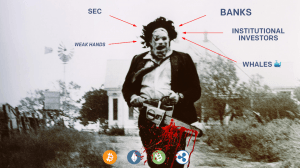 __
"My name is Pepe and I have a problem."
__
You may think you've seen all possible versions of bank robberies, but you haven't seen this one yet.
__
YES! When respectable companies like Bitconnect were going down, their CEO came out to say everything is going to be alright. When is this Nakamoto guy going to do the same?!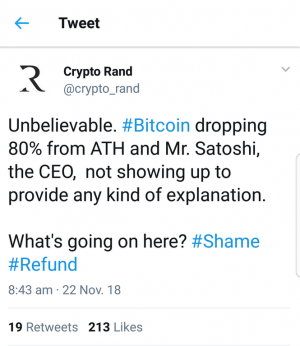 __
This may or may not be aimed at anyone in particular.

__
How the BCH fork war looks to outsiders.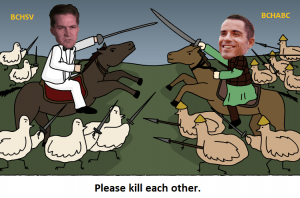 __
Couldn't have said it better myself.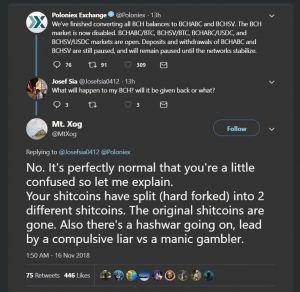 __
The constant struggle of choosing to do the right thing…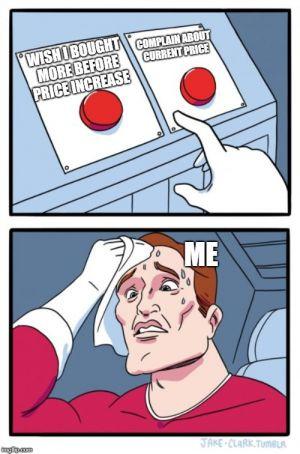 __
Especially after you've seen the ATH in December 2017 and subsequent bloodbaths throughout 2018.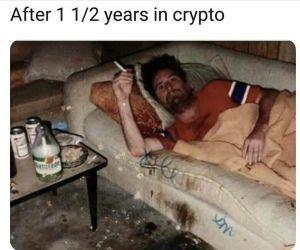 __
Wait, what?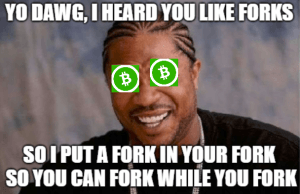 __
"Come right in, there's support bro."
Bitcoin hitting support
__