Bitfinex, Tether Accused of USD 1.4 Trillion Market Manipulation
Disclosure: Crypto is a high-risk asset class. This article is provided for informational purposes and does not constitute investment advice. By using this website, you agree to our terms and conditions. We may utilise affiliate links within our content, and receive commission.
As expected, a major class-action lawsuit has been filed against cryptocurrency exchange Bitfinex and its sister company, stablecoin issuer Tether. The lawsuit claims that Bitfinex and Tether manipulated the cryptocurrency market and caused "the biggest financial bubble in human history." The plaintiffs insist that defendants' liability to the putative class likely surpasses USD 1.4 trillion U.S. dollars.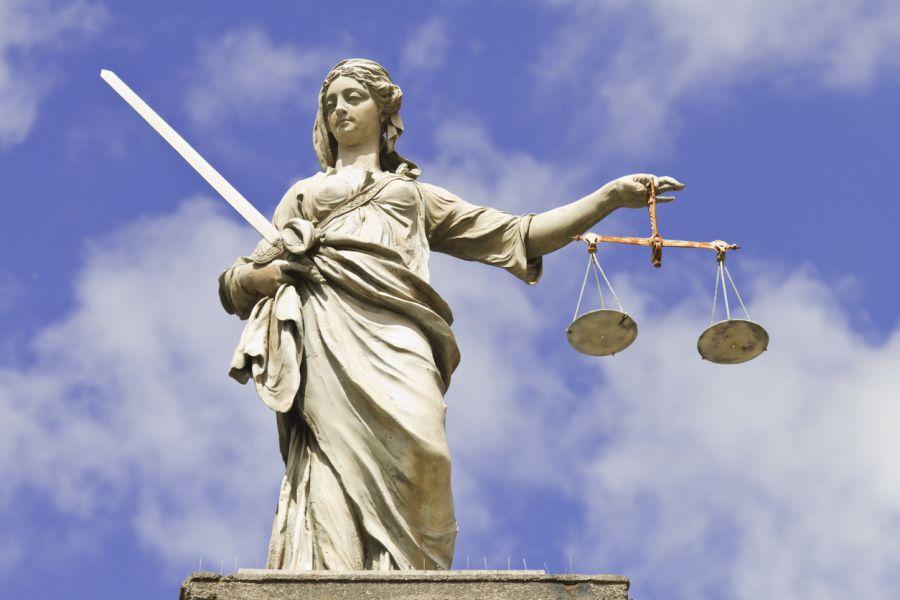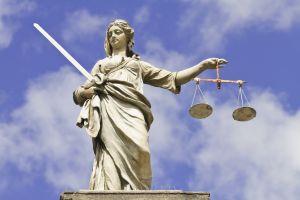 Plaintiffs David Leibowitz, Benjamin Leibowitz, Jason Leibowitz, Aaron Leibowitz, and Pinchas Goldshtein has brought this action "individually and on behalf of all others similar situated." They're are represented by law firm Roche Freedman, known for their work in the Craig Wright case.
Filed with the New York Southern District Court, the lawsuit alleges that both companies used the stablecoin Tether (USDT) to artificially create "as much as half the growth in the cryptocurrency market" during 2017-2018 bull market in a so-called "part-fraud, part-pump-and-dump, and part-money laundering" scheme. The lawsuit is based on a 2018 study published by the University of Texas.
"As the cryptocurrency market reached a fever pitch, Tether's mass issuance of USDT created the largest bubble in human history. When it burst, over USD 450 billion of value disappeared in less than a month. The fallout continues to affect the cryptocurrency market, including by causing prices to be lower than they would have been but for the manipulation," according to the plaintiffs.
The lawsuit didn't take Bitfinex and Tether by surprise, as both companies have issued statements a few days ago. Both companies said that they are braced for a "meritless and mercenary" lawsuit from unnamed parties. In separate statements (Tether's is here, Bitfinex's is here) the companies say that the lawsuit is based on research from a "bogus study" that is full of "cherry-picked and incomplete data" claiming Tether has been used to manipulate cryptocurrency markets. The companies say they will "vigorously defend" themselves against what they term a "shameless money grab."
Additionally, Stuart Hoegner, Bitfinex's General Counsel and a lawyer specializing in cryptocurrency-related matters, reacted:
Paolo Ardoino, Chief Technology Officer of the company, added:
Meanwhile, as reported last week, by tracking issuance of new ERC-20 Tether (USDT) tokens, traders could predict bitcoin price and move faster in and out of the crypto market, according to Sid Shekhar, co-founder of TokenAnalyst.
---