'Bitcoin Fixes This': Société Générale Closes Accounts of Its Critic
Disclosure: Crypto is a high-risk asset class. This article is provided for informational purposes and does not constitute investment advice. By using this website, you agree to our terms and conditions. We may utilise affiliate links within our content, and receive commission.
In yet another example of perils that can await customers of traditional banks, and an argument in favor of decentralized cryptocurrencies, French banking giant Société Générale has reportedly decided to close the accounts of Julie Goislard, the owner of a library in Clichy-la-Garenne, in northern France, and those of two other members of her family after she criticized the bank.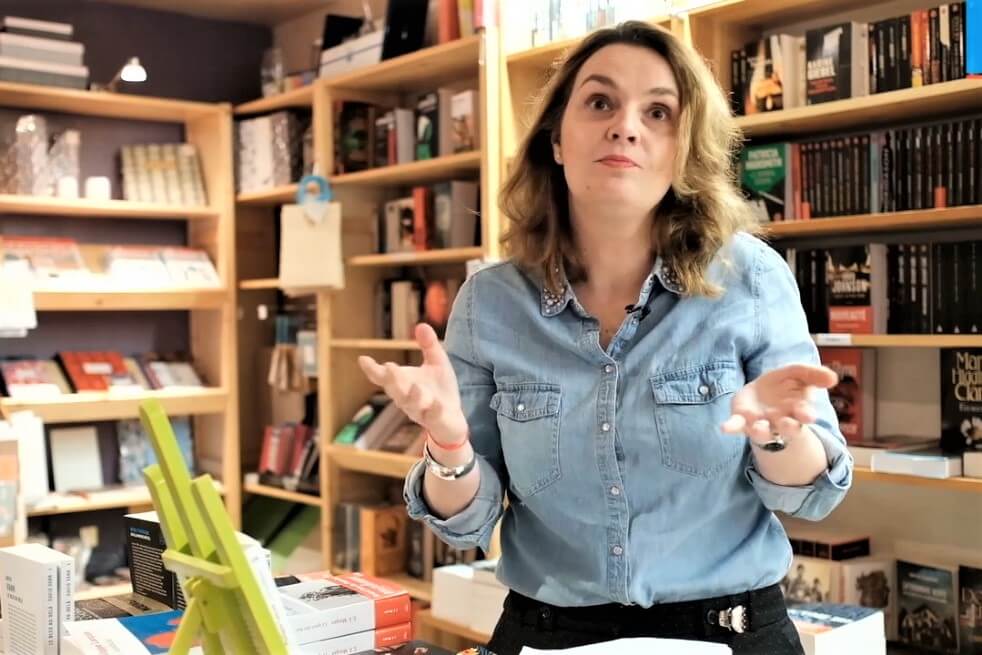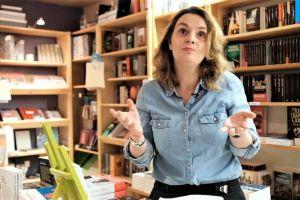 Julie Goislard. Source: a video screenshot, Le Parisien
Local daily Le Parisien reports that, in October 2019, Goislard tried calling the local branch of the bank 36 times after encountering problems with using the payment terminal installed at her library. According to the report, frustrated with the lack of response from Société Générale, she decided to contact the company's customer service via her Twitter account. However, it wasn't the first time she expressed her frustration about the banking giant. More than a year ago, in October 2018, she tweeted:
"The branch in Clichy, the ATM does not work, no envelopes to deposit cheques… A line that is growing longer," Goislard wrote, accompanying the post with a photo taken inside the bank, showing the line ahead of her.
https://www.twitter.com/juliegoislard/status/1047100861200158720
In a comment below her post, she added ironically: "1 person at a counter: don't change anything".
Meanwhile, on 12 December 2019, Goislard received a letter informing her that Société Générale decided to close her account within the next 60 days.
"I received a phone call from the branch's director, not to help me and find a solution to my problem, but to tell me to stop tweeting and threaten me with closing my account," the librarian says.
She was also invited to a six-minute meeting at the branch where, according to the librarian, its director "told us he could do whatever he wanted, even close all of our accounts" opened at the bank.
Since that meeting, Goislard says she has received three more similar letters from the bank in a situation she describes as "totally delirious".
Société Générale has refused to comment on the matter to French journalists, pointing to "confidentiality and bank secrecy" and adding that the bank is not required to explain its decision.
Julie Goislard tells her story:
Meanwhile, it's not the first such case. As reported in November, the U.S.-headquartered banking giant Bank of America froze the accounts of ex PayPal Chief Financial Officer, prompting the Cryptosphere to share similar stories, but also a solution to the issue – Bitcoin.

Related News:
–Chris Sullivan: Bitcoin Fixes The Great Reset?
–Bitcoin Drops After China's Crypto Crackdown

–Base Money and Free Markets – Jeff Snider
–Ratio Finance to Launch on Republic
---