Biometric Cards and Fund Savers: The Marvelous World of Crypto Wallets
Disclosure: Crypto is a high-risk asset class. This article is provided for informational purposes and does not constitute investment advice. By using this website, you agree to our terms and conditions. We may utilise affiliate links within our content, and receive commission.
The world of cryto, and funds in general, is a dangerous place as it's intriguing to many types of bad players, all of which are targeting our coins, just waiting for an opportunity to put their fingers into our wallets. That's why the wallet creators are in a constant race of who can offer a better and safer product. Luckily for us, we see a variety of new options, claiming to have solved a myriad of issues, offered to us regularly. Here are two of today's contenders.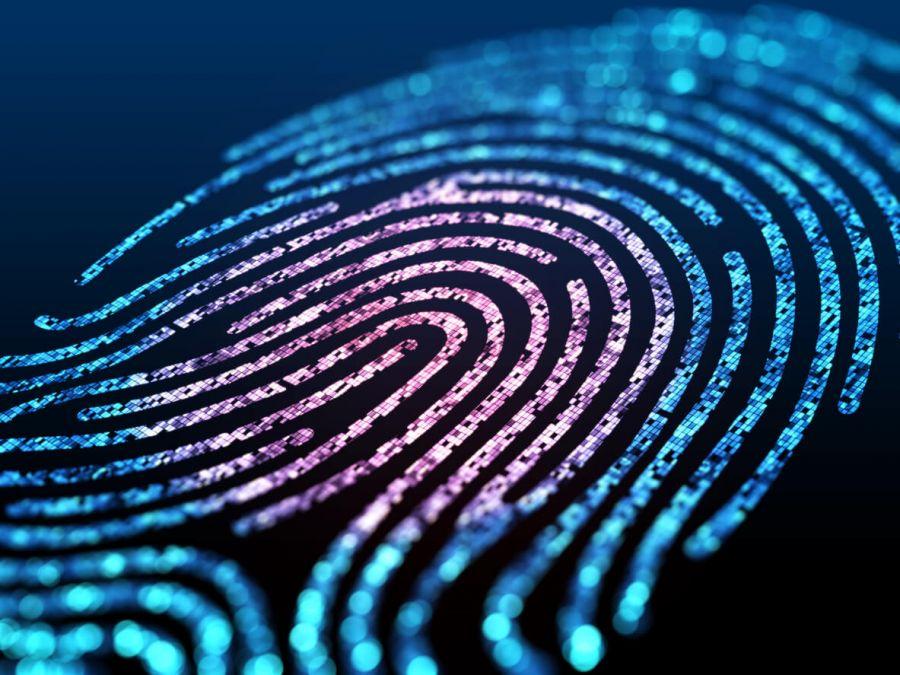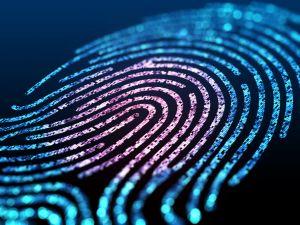 Biometrics-Enabled Crypto Wallet
Taiwan-based AuthenTrend, which makes devices for bank security, aims to roll out its first cold crypto wallet that utilizes biometrics – a fingerprint enabled crypto wallet to be precise, called AT.Wallet. The website states that PIN's are not necessary as it's the user's fingerprint that's matched with the wallet, allowing access.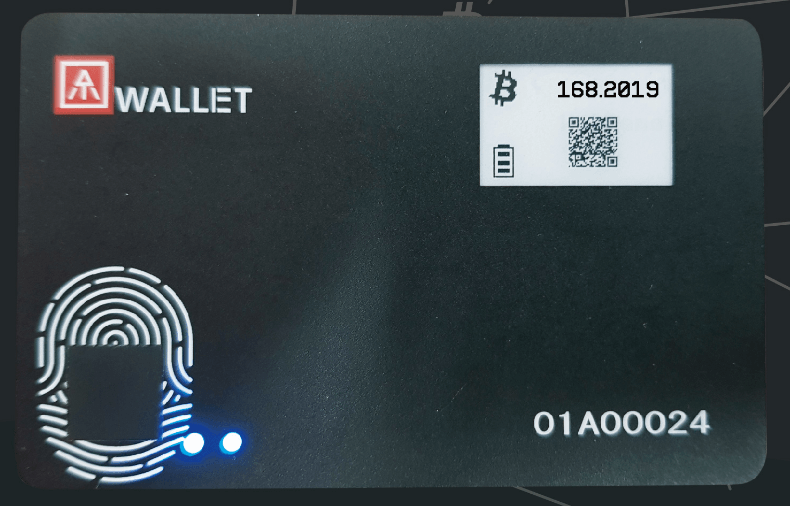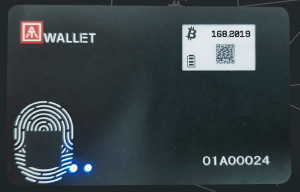 With the size of 85.0 x 54.0 x 2.2 mm, this 2020 CES Innovation Awards Honoree is a thin plastic wallet, with an e-ink screen, fingerprint-based security and multiple languages support. The fingerprint allows for the wallet to be unlocked in order to show the current balance and a QR code for deposits. Additionally, the makers say that the wallet comes with Bluetooth and USB interface so it could be synced with Android/iOS devices and connected to a computer.
Multiple wallets are also supported by assigned fingerprint matches. Currently, the supported cryptocurrencies are Bitcoin, Bitcoin Cash and Ethereum, while the support for Litecoin and XRP is planned with a software upgrade, "or even more cryptocurrencies," says the website.
As of yet, there is no information on the website about when it will be available and how much it'll cost.
However, be aware – fingerprint sensors can reportedly be defeated by a 3D printer.
"If you get hacked, they get blocked"
This is the slogan of the aptly called 'Blockd' – "the very first blockchain hack intervention" service. What Blockd does trustlessly upon seeing an outgoing transaction from a user's address to an untrusted address, the website explains, is quickly replace the malicious transaction with one that sends those funds to safety. So, basically, it can't stop the transfer, but can rescue the funds. This is done by utilizing the so-called "Replace-By-Fee" protocol, which Robert M.C. Forster, Blockd's creator, explains in more detail in his blog post.
But to prove that this really works, Forster has gone a step further and raised the stakes: he posted publicly on Reddit his Ethereum private key with 1 ETH in it, saying: "First to send away my 1 Ether gets to keep it." Indeed, the post provides all the relevant links for a person to go into the wallet and effortlessly transfer the funds, including the address, the private key, as well as the safety wallet that should receive the funds when somebody tries to take it.
As he explains, what happens during the attack is that the attempted transaction is actually replaced with a higher fee paying transaction that was pre-signed by the owner, whereby the safety wallet receives the balance, adding: "It works with Ethereum, ERC20s, and a few other blockchains, and we're also currently working on ways to possibly achieve the same goal to some extent on all blockchains." However, if a hacker knows that the wallet is being protected by Blockd, hacks it nonetheless, knowing that a large percentage of it may be wasted, and worse still if they know the highest-priced blocker transaction, the current version of the service would not be able to protect the funds, the creator explains.
Forster has edited the post, saying: "I'm transferring the Ether out of the safety account (it hasn't somehow been stolen from there)."
Furthermore, Forster claims that Blockd doesn't have any control of anybody's private keys, but that making the code public is a good idea though. He said that they plan on adding a way for users to submit their own pre-signed transactions so no signing has to be done on Blockd's site and "some sort of partnership with MEW or MyCrypto where users sign on their site and the [transaction] is sent to us would also be great to allow people to not have to trust us."
This was also a chance to promote the service as the post offers free sing-up until February 2 for people to give it a try.
___
Learn more:
Crypto 2020: Security Trends This Year and Beyond
Crypto Wallets at Their Peaks of 'Inflated Expectations.' What's Next?
'Ideal' Security Setup for an Average Bitcoiner by Security Experts
Turn Your Old Smartphone into Ethereum Hardware Wallet
---