Binance Starts Hunting its Blackmailer, Offers Reward of 25 BTC
Disclosure: Crypto is a high-risk asset class. This article is provided for informational purposes and does not constitute investment advice. By using this website, you agree to our terms and conditions. We may utilise affiliate links within our content, and receive commission.
There is a lot of noise in the cryptoverse that major cryptocurrency exchange Binance has been breached. However, the statement by the Binance Security Team says that it's false. According to them, an unidentified individual has threatened and harassed the exchange, "demanding 300 BTC (USD 3.5 million) in exchange for withholding 10,000 photos that bear similarity to Binance KYC data." To help Binance identify this person, there is a reward of 25 BTC (USD 288,512).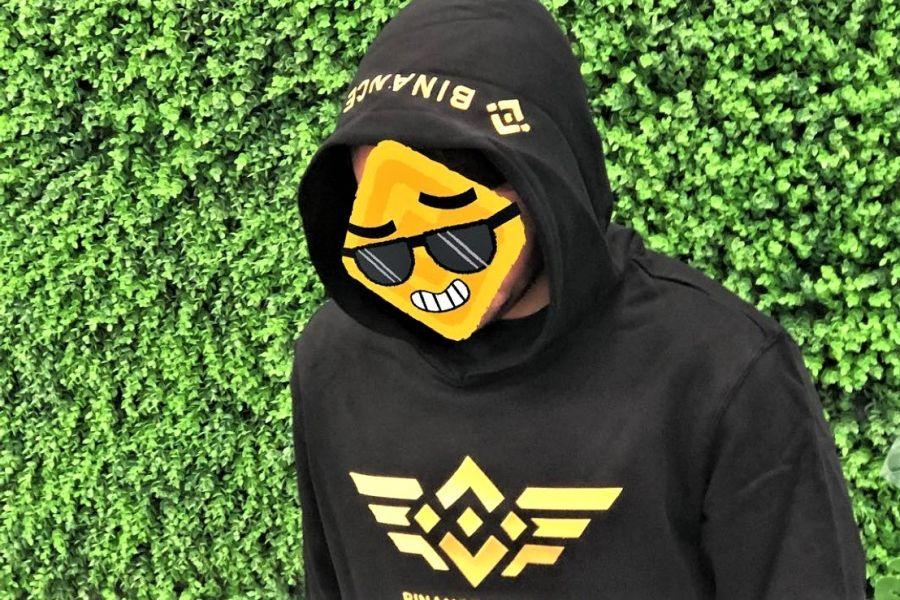 The statement says that the person refused to provide "irrefutable evidence" that the data has been stolen and "begun distributing the data to the public and to media outlets." According to the statement, the hacker claims to have KYC information from multiple exchanges. "If you are able to provide any information to help identify this person and allow us to pursue the individual through legal action, we will offer a reward of up to 25 BTC, dependent on the relevance of the data supplied."
Similarly to earlier false reports this year, the alarm has been sounded in the cryptoworld today, over the photos that were posted on a Telegram group, which would seem to indicate that Binance KYC data has been hacked again, and the customers' photos with their personal information have been posted online for all to see.
However, according to Binance, "There are inconsistencies when comparing this data to the data in our system. At the present time, no evidence has been supplied that indicates any KYC images have been obtained from Binance, as these images do not contain the digital watermark imprinted by our system."
"The relevant law enforcement agencies have been contacted and we will be working closely with them to pursue this person. […] We are still investigating this case for legitimacy and relevancy," the company said, adding that their "security team is hard at work pursuing all possible leads in an attempt to identify the source of these images".
"On initial review of the images made public, they all appear to be dated from February of 2018, at which time Binance had contracted a third-party vendor for KYC verification in order to handle the high volume of requests at that time", they said, adding "Currently, we are investigating with the third-party vendor for more information."
Meanwhile, other people had pointed out that the news about an alleged hack might be a scam to get customers' data. Ben Dvenport, a co-founder of blockchain security startup BitGo tweeted: "The motive could be harvesting lots of Telegram accounts of Binance users. Would recommend against joining the group." Dovey Wan, founding partner of crypto investment firm Primitive Ventures, said that a few friends claimed to have received calls after joining the Telegram group, "and there are systematic phishing call to Binance customers started a few days ago it seems like. But my understanding is Binance will never call you…"
At pixel time (08:33 UTC), BNB, the native token of Binance, trades at c. USD 28 and is down by 1% in the past 24 hours and is almost unchanged in the past week.
---