Binance CEO: No Worries About the Future
Disclosure: Crypto is a high-risk asset class. This article is provided for informational purposes and does not constitute investment advice. By using this website, you agree to our terms and conditions. We may utilise affiliate links within our content, and receive commission.
Despite this year was tough for the cryptoverse, the industry is still very confident about the future and aims to grow by building things, Changpeng Zhao (CZ), CEO of Binance, a major cryptocurrency exchange, stressed in an interview with Bloomberg.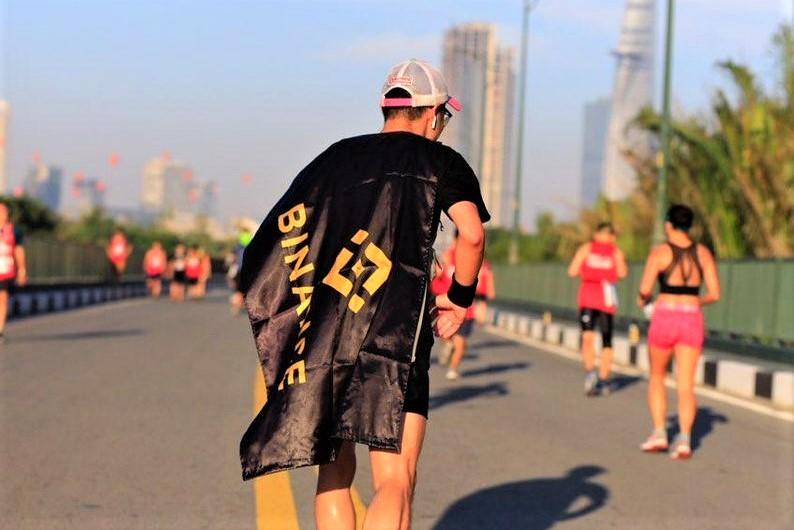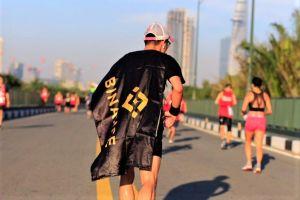 "I think people in the industry are still very confident about the future. So, there's no worries about that," he said, adding that his company wants to "kick 2019 with a bang."
According to CZ, cryptocurrency price is a "very strong traction for speculators." However, he believes that the industry will "grow with builders" who create new applications, which will eventually lead to increased adoption.
"There will always be speculation, which will cause the price to fluctuate <…> Last year, it fluctuated upwards too much, and now we are in a correction phase," CZ said. "But the long-term industry is sustained by real applications and real use cases of cryptocurrency, and a lot of people are building. So, that's happening regardless where the price moves."
Also, the market conditions haven't changed Binance's strategy at all, according to CZ. In addition to its Singapore fiat-crypto exchange launched in September 2018, the company is planning to set up "two or three in the next few months". Furthermore, CZ stated that in 2019 the exchange will roll out ten more fiat-crypto exchanges as well as the company's first decentralized exchange (DEX.) (The company released a sneak peek of its DEX earlier in December.)
"None of our plans changed. We are still pushing forward, very aggressively," he said. At the time of writing, the 24 hour trading volume on Binance stands at more than USD 1.1 billion.
CZ also commented on the government's role in the cryptocurrency space. The CEO urged for more clarity and regulation that would promote innovation.
When asked about his net worth, which was estimated to stand at around USD 2 billion in the beginning of 2018, CZ stated that he still holds all his assets in cryptocurrencies.
"All my net worth is still in crypto, and you can look at the market, it's definitely down. But hey, it's just a year. The industry has survived situations like this before, and I'm confident the same will happen again," CZ said.
This statement by CZ echoes words of Brian Armstrong, CEO and co-founder of Coinbase, a US-based cryptocurrency exchange, who said in June that people are needlessly worried about the dip.
"I want to encourage you all to ignore the price of crypto and the headlines which will inevitably start to come up. Our job is to rise above that, finding our own intrinsic source of motivation, to come in and do our best work, regardless of what other people think," Armstrong said in a motivational message to his team.
____
Watch the whole interview with Changpeng Zhao below:
---