Binance and BitMEX Fuel Competition in Crypto Derivatives Market
Disclosure: Crypto is a high-risk asset class. This article is provided for informational purposes and does not constitute investment advice. By using this website, you agree to our terms and conditions. We may utilise affiliate links within our content, and receive commission.
The crypto derivatives market is heating up as two major exchanges – Binance and BitMEX – are about to launch new products on their platforms.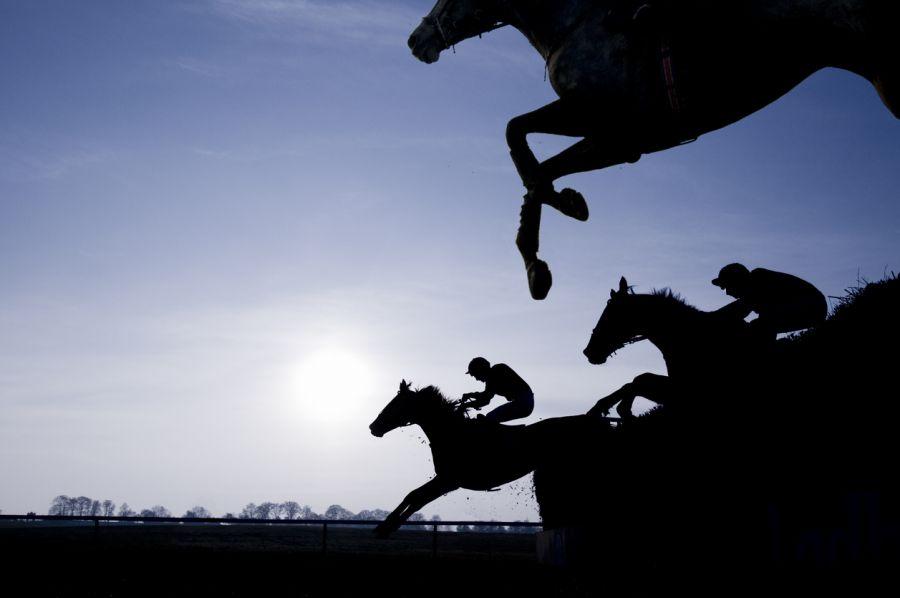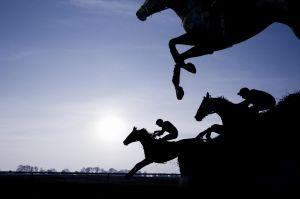 Speaking at the Asia Blockchain Summit 2019 in Taipei on Tuesday, Binance CEO Changpeng "CZ" Zhao said that his exchange plans to release futures contracts soon.
Meanwhile, in an interview with Bloomberg TV Tuesday morning, BitMEX CEO Arthur Hayes revealed that their team is working on "fixed income," and will soon be launching "bitcoin zero-coupon bonds." According to the CEO, these will allow people to invest in bitcoin and then loan out their holdings to companies in the crypto industry, earning interest in return.
Game of derivatives
During his keynote address at the summit, CZ showed screenshots of a trading interface that he described as a "working system" for futures trading. Futures trading on the platform will reportedly come with up to 20 times leverage, and with the ability to trade futures both long and short.
Short-selling is the process of borrowing assets to sell in the market in the hopes of buying them back at a lower price in the future, thus profiting from a fall in prices. This has not been possible on Binance in the past, but has for quite some time been possible through other companies like Bitfinex and BitMEX.
The major player in the crypto derivatives space, Hong Kong-based BitMEX, already offers derivatives contracts on bitcoin and a range of other crypto assets with leverage up to 100 times. Moreover, Bitfinex has also recently offered margin trading with the maximum leverage of 100, meaning that 1 dollar invested would allow the trader to buy bitcoin or other crypto derivatives worth 100 dollars by essentially borrowing money from the exchange.
Meanwhile, in the interview today, Hayes went on to reveal that the "perpetual swap" product they created for the BitMEX platform "trades about 5 to 10 billion US dollars per day notional," and that 24-hour trading record for the exchange as a whole last year reached about USD 60 billion.
______________________________
______________________________
"It's the most liquid trading product for crypto," Hayes said about the bitcoin perpetual swap contracts, before adding that his exchange also supports leveraged derivative trading on a range of other crypto assets, including Litecoin, EOS, Tron, and others.
Hayes has revealed that BitMEX reached about USD 1 trillion in trading volume over the course of 2018.
Watch the entire interview with BitMEX CEO Arthur Hayes:
Meanwhile, as reported, crypto derivatives, that offer "synthetic exposure" to traditional financial instruments, are inappropriate for retail investors, Philip Liu, co-founder and chief legal officer of Arca, a Los Angeles-based crypto investment management firm, warned recently.
For example, Binance also recently announced its margin trading feature which left the cryptoverse abuzz with warnings that new traders should stay away from this very risky instrument. This margin trading feature only offers the 1:2 leverage and already claimed its first victim in June.
---