'Big Growth Opportunity': Billionaire Builds USD 1Bn Crypto Venture
Elwood Asset Management, owned by billionaire investor Alan Howard, is building a new crypto investment platform for institutional investors, The Financial Times reported, citing CEO Bin Ren.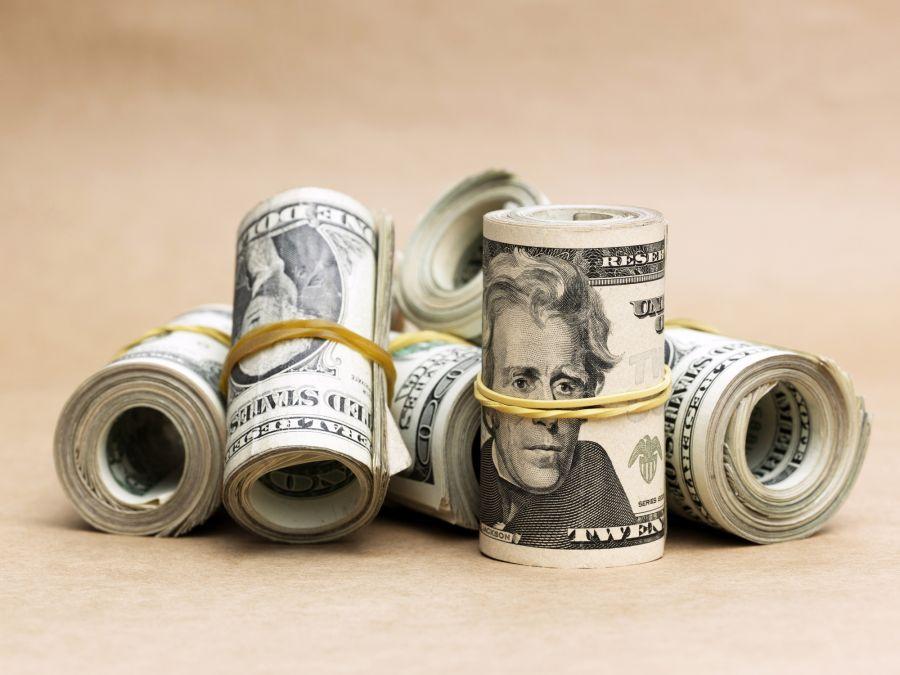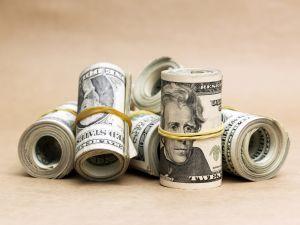 He sees this as a "very big growth opportunity" and hopes that the platform could eventually manage over USD 1bn of assets, the report said, adding that details of Elwood's new fund have not been finalized.
However, it is already known that the system would design portfolios for each investor, based on their risk preferences, expected returns and the liquidity terms they want. It will also measure the potential correlation with other assets they own, according to the report. It noted that Elwood would then apply its own fee, in addition to the fees investors pay to access the underlying funds.
According to Ren, they have already identified up to 50 crypto hedge funds that "probably satisfy our due diligence".
As reported in March, Elwood Asset Management, which also manages the personal crypto assets of Howard, is planning to launch a range of regulated investment products to lure more institutions into the crypto space.
The company plans "products that will cover the full spectrum of crypto-assets," including direct exposure to major cryptocurrencies like Bitcoin and Ethereum. The company has already launched an exchange traded fund (ETF) that invests in companies involved with Blockchain technology, although they have so far avoided direct exposure to crypto assets.
Howard, who made sizable personal investments in cryptocurrencies in 2017, last year was one of the most high-profile investors participating in EOS' "strategic investment round." He has been ranked by Forbes as one of the 40 highest-earning hedge fund managers in the world, with a net worth of USD 1.35 billion (in 2018.)
The crypto hedge fund market:
(May 2019)
It is estimated that there are 150 active crypto hedge funds collectively managing USD 1 billion in assets (excluding crypto index funds and crypto venture capital funds)
Over 60% of these funds have less than USD 10 million in assets under management (AuM) with fewer than 10% managing over USD 50 million
The average crypto hedge fund AuM as of Q1 2019 is USD 21.9 million
The median AuM of funds as of Q1 2019 (USD 4.3m) is 3X that of the median AuM at fund launch (USD 1.2m -January 2018), which indicates that funds have been relatively successful at fundraising despite difficult market conditions
52% of funds use an independent custodian, yet only 25% have independent directors on their board
The average size of fund team is 7-8 people
Typical crypto fund investment professionals have between 3-4 years of investment management experience
The majority of crypto hedge fund managers tend to be based in the United States (64%
The median fund returned -46% in 2018 vs a Bitcoin benchmark of -72%
The average fees for crypto hedge funds are 1.72% management fee and 23.5% performance fee
Source: 2019 Crypto Hedge Fund Report by PwC and Elwood Asset Management
---