Beware: Don't Fall a Victim to Libra Scams
Disclosure: Crypto is a high-risk asset class. This article is provided for informational purposes and does not constitute investment advice. By using this website, you agree to our terms and conditions. We may utilise affiliate links within our content, and receive commission.
Announcements great and small, particularly by large, well-known companies attract a particular group of people, targeting the inexperienced – the scammers. No wonder, then, that Facebook's announcement of its Libra coin, even if not launched yet, is used as a conning tool by many scammers, even, ironically, on Facebook itself.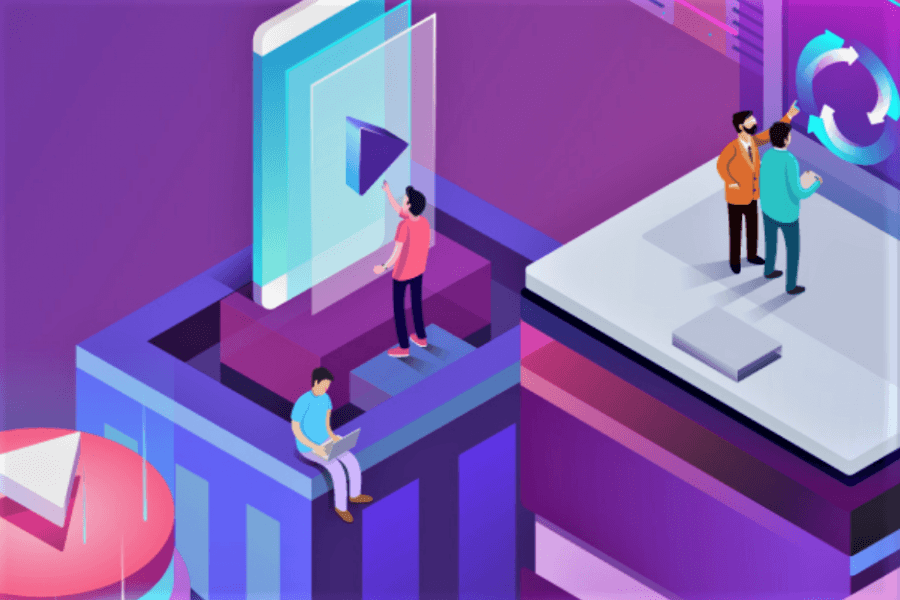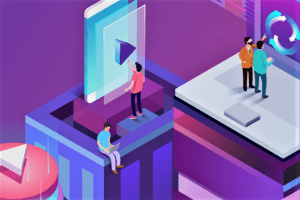 There are about a dozen fake accounts, pages, and groups on Facebook and its subsidiary, Instagram, claiming to be Libra's official pages – and some of them "selling" the digital currency at a discount under the condition that potential customers visit possibly fraudulent, third-party websites, the Washington Post reported.
Many of these fake pages and accounts have hundreds of followers "or appear designed to squat on the Libra name for later use, while others offer production values high enough to potentially fool a typical user." The fake pages might mean that spenders, investors and early adopters of Libra "could be vulnerable to the same kinds of costly disinformation and online fraud that have plagued bitcoin and other cryptocurrencies."
Two of the examples the report mentions are:
A video that offered viewers a discount on "some of the '20 million Libra coins'", which it claimed were distributed to the early investors. The video was copying the style of a Facebook's 'story' option, labeled as "sponsored" from an account named "Libra wallet", and showing Mark Zuckerberg, CEO of Facebook, walking across a stage while a voice declares Libra "safe," "easy to use" and "the new world's currency."
One of the websites provided by the fake pages is buylibracoins.com, apparently copying from Libra's marketing materials, which allows users to create an account and buy Libra with bitcoin or other currencies.
A quick Twitter search of our own, led us to an unverified Libra account, called LibraCoin (Libratokencoin), with one post and 1,127 followers. That one post claims that "Libra Token is finally launching" and announces an airdrop (offering people free coins to get them interested in the project).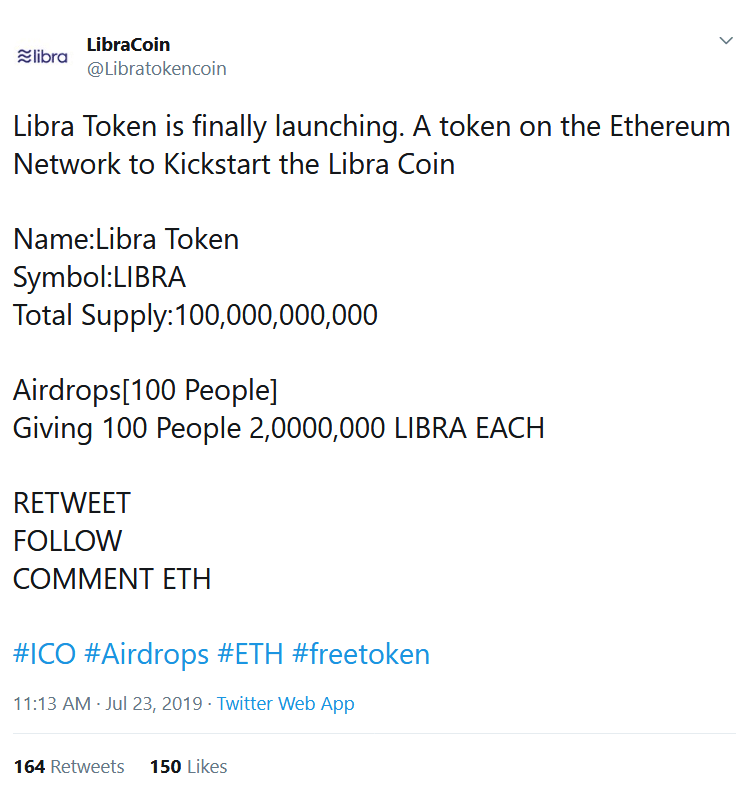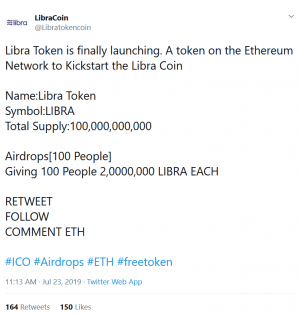 The spread of scams on YouTube, Twitter, and other platforms, which the Washington Post writes is "a sign that disinformation around Libra could quickly spiral beyond Facebook's control", but also Facebook's inability to detect them on its own, "could undermine Facebook-backed efforts to inspire confidence and satisfy the regulators now scrutinizing the newly proposed global currency."
The social media giant announced its Libra coin and Calibra wallet last month, which is expected to launch in the first half of 2020. Though backed by 27 strong partners, Facebook has had to face a number of regulatory hurdles so far, as well as two Libra hearings, during which both sides of the isle seemed to be concerned about Facebook's ability to prevent fraudulent activity, such as money laundering or fraudulent transactions, especially given the platforms issue with the spread of fake news. Libra made the G7 and the US Treasury Secretary worried, and even Donald Trump took aim at it.
Senator Mark R. Warner, a top Democrat on the Senate Banking Committee, said about the fake accounts: "This is another strong indication Facebook should take a very cautious approach to Libra and commit not to launching any product until U.S. regulator concerns are satisfied." Meanwhile, Cryptonews.com has previously reported on the current scam season, scams in general, and ways to avoid them.
---