Being in Love with Crypto: The 20 Weekly Memes
With Valentine's Day just past, even if you don't have someone to spend it with, the cryptoverse is there for you (and probably equally lonely, so don't worry, you have friends in us). The candles we usually eat dinner with come from charts, and our hearts start racing when we see the market turn green - red is not a good color, no matter how romantic it might seem. (Unless you like to short.)
This week started with more news about the QuadrigaCX case, the BitTorrent Token airdrop, and Tron partnering some more. A new Bitcoin ETF workaround was proposed and withdrawn, Binance CEO questioned decentralization and Coinbase told users they can keep their private keys on the cloud. New obstructions in the Mt. Gox case were revealed, JPMorgan announced their own coin, and the week ends with the community still under the influence of those news.
________________
Valentine's Day is a tricky subject - you have to know what you want to spend your money on.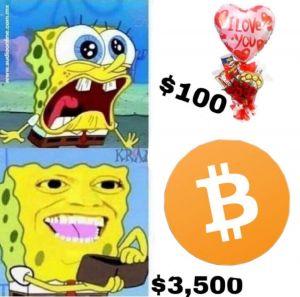 __
I've never seen such a bullish market.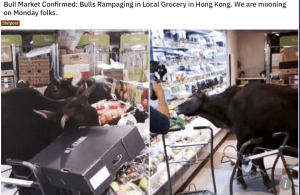 __
As long as you're buying the dip, you're good!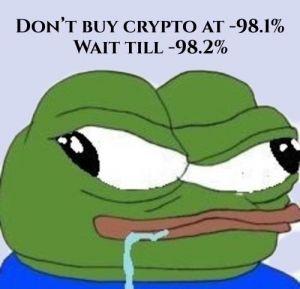 __
Leaked video! JPMorgan executive is shilling JPM Coin to market regulators.
__
Next time they'll be quicker.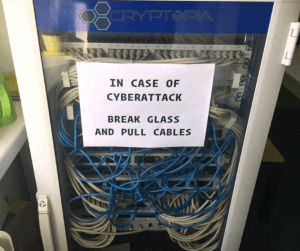 ___
Third time's the charm?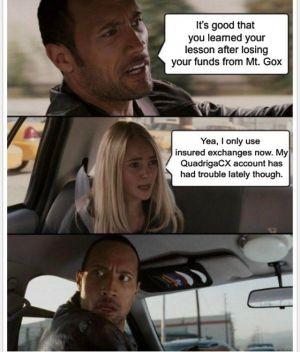 __
What do YOU do?
Yo, this is the best gif I've ever seen 😂😂

Please tag the creator if you know. pic.twitter.com/AwAJaJpwz0

— ₿lackbeard (@crypto_blkbeard) February 3, 2019
__
Cryptomorphosis.
Haven't done any serious TA in a while, hope you like this one. $BTC

"Bulls make money, bears make money, pigs get slaughtered" pic.twitter.com/DdlvK4daYt

— aluna 'accumulation' lee (@onemanatatime) January 30, 2019
__
Yeah, I'm living in a cave and hissing "My precioussss" whenever I can.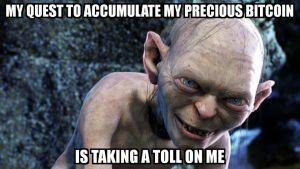 __
Concept art for the new Binance coin.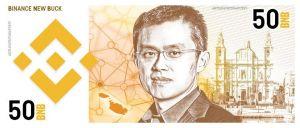 __
It's hard but it's life.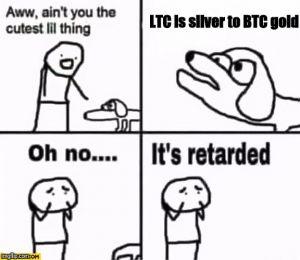 __
Priorities are important.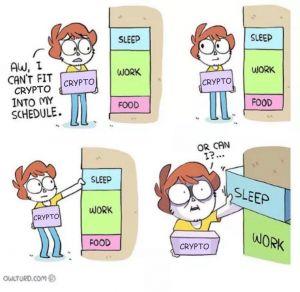 __
Valentine's Day may be over, but you can still use this pickup line.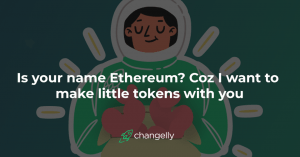 __
If you are aware of the risks, go right ahead!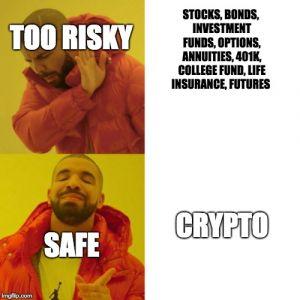 __
When you need a change of perspective for the same message…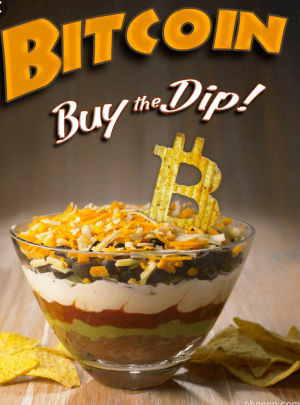 __
Everyone is like "don't you dare pop the bubble!" but you all know we don't have that sort of self-control.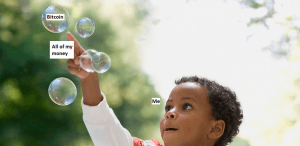 __
Get outta here with your common sense.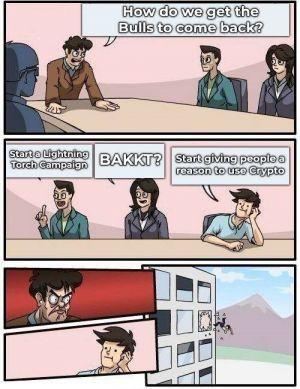 __
That's why it's better not to do maths at all.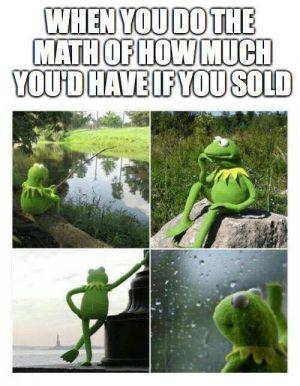 __
And then you sit there, feeling safe in your ignorance.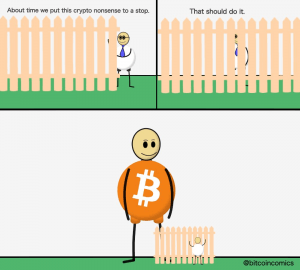 __
Aye aye, captain!
Here we observe a prime specimen of the majestic Bitcoin HODLer of last resort perched in its natural habitat while riding out the latest market cycle. pic.twitter.com/UreVU5SO90

— Jameson Lopp (@lopp) January 28, 2019