Basel Committee Initiates Discussion on Crypto + More News
Disclosure: Crypto is a high-risk asset class. This article is provided for informational purposes and does not constitute investment advice. By using this website, you agree to our terms and conditions. We may utilise affiliate links within our content, and receive commission.
Crypto Briefs is your daily, bite-sized digest of cryptocurrency and blockchain-related news – investigating the stories flying under the radar of today's crypto news.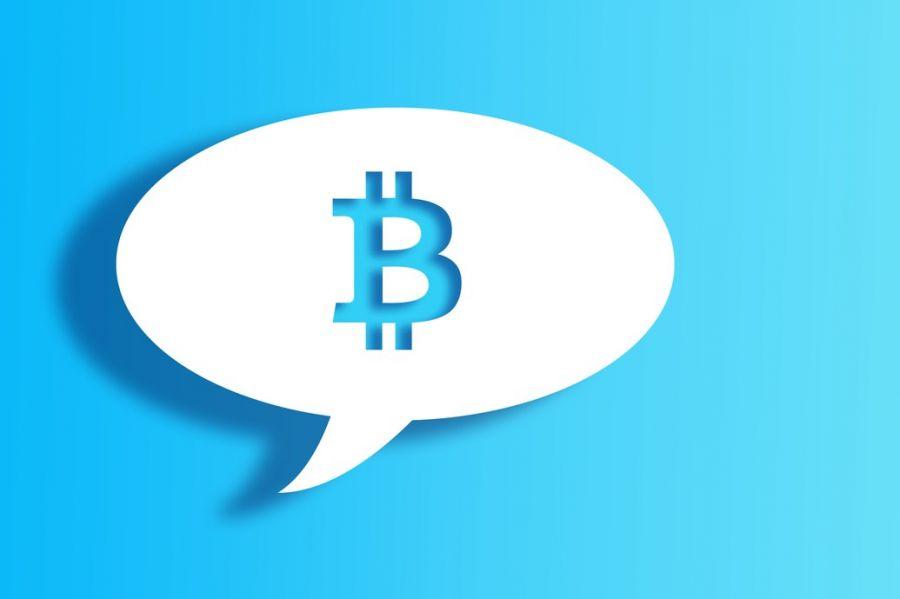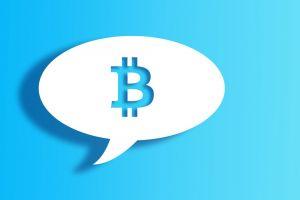 Regulation news
A global banking regulator says it will listen to input on a new cryptocurrency discussion paper. Per a press release shared with Cryptonews.com, the Basel Committee on Banking Supervision (BCBS), which regulates banks in a number of locations worldwide, has issued a discussion paper named "Designing a prudential treatment for crypto-assets," which concludes with a list of feedback questions, including "What benefits do [cryptocurrencies] provide for the banking system, and the provision of financial services more generally?" The BCBS says it will listen to comments on its paper until March next year.
Netherlands' Ministry of Justice and Security is working on a legislative proposal that would bring harsher penalties for those who commit scams involving banking apps and cryptocurrencies. NL Times says that the 'older' forms of payment fraud, such as fraud with bank cards, already hold a penalty of up to six years in prison, and the government now wants to bring the punishment for fraud with newer payment methods equal to that.
Adoption news
Major Dutch bank ING is working on developing technology to help clients safely store digital assets, Reuters reported, citing people familiar with the matter. The project is still in its early days, the report said, adding that ING "sees increasing opportunities with regard to digital assets on both asset backed and native security tokens."
Money on Chain, a crypto startup, is launching the Alpha version of its decentralized stablecoin protocol on the Rootstock (RSK) network. Running on the RSK platform, which enables the creation of Smart Contracts for Bitcoin, Money on Chain is a launchpoint of a Bitcoin-backed DeFi ecosystem, the company said in a press release.
Africa will get its first stablecoin, Africa Stable-Coin (ABCD), backed by Nigeria's national currency, the Naira, and built on Binance's native blockchain, the Binance Chain. Weetracker reports that this is a product of a partnership between Ghana-based cross-border money transfer startup Bit Sika and crypto-focused investment firm Linova Capital.
Blockchain firm Hexland has signed a partnership deal with South Korea's Joongang University, per ZDNet Korea. The parties will embark on a two-year contract whereby Joongang students make use of Hexland blockchain development tools, helping them learn how to build mainnets, create blockchain-powered security tools and use anti-hacking technology.
Major Russian power company Rosseti is testing a blockchain-powered platform for verifying payments with Waves (WAVES), according to Crypto Hamster. The companies say their solution has been developed with a view to automating the payments process, and increasing transparency for transactions made between energy producers, suppliers and customers.
SEBA Bank, a Switzerland-based integrated bank for digital and traditional assets, licensed by the Financial Market Supervisory Authority (FINMA), has expanded its services to nine new countries, now onboarding clients from 10 jurisdictions. The bank states that it now accepts institutional and private professional clients from Singapore, Hong Kong, the U.K., Italy, Germany, France, Austria, Portugal, and the Netherlands.
solarisBank, a tech company with a full German banking license, announced the official launch of the new subsidiary: solaris Digital Assets GmbH. The company says that solaris Digital Assets is an API-accessible digital asset platform that provides a custodial solution alongside the full suite of solarisBank's digital banking services, so that the partners can connect their frontend to the APIs and integrate the custody services directly into their websites and apps.
Venture fund a16z shared a list of instructors – top entrepreneurs, builders, investors and experts in the field – that will be featured in their educational program announced last month, which includes several instructors from venture capital firm Andreessen Horowitz; Brian Armstrong, Brian Brooks and Jacob Horne from major crypto exchange Coinbase; Dan Boneh, professor of computer science at Stanford University, and many more. a16z Crypto Startup School is a part-time, seven-week educational program that will run from February 21 through April 3, 2020.
A Santander Ethereum bond has acquired USD 99,000 worth of quarterly interest, per Twitter-based crypto monitoring service Whale Alert. The bank issued its bond back in September this year and, at the time, stated that it had issued the bond "directly onto the blockchain," and that it "would continue to exist only on the blockchain." Santander called its ETH bond "a first step towards a potential secondary market for mainstream security tokens in the future."
Terra, a South Korea-based payment network and stablecoin project aimed at mass adoption, has enabled Mongolia to become the first country where citizens can pay for taxi rides, cinema tickets and more with stablecoins. The network says that Mongolia has launched MemePay, a payments app, which enables instant stablecoin payments nationwide at cabs, gas stations, and department stores through the Terra network. MemePay is accessible now and available via the "Whatsapp of Mongolia" and merchants don't need to upgrade their existing point-of-sale in order to accept payments in stablecoins. Mongolia will be Terra's launchpad for Central Asia, says the network.
Crypto-asset risk management solutions provider Elliptic launched Elliptic Discovery, which is purpose-built for banks and provides compliance teams with the insights they need to identify flows of funds into and out of crypto-assets and assess the risk that they pose, says the company. It comes with detailed profiles of over two hundred global crypto exchanges, which will enable users to manage risk, pursue new opportunities, and meet strict regulatory requirements.
Mining news
Uzbekistan is set to triple cryptocurrency mining electricity fees. The government first unveiled its plans in September this year, despite pleas from mining groups, who claimed they would be prepared to plant trees to offset carbon emissions. Miners have also warned that higher tariffs could deter crypto miners from setting up shop in the country. Miners will be obliged to pay three times more than normal customers under the measure, regardless of their capacity. The measure will come into force as of March 2020, reports Spot.
Exchanges news
Binance has launched LATAM fiat gateway and a global peer-to-peer Bitcoin (BTC) marketplace in partnership with Paxful. Per the exchange, Latin American fiat-to-crypto gateway (Latamex) will initially launch for direct purchases of cryptocurrencies, including BTC, BNB, ETH and stablecoins such as BUSD, with the Argentine Peso (ARS) and Brazilian Real (BRL) on the Binance Fiat Gateway channel, the exchange says. Binance integration of Paxful, will provide more fiat-to-crypto on-ramps, enabling users to directly buy BTC with 167 various fiat currencies, Paxful says.
BitMEX has added support for native SegWit (bech32) addresses for bitcoin withdrawals, effective immediately, meaning that the customers can withdraw to all three address formats. BitMEX explains that this option comes with lower transaction fees, as the use of blockweight is more efficient, as well as with improved error detection and more efficient QR codes.
Japanese crypto exchange TaoTao has launched what it describes as a "near-real-time reporting service for transaction information," per an official post. The exchange, which is part-owned by Yahoo Japan, says the new service is called Trade Blotter, and provides a stock trading-like interface for PC users, with transaction data updated every 30 minutes.
---