Attack of the 20 Crypto Jokes
We're back for our weekly installment of cryptocurrency memes and jokes, to brighten up last days of September and maybe lead into a brighter October. Although we're nearing the end quarter of this year, there has been little change in the markets. Still, optimism must prevail, and will do so through shared humor.
This week brought us news of Juventus tifosi getting their own coin, Bitcoin continuing its rally in spite of bad news, and important things happening in the US Congress (hint: it was a meeting about crypto regulations.) Friday begins with prices fighting the good fight, and we might go smiling into the weekend thanks to Tom Lee, who thinks that ether has hit the bottom and can only go up.
Let's take a look through this week's collection.
____________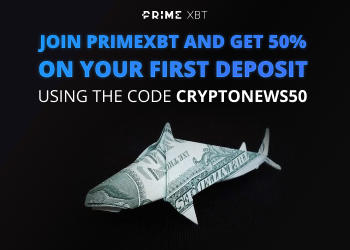 Google trolling all those who push for "institutional adoption." Read closely…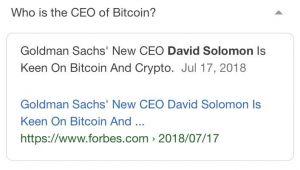 __
You can hear his agony even if you play the video without sound, but please. Please. Turn on the sound.
When you sell the bottom before a bull run... from r/Bitcoin
__
Gotta hide from the big boys when they're passing through.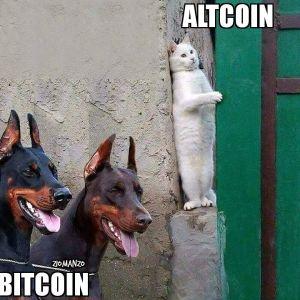 __
You can certainly try. You just can't succeed.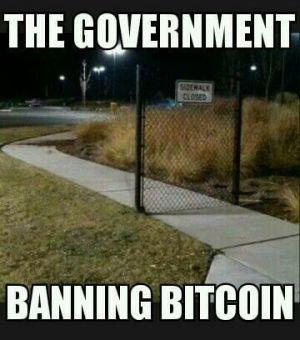 __
Kudos to the creator of this, it hits the nail right on the head.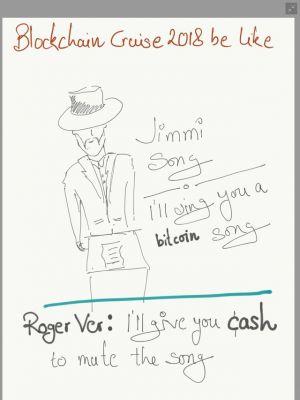 __
Oh look, a physical store for VeChain. (note: we know, it's a joke)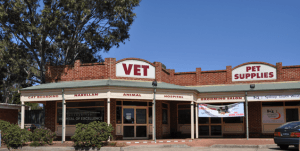 __
When you get your priorities straight…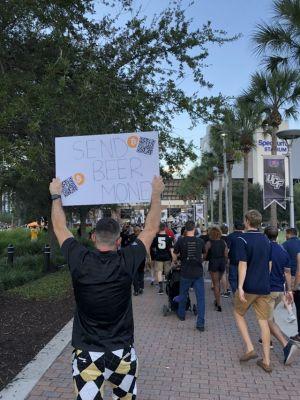 __
British people, your ruler has spoken.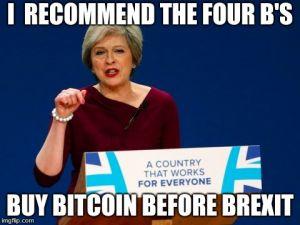 __
And then we wonder why it's still not mooning when xXCrypto_Trader_420Xx said it would.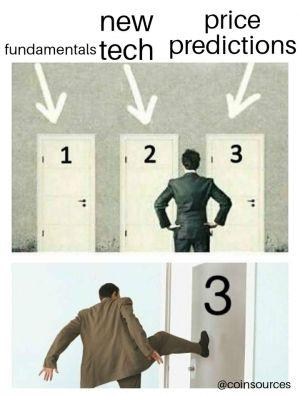 __
This street art in Brighton may not be funny, but it definitely is awesome.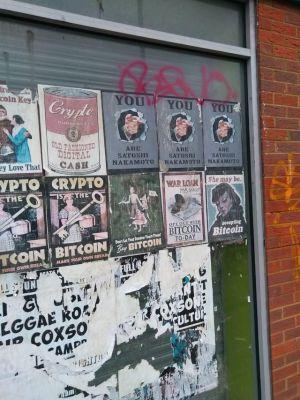 __
"Yeah, no, I can't go out, I'm having a candlelit dinner by myself. Yes, Bitcoin candles, how did you know?"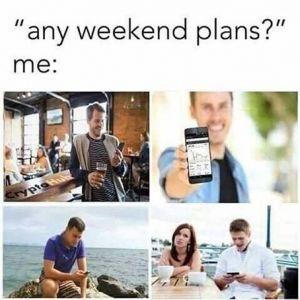 __
Now we can all ditch fossil fuels and go for this sort of renewable energy.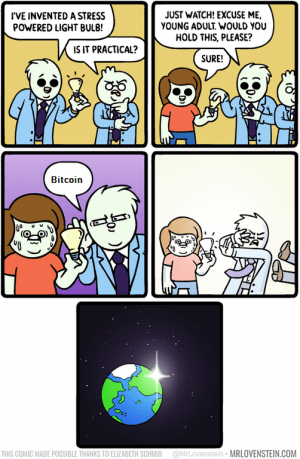 __
Beaten and battered, here we are.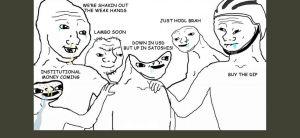 __
This is for those who felt a real FOMO coming on when they saw Ripple mooning. It's ok, guys and girls.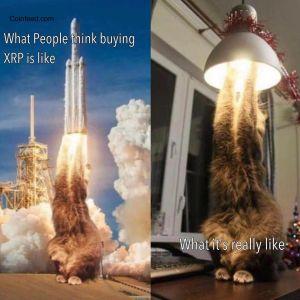 __
1 CPU = 1 Vote, Satoshi said so himself and Fassbender agrees.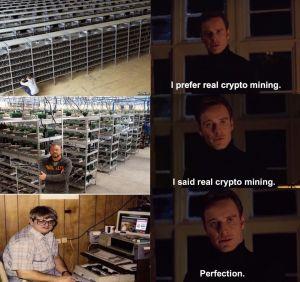 __
How it feels when all the community talks about is "SEC this," "SEC that…"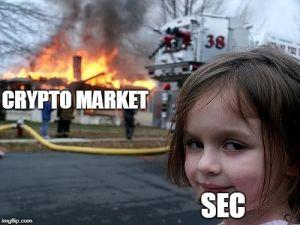 __
Gotta be ready because you never know when it might happen.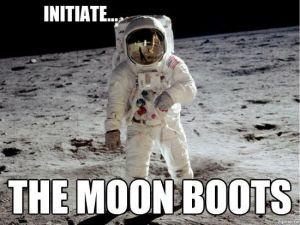 __
KYC what?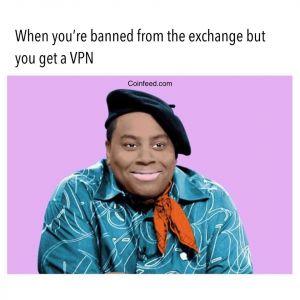 __
Awww...
Checking on my portfolio for the first time since February from r/Bitcoin
___
Good night!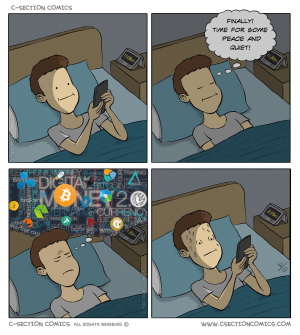 ___