Arianna Simpson: Crypto Is My Jam
Disclosure: Crypto is a high-risk asset class. This article is provided for informational purposes and does not constitute investment advice. By using this website, you agree to our terms and conditions. We may utilise affiliate links within our content, and receive commission.
Trying to identify good investment opportunities in the bitcoin world is a difficult task for even the most experienced of investors. But Arianna Simpson, an early-stage investor with close to 40 investments to date, is proving it can be done.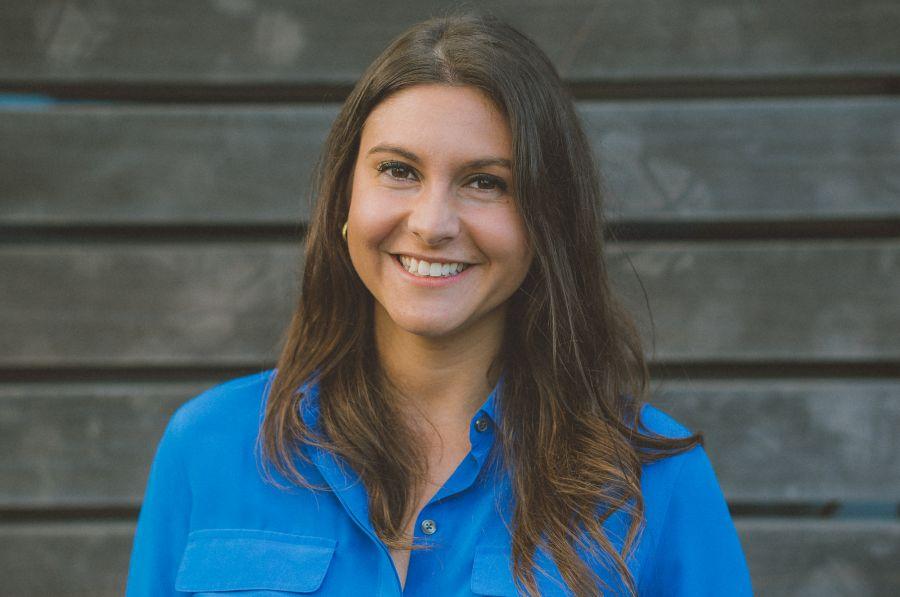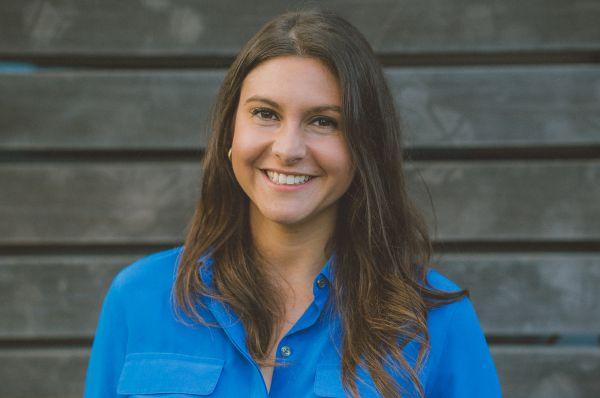 Arianna used to work at Facebook and BitGo, a Blockchain security company, but now solely focuses on investments: "Crypto is my jam".
Her investments include Able Health, which helps doctors get paid more for delivering better care; After School, which is replacing Facebook for teens; Embark, a developer of self-driving trucks; and Kite, an AI co-pilot that helps programmers write code.
Autonomous Partners, the fund Arianna founded in 2017, focuses on cryptocurrencies, digital assets and blockchain-based companies. A particular focus is infrastructure, for example around security and scalability.
Arianna spoke to Cryptonews.com about what really makes her tick.
When and why did you first become interested in bitcoin?
I first became interested in bitcoin in 2013, following a trip through southern Africa. I spent time in a few countries including Zimbabwe, which was just starting to recover from the extreme hyperinflation which had plagued it in the years prior.
When I came back to the US, I was thinking a lot about how things might have unfolded differently for the citizens of Zimbabwe if they'd had access to an alternative financial system outside of their government's control.
When I stumbled upon the bitcoin whitepaper a few weeks later, everything clicked. I started spending a lot of time researching the technology, writing and speaking about it, and eventually joined BitGo, the first company to commercialize multi-signature wallets, in mid-2014.
What opportunities can blockchain bring and for whom?
I believe that we have the opportunity to reshape a lot of the current financial system, and potentially redistribute wealth and power in a major way.
That's why I strongly encourage groups who have been underserved by the current system to learn about the technology and get involved as soon as possible – there's a lot to be gained from it.
What challenges need to be overcome for blockchain to be accepted more widely?
Right now we still have major challenges around things like security (how do you safely manage your private keys?) and scalability (how many transactions can the network process?). Until those are resolved, mainstream adoption will be a challenge.
Beyond that, we also need more user-friendly products and services. Design and user experience haven't been a focus for most teams, but in order to see consumer adoption we'll need to focus more specifically on those areas.
What's your view on the cryptocurrency hype?
There's certainly a lot of hype right now, and at the end of 2017 the price was getting too far ahead of the fundamentals.
We've since seen a healthy correction in the market, which I think is important and desirable. It is during the periods of relative quiet on the appreciation front that the work is actually done – without that, the industry won't have a solid foundation.
I think we're still in early innings, and it's hard to forecast what the space is going to look like in 10 years, though I have no doubt blockchain is going to massively change a lot of the world as we know it.
What's your investment philosophy?
I tend to focus on two things: markets and people. I think little else matters.
I look for founders who are exceptionally hungry and who have deep domain expertise. On the market side of things, large and fragmented markets that are growing quickly are ideal.
---