Amun AG Allowed to Expand its Crypto ETP Offering in the EU
Disclosure: Crypto is a high-risk asset class. This article is provided for informational purposes and does not constitute investment advice. By using this website, you agree to our terms and conditions. We may utilise affiliate links within our content, and receive commission.
Swiss fintech firm Amun AG has received a regulatory green light to go ahead with its plans to expand the offering of crypto-based financial products within the European Union.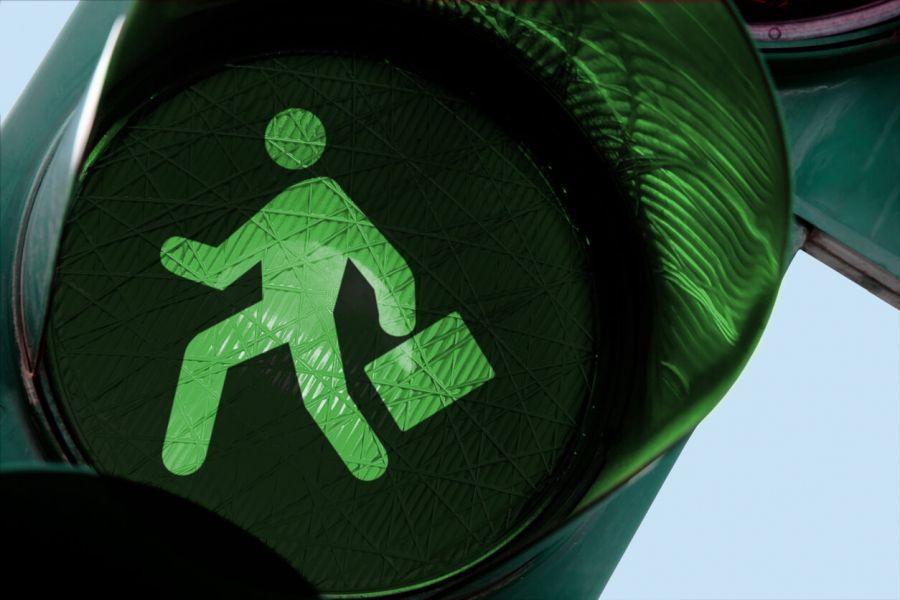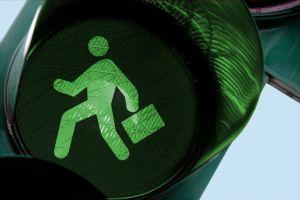 The firm announced today that the Swedish Financial Supervisory Authority (SFSA) has approved the Base Prospectus which the company previously filed, thus allowing them to proceed with their "extensive plans to expand its current set of product offerings of digital-asset Exchange Traded Products (ETPs) into the Europe Union."
Amun does warn, however, that this approval should not be understood as the SFSA's endorsement of the securities offered or admitted to trading on a regulated market, of their quality, or of Amun. Instead, the regulator "only approves this Base Prospectus as meeting the standards of completeness, comprehensibility and consistency," says the Prospectus, which will expire in November 2020.
President of Amun, Ophelia Snyder, said that the company is fortunate to have finished the process within only four months of its consultancy period, also commenting on Sweden's support of crypto-related offerings. "We recognise that the regulatory framework in Sweden has been supportive of such initiatives and we welcome its deliberation," Snyder said. "The combination of strong demand for ETPs in Sweden – especially in crypto assets – among private investors and institutional clients and our strong expertise in these product categories create ideal conditions for Amun's entry into the Swedish and European Union markets for ETPs."
The announcement further indicated that, besides maintaining the relationship with the old partners, there are plans for new collaborations within Sweden and the EU.
Meanwhile, the crypto assets are kept in digital wallets, states Prospectus, naming The Kingdom Trust Company and Coinbase Custody Trust Company as the custodians. As for the transactional structure, the Prospectus explains that Amun can issue its product to a series of authorized participants (there being two currently: Flow Traders B.V. and Jane Street Financial Limited) who, when they've been approached directly, can then sell it in the secondary market to investors for an agreed-upon price. Investors can also buy the product from an exchange where the ETPs are listed, and they may "from time-to-time" sell it to authorized participants or third parties on a secondary market.
And speaking of exchanges, Amun currently lists its crypto-based ETPs via three exchanges. For example, there is the ETN (exchange-traded note) Amun Bitcoin Crypto Single Tracker on the Boerse Stuttgart and 10 products on the Zurich-based SIX Swiss Exchange, with the digital asset bank Sygnum and Amun also launching a new digital asset index, with the corresponding ETP (ticker: MOON), which began trading on the SIX exchange on December 5.
Furthermore, as reported, the firm listed the world's first Tezos ETP — AXTZ — on the Six Swiss Exchange, and saw an admission to trade AXTZ on Boerse Stuttgart and an admission to list AXTZ on BX Swiss, where it also offers some of its ETPs, Amun's blog post states. Earlier, in October, Binance partnered with Amun in order to launch Binance Coin (BNB) ETP.
This latest approval may lead the company to more such partnerships. As a matter of fact, the Prospectus states that "Application may be made for the Products in any Series to be admitted to the SIX Swiss Exchange and/or one or more regulated market(s) in Sweden and any other EEA [the European Economic Area] Member State to which this Base Prospectus has been duly notified […]"
---