Altcoin Season Brings New 20 Crypto Jokes
"Is it really altcoin season?" Who knows. "Shouldn't you know, since you guys are writing news and literally paid to know a lot of stuff?" Ok, you caught me there. But regardless of whether altcoins are back or not, it is always meme season in the cryptoverse. That's what makes this space fun even when it might be depressing sometimes.
This week started out with the Monero hard fork, Texas lawmakers wanting to ban anonymous crypto transactions, and Theta price oscillating. More crypto exchanges joined the "killer app" club, Justin Sun is fighting to become the first crypto leader with more than 1 million Twitter followers, and yes, altcoin season seems to be back. Hardware wallet manufacturers Ledger and Trezor finally finished their catfight, former CEO of Mt. Gox probably won't serve any time in prison, and Tom Lee offered more insights about what is waiting us this year, while CBOE put brakes on Bitcoin futures.
__________________
When altcoin season pays off…
Thanks to #shitcoins I just got the new pool installed!!!#Blessed pic.twitter.com/9h8OZyvQuF

— ฿TF%$D! (@CryptoHustle) 14 March 2019
__
We have very few criteria for shoes… This is one of them.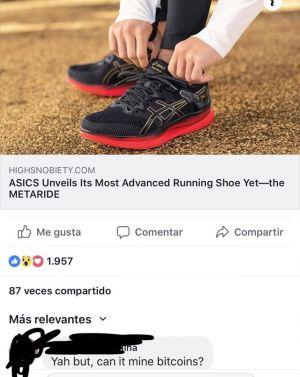 __
Breaking: this is how suits are manipulating the price.
Bloody suits always trying to hold bitcoin back! pic.twitter.com/sPhMTzz6mC

— §miling|llama (@smilinglllama) 14 March 2019
__
Bet we scared you a bit there, didn't we?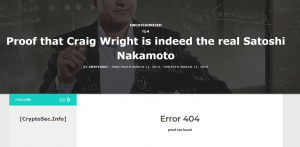 __
This is all of us.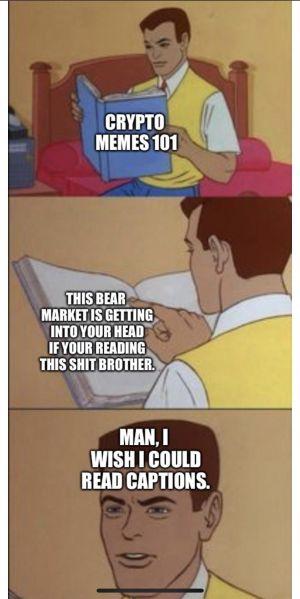 __
Crypto community: the best at finding positives in everything.

__
Diverse healthy what?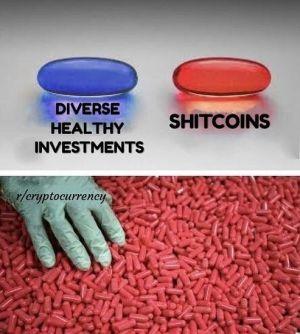 __
There's really no comparison.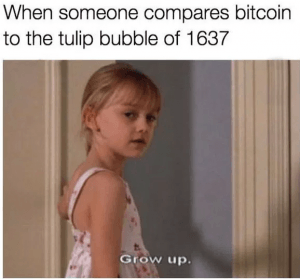 __
When all you have is your positivity…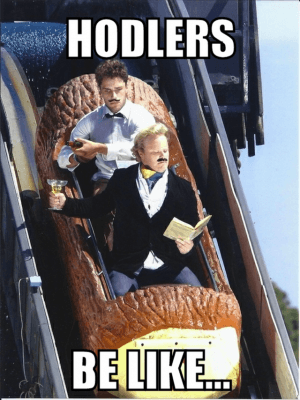 __
More than you can imagine.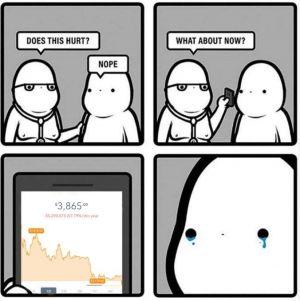 __
When you know just what to say…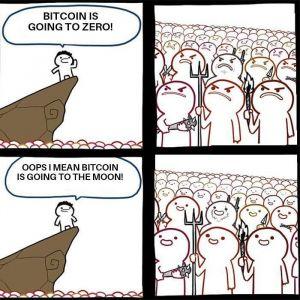 __
A handy guide to hierarchy.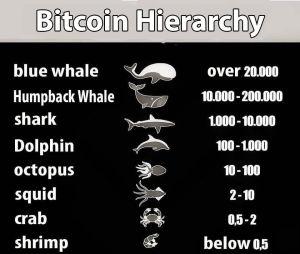 __
Not your keys, not your Bitcoin!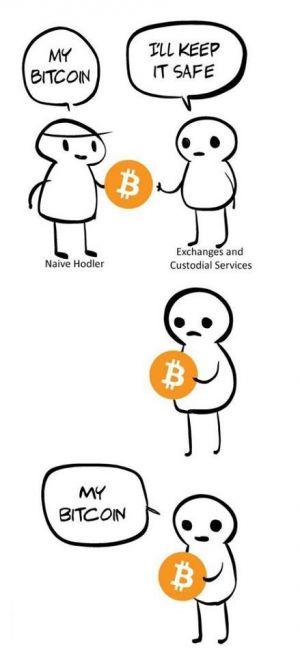 __
Seeing things from another perspective…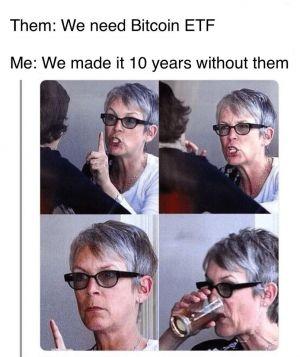 __
There's something to be said for not hodling as well.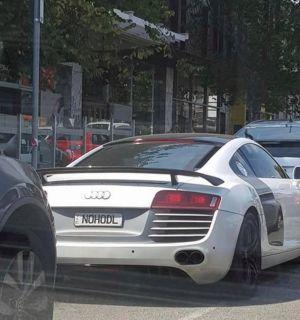 __
Spongebob is the real strong hands.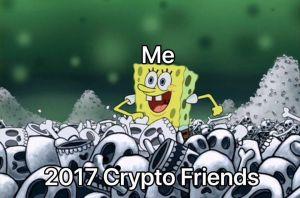 __
Always find privacy enthusiasts with this simple trick!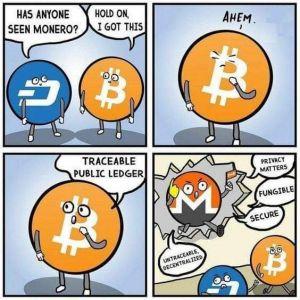 __
Censorship resistance is one hell of a drug.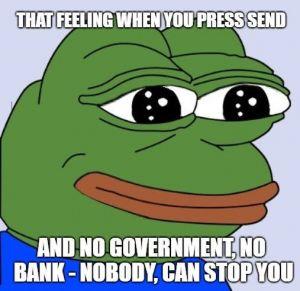 __
Probably the only time I'll feel like Tiger Woods in my life.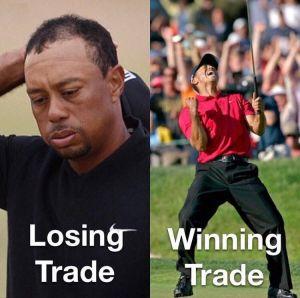 __
And let's not forget our favorite scam of all time.
hey hey hey!! pic.twitter.com/KmRGy29Yzz

— Boxmining (@boxmining) 12 March 2019
__