A Tale of 20 Crypto Jokes
Another soulless January week goes by, and the market is equally soulless in that it shows no signs of recovery. If you're in the northern hemisphere, you're probably enjoying hot tea, cocoa or coffee while watching the news of all the snow in the Alps, feeling like this January is maybe even worse than the last, when the prices seriously dropped. That one was still hopeful - this one, well, not so much.
The week started with a lot of different things going on, including a hacker returning funds, a Bitcoin baby and a Twitch stream donation. Then, the first reported hack of the year happened, cryptocurrency Grin officially launched, and the Binance CEO had some thoughts about where to keep your private keys. XRP got its share of troubles, both real and imaginary, while academics are offering "better Bitcoin" - and being laughed at.
_____________
If someone doesn't understand Grin, you can always show them this picture.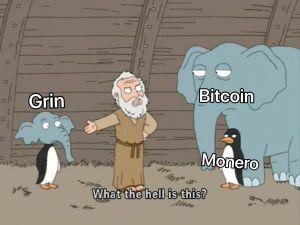 __
When you buy the Venezuelan dip and decide to HODL no matter what.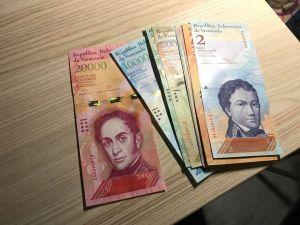 __
The Cryptopia roadmap progress report. At least they've done what was on their roadmap.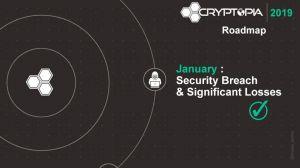 __
If we all work together, maybe it will work! Or nah.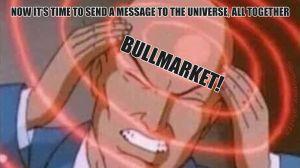 __
Meanwhile, Nano hodlers be like…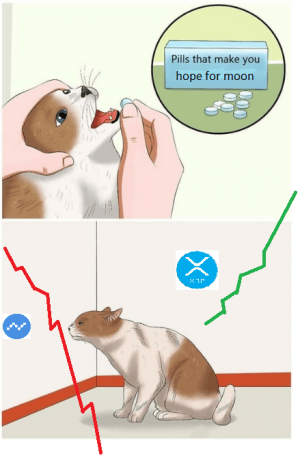 __
The ten year challenge, crypto edition.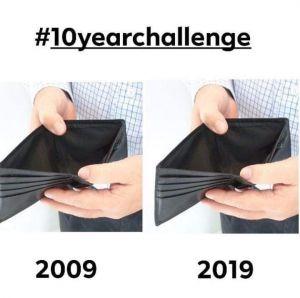 __
The Bitcoin edition of the same game looks a bit more optimistic…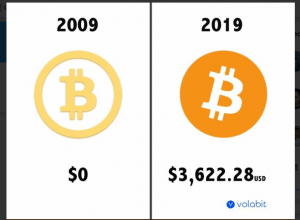 __
Next one: don't dump your life savings into shitcoins.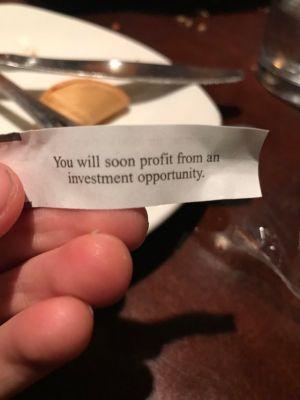 __
Some great, bullish art!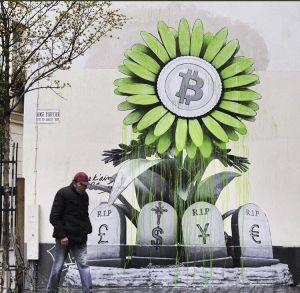 __
Lo and behold, Bitcoin asserted its dominance.
__
Well, at least some people saw some good from 2018.
Not bad for a Bitcoin bear market.https://t.co/tZvrgy4Q9T

— WhalePanda (@WhalePanda) 12 January 2019
__
We thought blockchain was an original concept. Turns out it has existed for much longer than we think.
Bros, I've been playing #blockchain since 1997.#OGBlockchain #Snake #Nokia #90s #crypto #Cryptocurrency #game #gaming #nerdy #meme pic.twitter.com/1MhcdsrShi

— Cryptoverlord (@Cryptoverlord1) 16 January 2019
__
When a hack happens, yet nothing influences the price.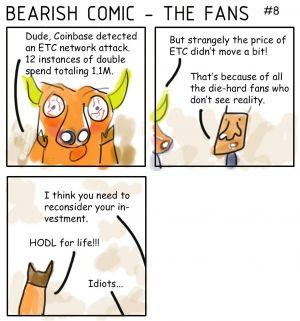 __
Sometimes there's just no escaping.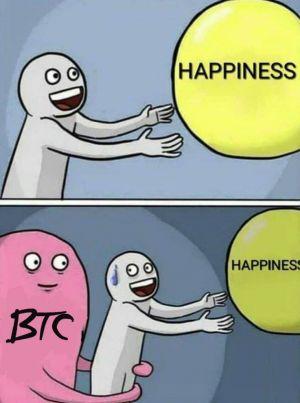 __
To be fair, this is exactly how it works.
🤣🤣📈🚀 Can't wait for the next bull run to see those memes reappear !!#btc #bitcoin #meme #memes #crypto #wolfofwallstreet #bullish #HODL pic.twitter.com/ZLJnlsdQFD

— Jerome Schweizer (@jerome_1202) 15 September 2018
__
There are tales and legends, but not many believe in them anymore.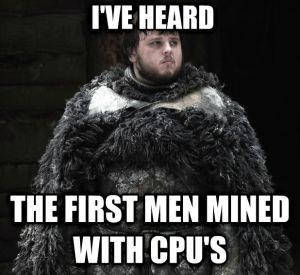 __
Because that's how you do it.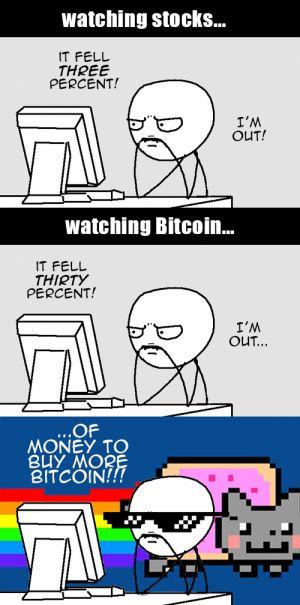 __
Every day is a good day to buy, if you believe in it.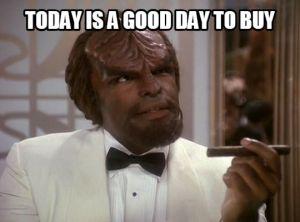 __
The museum of the future - and the fossils won't even be usable as fuel.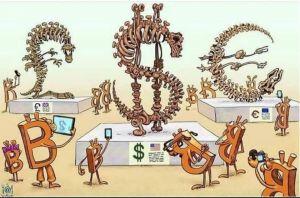 __
Bitcoin moon mission original photos.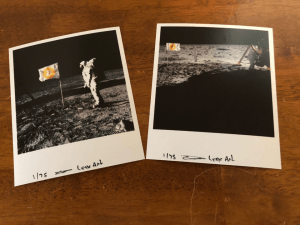 __