A Story of 1 Picture: How Blockchain Startup Accidentally Met Jack Ma
A rather unusual and amusing story happened to a Lithuania-based blockchain startup, Lympo, on Wednesday.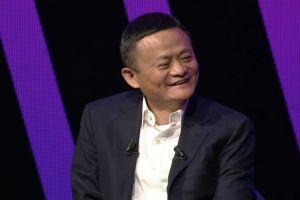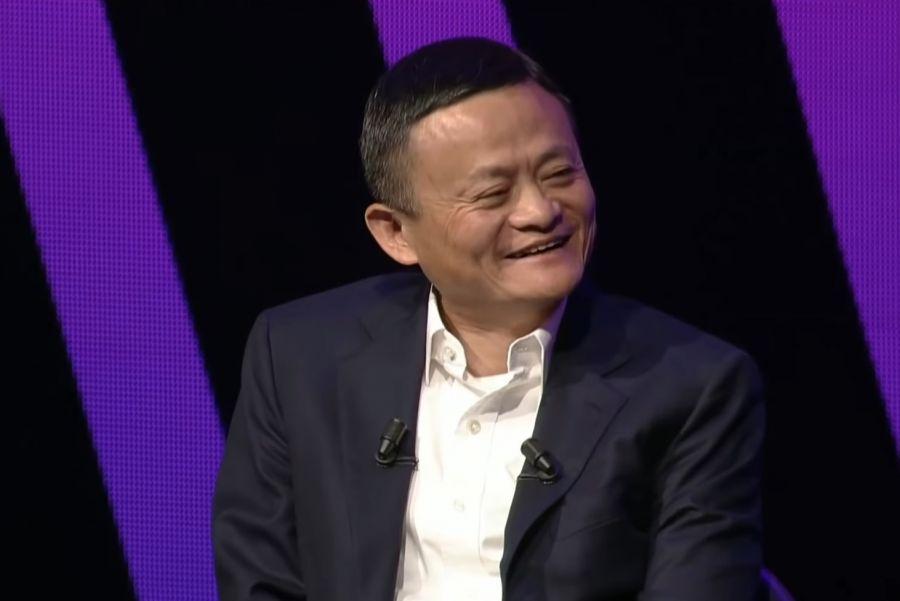 Apparently, the founder and chairman of a China's giant Alibaba Group, one of the China's richest men, Jack Ma, was visiting Vilnius, the capital of Lithuania, yesterday, surprising people in the streets and bars of the city.
This is where Lympo, a project geared towards a healthy lifestyle ecosystem, team members stumbled upon Jack Ma when he was visiting one of the local bars together with a "large group of people and bodyguards."
According to Gintautas Nekrošius, Head of Marketing at Lympo, their encounter was so short that they managed to take one picture and talk for a few seconds. Ma said that he was visiting Vilnius only for one day, Nekrošius added.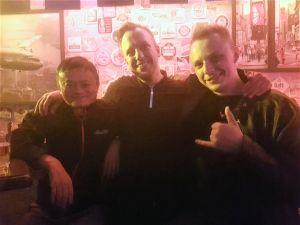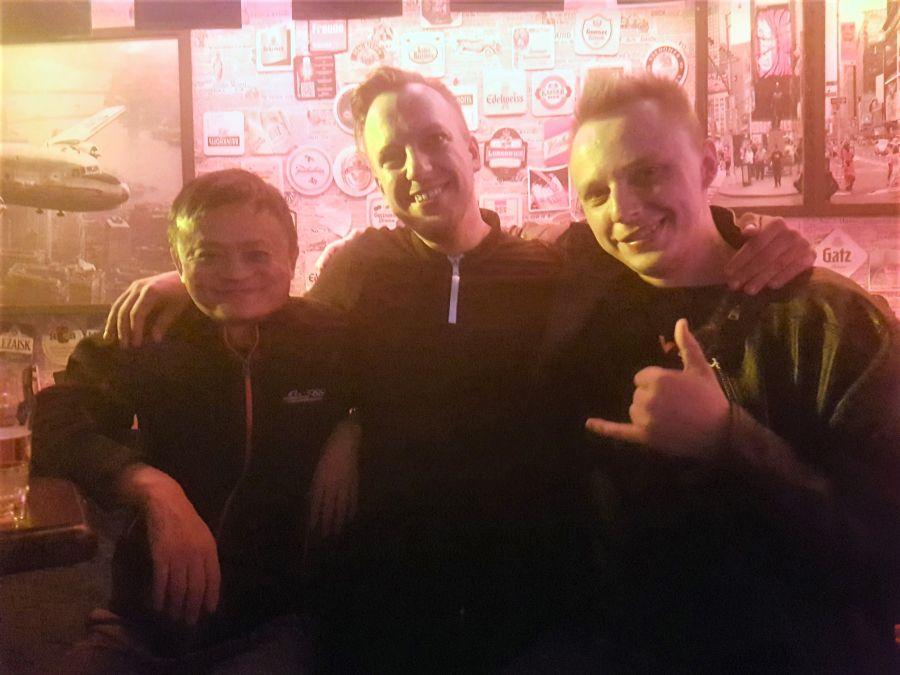 Meanwhile, according to local media reports, the country's officials knew about the visit, however, there were no official meetings and the purpose of the Ma's private visit is unknown.
Alibaba Group was not available for immediate comment.
Other people were also posting pictures with Jack Ma online:
Jack Ma is a known Bitcoin skeptic. A year ago, he declared that Bitcoin "could be a bubble". However, he's investing in blockchain-based projects. For example, also a year ago, his Ant Financial launched blockchain-based money transfers between Hong Kong and the Philippines.
According to him, the impact of blockchain on people and society will be "greater than we can ever imagine."
"Blockchain should not be a tech to get rich overnight […] There are still 1.7 billion people in the world who have no bank accounts, but most of them have mobile phones," he said back then.
However, he also previously stressed that "My job – and that of Alibaba – is to turn the world into a cashless society. It's a society that would be equal, inclusive, sustainable and transparent."
Read more: ICO Hotbed Lithuania Now Builds Blockchain Hub
___________
Disclosure: Cryptonews.com is backed by Antanas Guoga, a serial entrepreneur, investor, and co-founder of Lympo.

---