46% Of All ICOs In 2017 Flopped, 13% "Semi-Failed"
46% of all initial coin offerings (ICO) in 2017 failed in some way, despite raising over USD 104 million, according to an extensive survey by news.Bitcoin.com.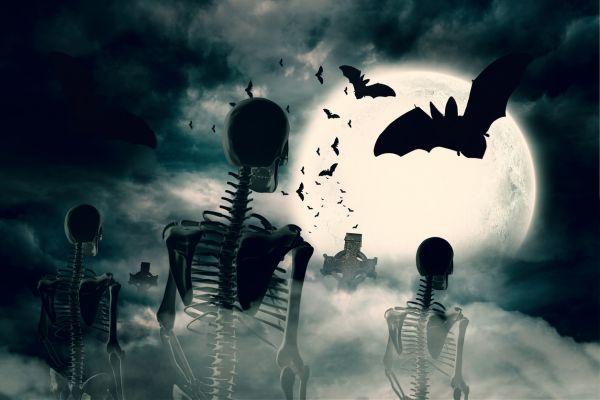 A further 13% (or 113 ICOs total) are labeled as semi-failed. This means that 59% of last year's crowdsales are either confirmed failures or failures-in-the-making.
Checking up on 900 ICOs in one sitting is depressing, reports news.Bitcoin.com, saying that, "a digital graveyard, complete with metaphorical tumbleweed, characterizes the crop of 2017 that decided to take the money and run. Many raised zero; some raised a couple of thousand dollars; and a handful raised over USD 10 million. In each case, the end result was the same though: no MVP [minimum viable product], no alpha release, and no contribution to the decentralized web for the betterment of humanity."
Some of these ICOs were doomed to fail from their very beginnings: Clitcoin, Neverdie, and Zero Traffic may come as no surprise, although Neverdie has contacted the news outlet to claim the reports of their demise have been premature. The survey report points out that, "Looking at the countries of origin for failed ICOs shows that developing nations – and an entire continent in the case of Africa – are over-represented. Nevertheless, every major country and continent features in the list of shame."
Perhaps most worryingly, not all of the failed projects looked sketchy enough for the investors to know to steer clear of them: a total of USD 233 million was raised between all of these failures. The report goes on to conclude that the situation does not look any better this year, and that in 2018, crypto investing is riskier than ever.
---