3 Keys to Crypto Mass Adoption
Disclosure: Crypto is a high-risk asset class. This article is provided for informational purposes and does not constitute investment advice. By using this website, you agree to our terms and conditions. We may utilise affiliate links within our content, and receive commission.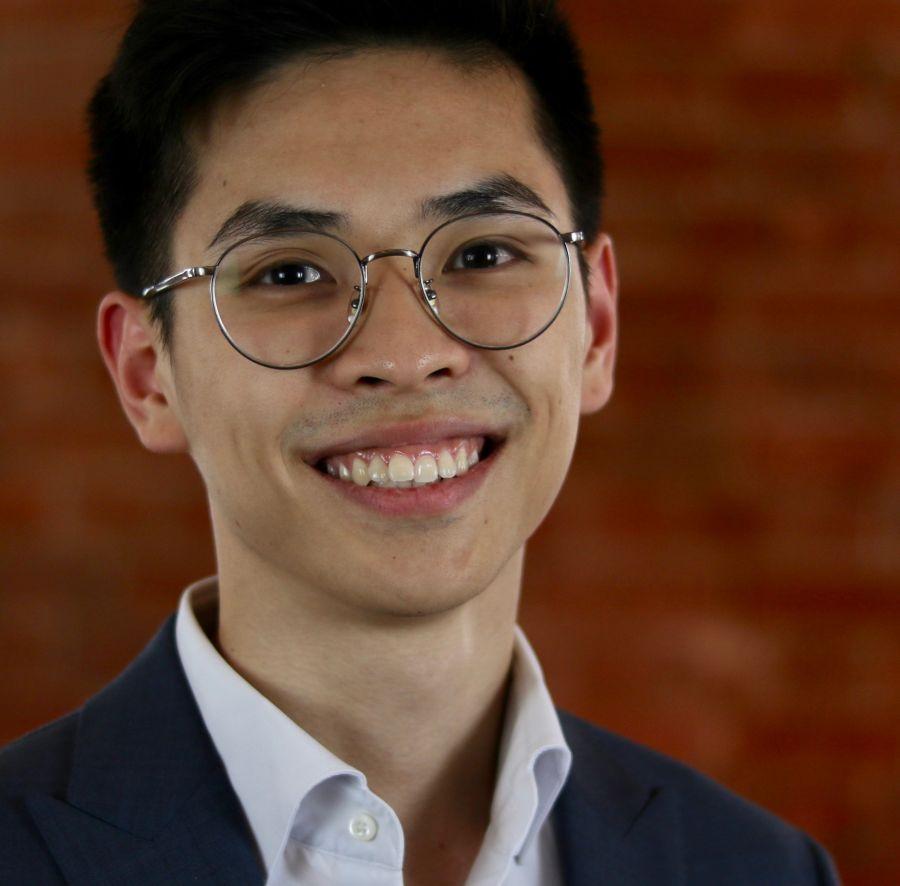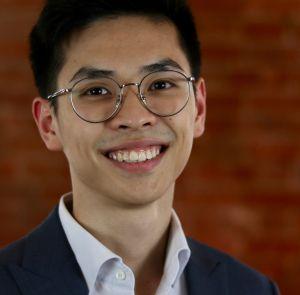 Jackson Zeng is is the Chief Operating Officer at Caleb and Brown, a Melbourne-based cryptocurrency brokerage providing tailored financial services to institutions and high-net worth clients.
_____________________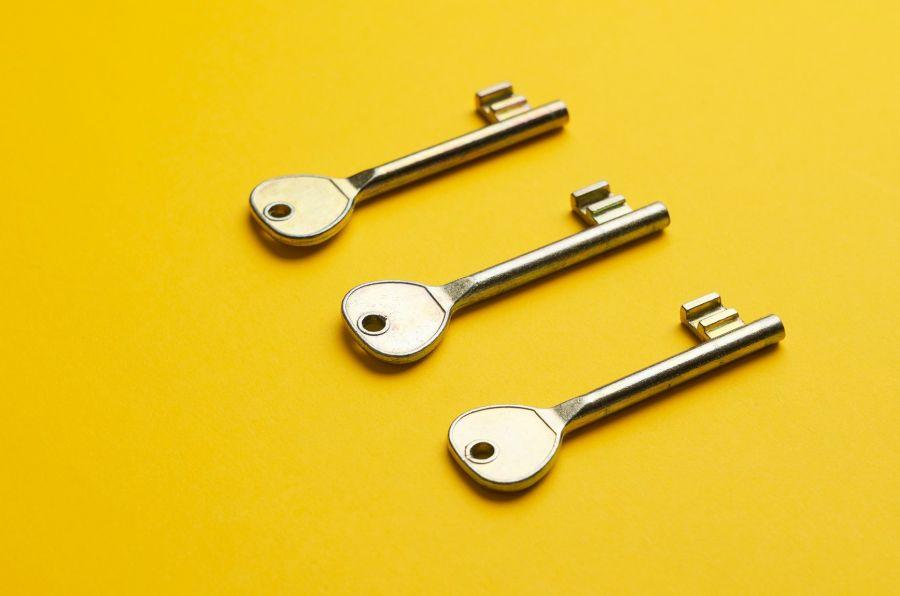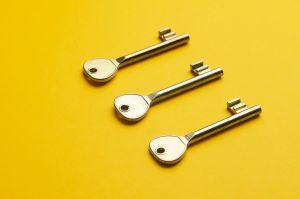 The nascent asset class of cryptocurrency has grown rapidly since the creation of Bitcoin. 10 years later, the industry made a great amount of progress towards a decentralised form of money in the form of exchange availability across the world, legal tender status in many jurisdictions, futures, and the accessibility of cold storage solutions.
However, one problem the cryptocurrency space continues to face is the debilitating damage of hacks of online exchanges. These hubs for crypto trade are especially prone to hacks because of the inherent risk of holding large amounts of assets in hot wallet solutions.
Below is a list of some of history's largest cryptocurrency heists:


The hack on the Japan-based Coincheck exchange in early 2018 marked the largest breach of a digital cryptocurrency exchange platform since the Mt. Gox hack four years prior. This marked only the first of several additional security breaches throughout 2018. According to major hardware wallet manufacturer Ledger, over USD 850 million worth of cryptocurrency was stolen from online exchanges in 2018 alone – marking more than 50% of all stolen cryptocurrency since the technologies inception. When these cases are considered cumulatively, the losses exceeds USD 1.5 billion.
What does this mean for cryptocurrency?
We are being faced with an asset class that is growing at a rate faster than regulators and security experts can feasibly keep up with. But, this doesn't mean progress is not being made at all. The support for cryptocurrency and blockchain legislation, and the promotion of secure crypto-related practices are becoming more prevalent than ever before.
For us at Caleb and Brown we believe the following three areas are the most important for the cryptocurrency space to bolster consumer confidence and increase societal adoption.
1. Regulation: A cryptocurrency exchange framework
Financial regulators must approach the cryptocurrency space with the same degree of monitoring and scrutiny to ensure the interests of the consumers and businesses are both protected. A standardised framework around the security, financial and auditing requirements needs to be developed by regulators. We've seen commendable developments from government agencies around anti-money laundering (AML) and know-your-client (KYC) laws, but other financial sector regulations appear to be lagging behind. Embedded within the cryptocurrency movement is an inherent scepticism of governments and the centralised control, in favour of individual control and liberty.
Unfortunately, to see a significant increase in societal adoption, the everyday investor must feel comfortable enough to invest in the space as well. Without an appropriate cryptocurrency exchange framework in every jurisdiction, bad actors may continue to operate and eventually fail due to misconduct. Ultimately, to achieve any sort of lasting, effective and timely change, the government will have to act rapidly to protect consumers – particularly from those who want to exploit widespread support for this technology.
2. Business security and accountability
Exchanges and businesses who operate in the Cryptocurrency space need to ensure security is their primary concern. In 2019, many have learned the hard way about the dangers associated with storing their private keys to cryptocurrency on a digital exchange. The hack of the New Zealand-based exchange, Cryptopia and the mysterious disappearance of private keys in the case of the Canadian exchange, QuadrigaX, exemplifies the risks of trusting a third party to take custody of your assets. Exchanges and businesses who operate in the space need to prioritise security and be held accountable for their customers compromised assets. In a new industry rife with proficient hackers, only businesses that operate with integrity and responsibility will survive and continue to provide value.
3. Consumer education
The final avenue is to improve personal and institutional education surrounding cryptocurrencies and safe handling practices. As it currently stands, educational resources within this space are more prevalent and accessible than ever.
First and foremost, truly understanding the risk and volatility of an infant marketplace such as this is an important, and oftentimes painful, learning curve. You must ensure you are aware and confident in the security and custody standards of your preferred exchange service, so you can better protect your investments. For the most part, all it takes is a compromised email address to access any of your online exchanges accounts. Some sites enforce security protocols such as two-factor authentication (2FA) or unique security questions, but none of these solutions compare to using cold wallet storage.
A common aversion to using cold wallet storage – the most secure way to store your digital assets – is the seemingly complicated setup process. For some, a hot wallet solution may seem like the ideal solution with its added simplicity, flexibility and convenience. But, as most transactions I process exceed UAD 5,000, I cannot overstate the value of investing in a cold wallet to our clients. Using a cold wallet solutions, such as Ledger, Trezor, Keepkey and others, gives you complete control over your digital investment, and in the long run ensures a relatively seamless and secure cryptocurrency experience.
We encourage all businesses and consumers to adopt these strategies so we can create a climate that encourages growth and prosperity through secure measures. We are all still in the early days of the cryptocurrency industry. And now, more than ever, it is evident that we still have a long way to go to reach widespread adoption.
---