3 Good News for the Crypto Market
Disclosure: Crypto is a high-risk asset class. This article is provided for informational purposes and does not constitute investment advice. By using this website, you agree to our terms and conditions. We may utilise affiliate links within our content, and receive commission.
Despite the heavy selling observed in the crypto markets over the past couple of days, positive news stories have been coming out on an almost daily basis. Here is a summary of three new developments in the crypto world that may help the market.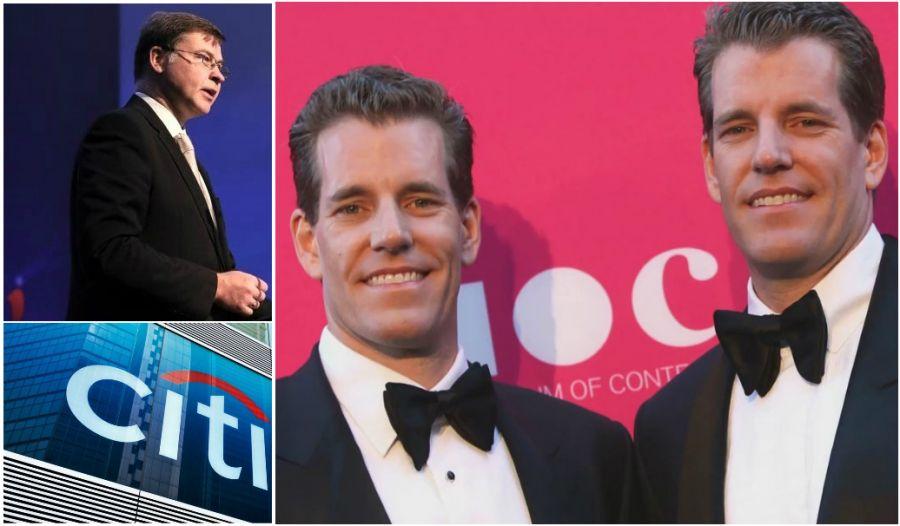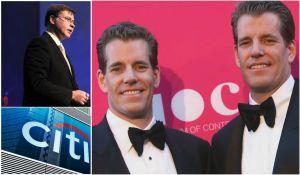 1. Winklevoss win regulatory approval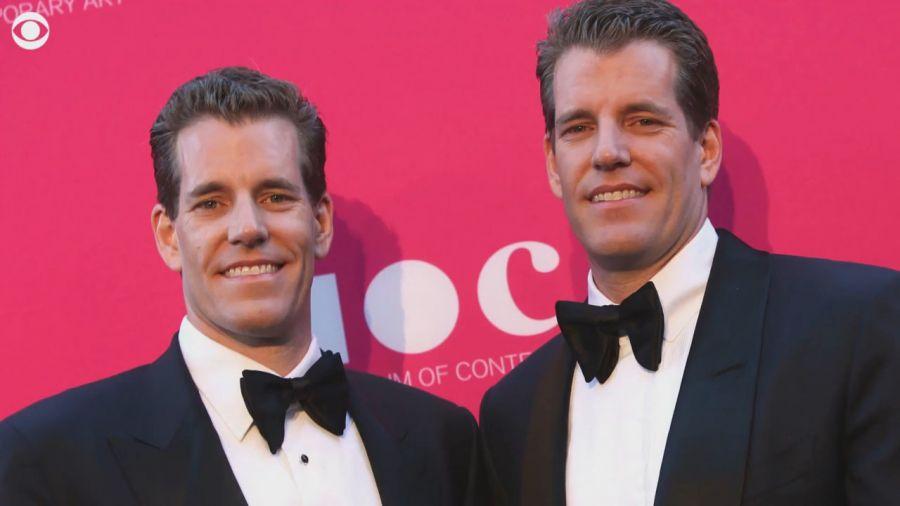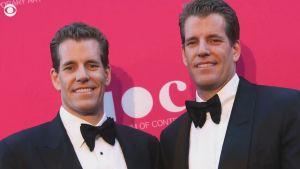 The Winklevoss twins, well-known as veteran bitcoin investors and for their early involvement in Facebook, has received an approval from the New York Department of Financial Services to launch a new US dollar-pegged cryptocurrency, according to an announcement by the Gemini exchange, owned by the twins, on Monday.
As a direct competitor to the controversial US dollar-pegged stablecoin Tether, the twins' new coin, dubbed the Gemini dollar, aims to bring more transparency to the market in the form of regular audits and more transparent banking. That differs sharply from Tether, which has only allowed informal audits to be performed while keeping its bank accounts secret.
Asked about institutional interest for a new stablecoin, the Winklevoss brothers were quoted as saying "existing stablecoins were not meeting their needs, and we could create a stablecoin that did," according to Bloomberg.
Anthony Pompliano, founder Morgan Creek Digital, which recently launched its new digital asset index fund, reacted:
2. Banking giant finds new way to play in the crypto market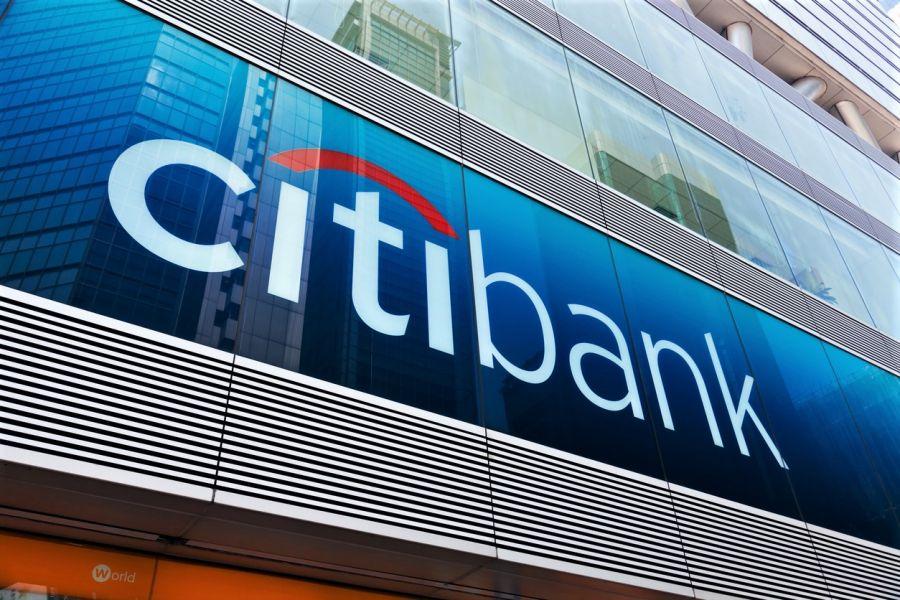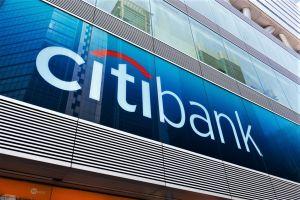 As has been happening in the world of finance for years already, financial institutions are always hard at work looking for ways to speculate on an asset without actually owning it, and by transferring some of the risk to others.
According to The Next Web, the latest attempt at this now comes from US-based banking giant Citigroup, which has come up with a new way of speculating on the price of cryptocurrencies without owning them, and thus avoiding the risk of theft or loss of any coins for the investor.
Similar to the American Depository Receipts (ADR) that stock investors may be familiar with, the bank has created what they have called "Digital Asset Receipts," or "DARs," to represent a claim on a cryptocurrency held by an independent custodian. The company hopes that by removing some of the risks normally associated with holding cryptocurrencies, more financial institutions will become interested in investing in crypto.
It is, however, still unknown at this time whether or not the Securities and Exchange Commission (SEC) approves of the new investment vehicle.
Tuur Demeester, a popular economist and bitcoin-investor, tweeted:
3. European Commission VP: Crypto is "here to stay"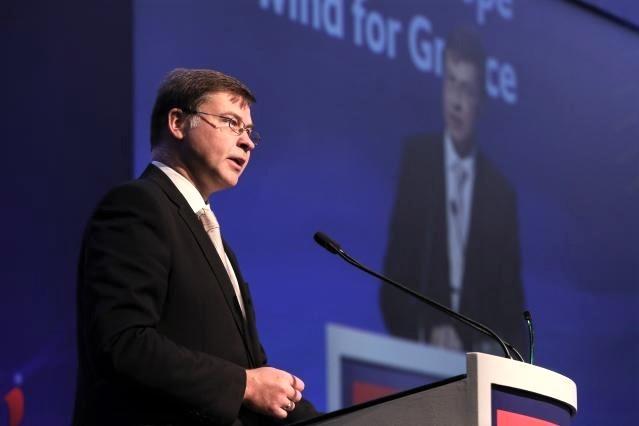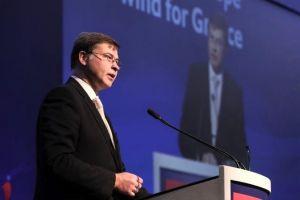 Lastly, Vice President of the European Commission, former Latvian Prime Minister Valdis Dombrovskis, said in a speech in Vienna on Friday that "crypto-assets are here to stay," while encouraging cooperation between the European Commission and the European Financial Stability Board (EFSB) or the G20 on crypto regulation.
"Despite the recent turbulence, this market continues to grow. In particular initial coin offerings, or ICOs, we see they have the potential to emerge as a viable form of alternative financing," the VP said.
According to Dombrovskis, European regulators are already working to develop a framework to "categorize and classify" cryptocurrencies, and now need to decide whether to "apply existing EU financial rules" or to develop new rules for the emerging asset class.
In the past, Dombrovskis has been outspoken about the need for European governments to protect investors from risks related to cryptocurrency investments, saying that cryptocurrencies "[…] have become subject of considerable speculation," adding that this "exposes consumers and investors to substantial risk […]"
Also, as usual, opinions on how crypto should be regulated are different, as the response to the tweet by Dombrovskis shows:
---