20 Crypto Jokes to Round Off the Successful Week
It's been a full week of nothing but green for bitcoin and a couple of select altcoins, and if you know anything about the crypto world, you know that a week there is the same as years in the offline world. I'd throw the usual Interstellar joke here but it's been cliched into oblivion so I'll refrain.
Instead, I've prepared what you've already come to expect from me this time of the week – our weekly installment of meme collections.
Put your meme hats on and let's ride!
________
Bitcoin's resurrected more times than Marvel superheroes.
July 23, 2018
________
Dust off those moon plans, boys and girls!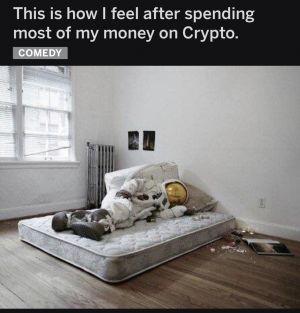 ________
The bulls are back and they look swag!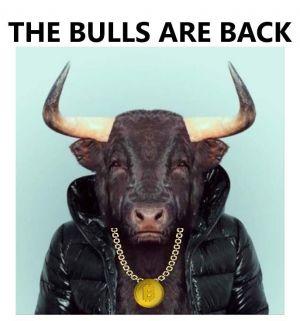 ________
How I feel surviving the first half of 2018, seeing green after so long.
________
McAfee probably sighed in relief after seeing bitcoin break out a bit.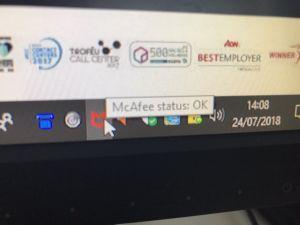 ________
The angry, crying kid (in absence of a more informed description), is one of the most popular 4chan memes nowadays (says a 30yo boomer).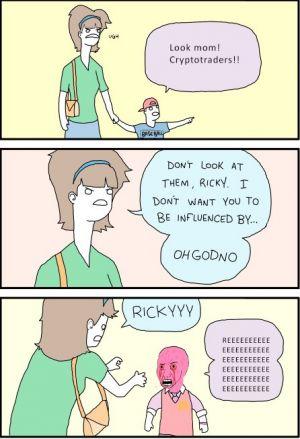 ________
Keep going, my pretties, we'll build a better, prettier roof!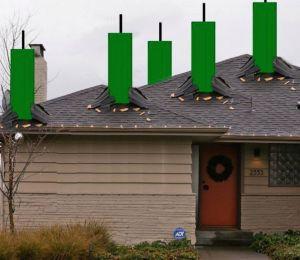 ________
Yeah baby, the lambos are back!

________
Bitcoin hodlers are having a party, everyone else is still treading on risky terrain.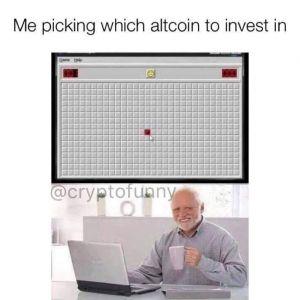 ________
"This beer is tasty! It's also cheap, too! Imagine how cheap it would be if you could buy it with crypto..."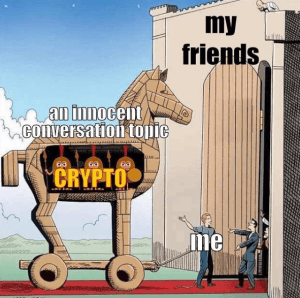 ________
Addicted to the green? No, of course not!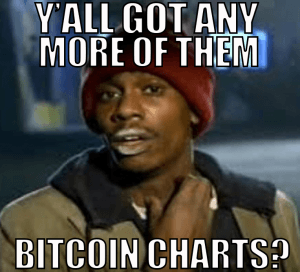 ________
Wow.. much strong...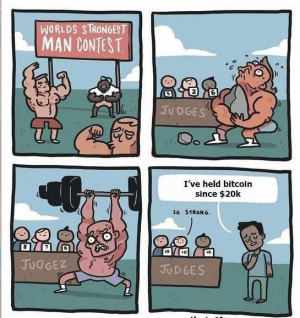 ________
Who, me? Oh yeah, sure.. work.. yes I did that.. of course!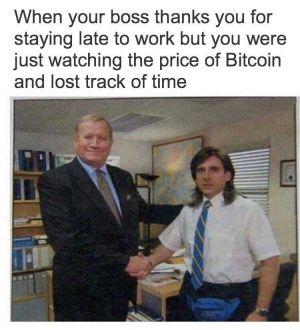 ________
9K... who, who the what now?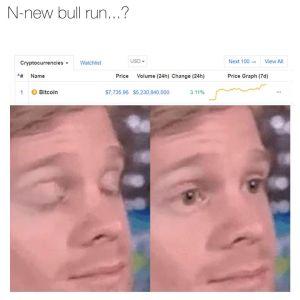 ________
Improvise. Adapt. Overcome.
________
Positive side-effects of the December horror.
________
With all this green, even the blind have their eyesight back!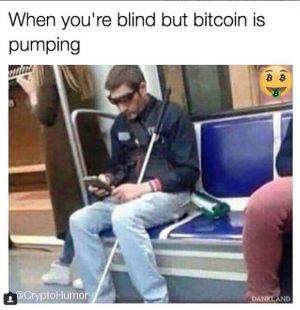 ________
But Ripple is not a security!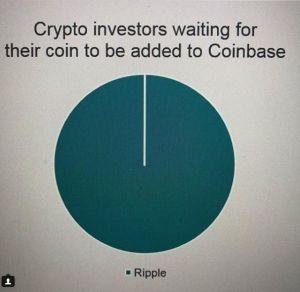 ________
Y U DO DIS LEE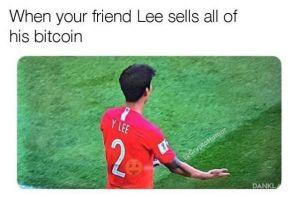 ________
One way in - no way out