20 Crypto Jokes to Close The Green Week
Here is our regular, weekly installment of meme collections. Shameless, I know.
Following the first green market in what seems like ages, the meme factory (also known as the internet) is finally churning out some lighter laughs. Once again, we're here to collect those and hope you enjoy them as much as we did.
Without further ado, here they are!
________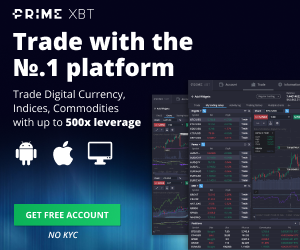 When the prices started rising, we were all this person. Who wouldn't check if their portfolio is going to the moon after all?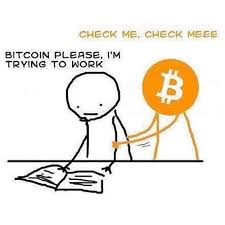 __
It's something to think about, how much we intrinsically trust governments and banks and how little we trust ourselves.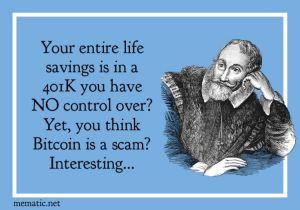 __
Bitcoin is all fine and dandy, but once we hit those 21 million coins, it will be nice to have friends. Those don't have a hard cap.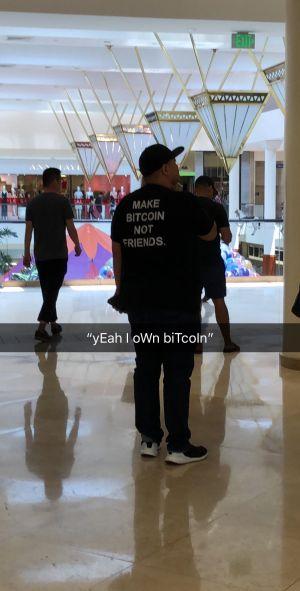 __
Cyanide and Happiness never had a problem with saying what they think. That doesn't mean we agree, though.
__
Sure.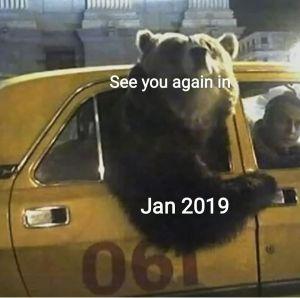 __
The difference between the ticker and the headline is astounding, and goes to prove that you shouldn't buy the FUD.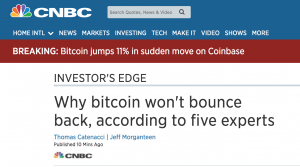 __
Veganism is ok, if that's what you're into. Wanting higher fees and government control is not.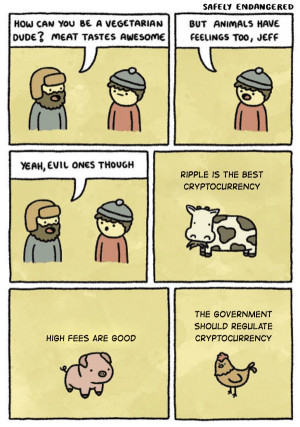 __
Let's hope this is a long way off still.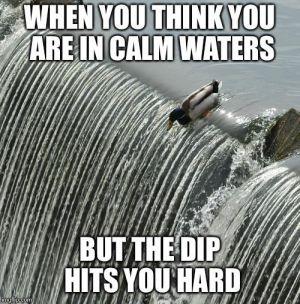 __
Nobody's looking at Bitcoin Cash. Even Roger Ver is strangely quiet lately.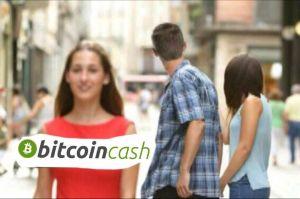 __
"...Maybe I don't need your wallet after all."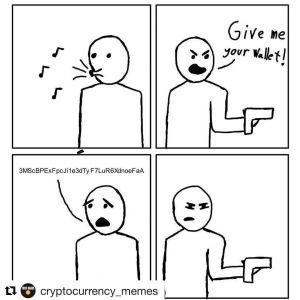 __
How could you, totally legit profile of L1tec0in. :(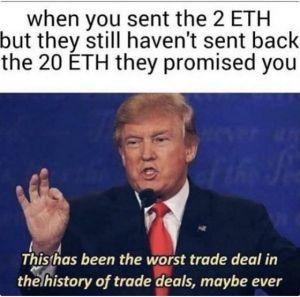 __
To be fair, nothing from the supermarket is going to the moon.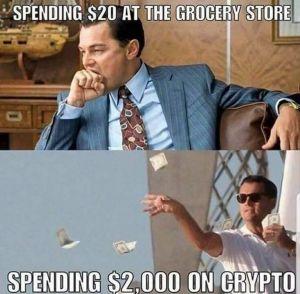 __
And the market shifts according to the petal that is plucked.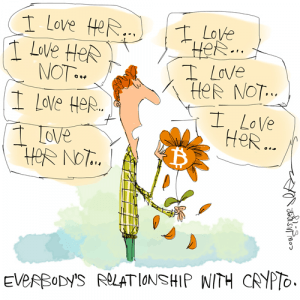 __
The question and the answer.
__
The bulls broke through! And no single image was as accurate as this one.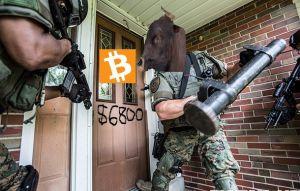 __
I don't get it either, Forrest.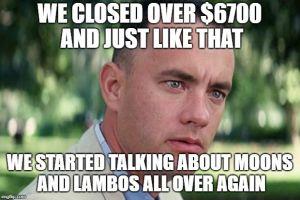 __
If you were wondering what to read on vacation…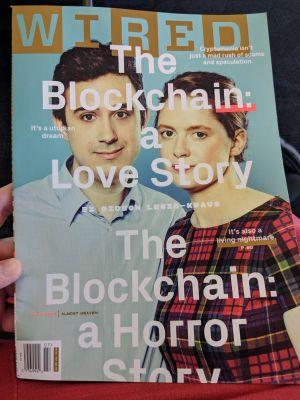 __
Protect both your ears and your sanity. Do not listen to the heretics.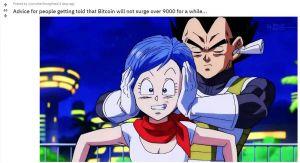 __
There are some moments that you just can't share with anyone.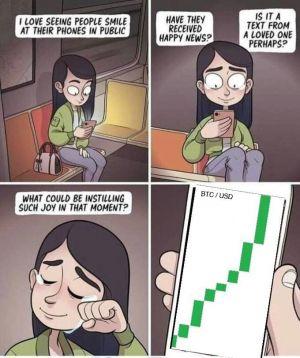 __
Then you just roll your eyes when you see traditional investors panicking.
crypto vs. stocks pic.twitter.com/tfZ5zkC1Hy

— cryptograffiti (@cryptograffiti) 23 April 2018