20 Crypto Jokes Collection: Marching Forward
Another week is behind us with prices determined not to show any sign of a bull run, although they are increasing by small increments (at least Bitcoin is not USD 3,400 anymore, right?) While we're hoping prices will perk up like flowers in early spring or something equally romantic, we've collected another 20 crypto jokes, memes and comics for your perusal.
The week started with McAfee claiming he's the only one giving hard dates for his price predictions, Bitfinex receiving some of their stolen funds, and XRP listing on Coinbase Pro. Crypto and blockchain phones revealed more info, Cryptopia claimed not a lot of funds were stolen, and a vulnerability was discovered in the Coinomi wallet. The London Stock Exchange invested in a blockchain startup, Coinbase is getting into a crisis, and Cryptopia should reopen in read-only mode by Monday. The week ends with another reported round of Cryptopia wallets emptied, Ethereum successfully upgrading, and Facebook reportedly already pitching its stablecoin to exchanges.
_____________________
I mean, they should really do it, it's looking out for the best interest of their customers.
Could someone at the SEC look in to this? I bought this jar-lot of 13 shares of nacho cheese but it turned out there was only 1 share inside, and I still have some chips left which I'm going to take a loss on. pic.twitter.com/iZabAjjz6n

— Jesse Powell (@jespow) 28 February 2019
__
This is absolutely the best use case for private blockchains.
I may have just stumbled onto the most compelling use case for a private blockchain pic.twitter.com/36hOW1XQNj

— Matt Walsh (@MattWalshInBos) 23 February 2019
__
Do your own research! If you don't believe this, it's because the Big Brother has brainwashed you.
The shocking truth is out about the @Blockstream satellites project👽🛰🛸 😱 Turn up your sound 🔊 and enjoy this little Sci-Fi video I put together, narrated by Andreas Antonopoulos himself😏 @aantonop @adam3us @Excellion @LarryBitcoin @notgrubles #BlockstreamSatellite #Bitcoin pic.twitter.com/8lhAhz1icm

— CryptoScamCentral (@CryptoScamHub) February 27, 2019
__
I wonder what their air force would look like.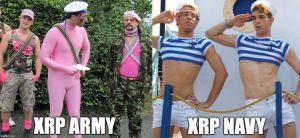 __
"Maybe" is not an option.
Did you get rektd in 2018?

yes yes yesyes
yesyes yes yes yes
yes yes yes yes yes
yes yesyes yes yes
yes yesye yes yes
yes yes yesyes

— Steven Zheng (@Dogetoshi) 25 February 2019
__
Take an exclusive first look!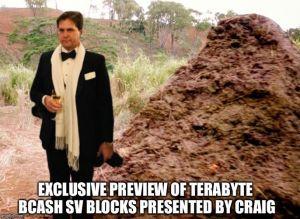 __
It's the simplest flowchart you'll ever see.
I just follow this guide pic.twitter.com/k9xVl0JYGa

— nic carter (@nic__carter) March 1, 2019
__
Muttering: "Who invited them?!"
Like the guy who no one wants at parties but shows up anyway pic.twitter.com/vSh4N7ip59

— Boxmining (@boxmining) 28 February 2019
__
This masterpiece is called "Birth of an Ecosystem."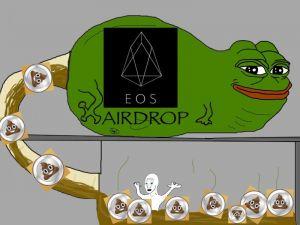 __
Sometimes memes don't have to make sense.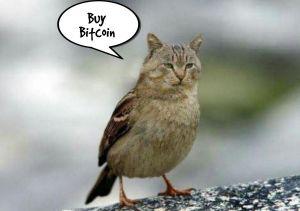 __
Crypto makes you feel like your life is directed by Quentin Tarantino.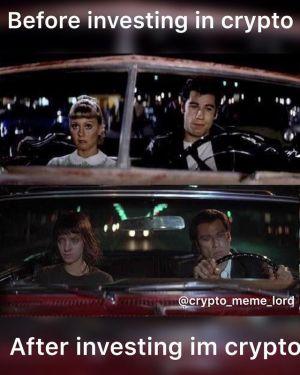 __
They've cracked the system.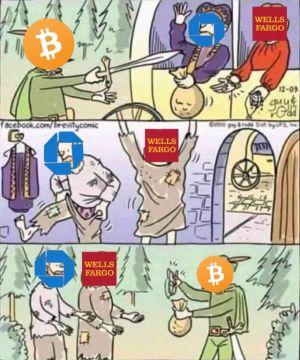 __
And we're just in time!
__
It's like watching a great TV show, but better.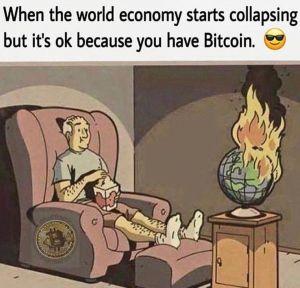 __
Spiderman knows how to appeal to us as well (look closer).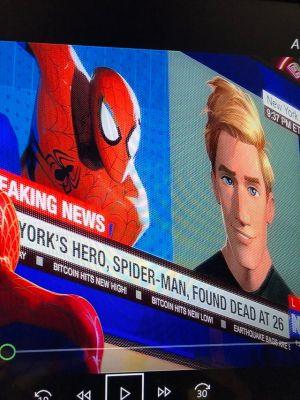 __
It's a simple plan, yet quite effective.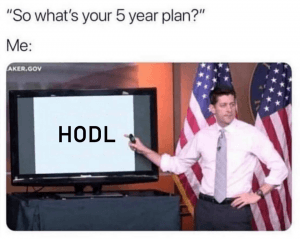 __
The simplest solutions are often the best ones.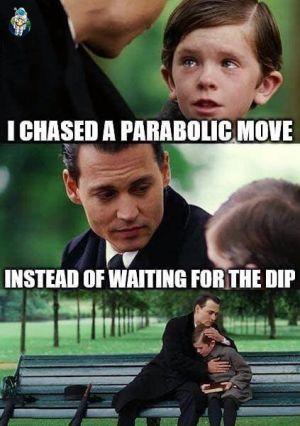 __
Now that Bitcoin is pretending to be a stablecoin...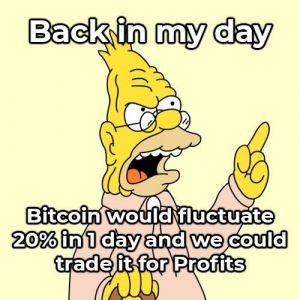 __
I think I prefer the modern version.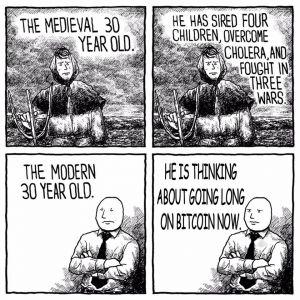 __
When you buy the dip, and it dips again.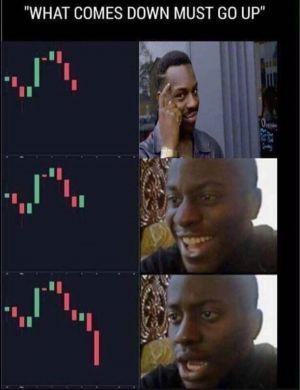 __